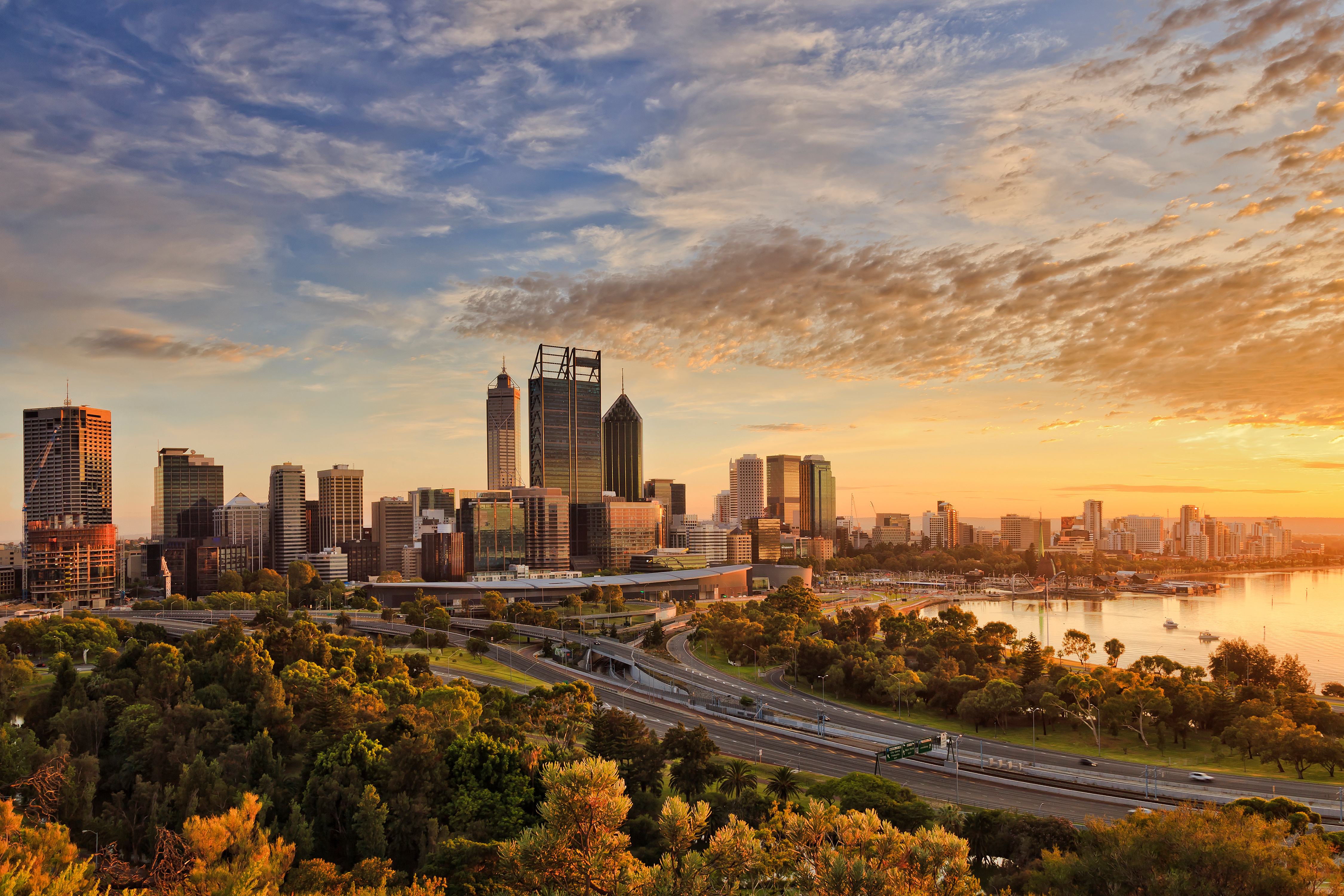 About this Funding Stream
Diversification and decarbonisation are key pillars of Western Australia's (WA) economic development strategies Diversify WA and Future State as the State undertakes its energy transition.
This specialised New Energies Industries Funding Stream within the Investment Attraction Fund has been created to accelerate innovation, scale-up commercial potential and expand local manufacturing capacity in the following new energies industries: Battery and critical minerals, renewable hydrogen, solar, wind and carbon capture.
WA has significant potential in the renewable energy sector with some of the best solar, wind, tidal and wave resources in the world. This investment attraction Funding Stream will help position WA as a leader in the new energies industries.

Who can apply for this Funding Stream?
Applications are invited from businesses who are currently operating in or looking to expand into battery and critical mineral, renewable hydrogen, solar, wind and / or carbon capture projects.
Applicants can currently be active in Western Australia or international applicants who want to commence operations in the State.
To be eligible for consideration under this funding stream, applicants must meet the 3 minimum eligibility criteria specified in the Investment Attraction Fund Guidelines.
Applications will be assessed against the review criteria listed there and against the decarbonisation criterion in the New Energies Industries Funding Stream.
Expression of interest applications for the New Energies Funding Stream are open and applications will be assessed on an individual basis as they are submitted.
Ground-breaking projects in green energy, mining services, primary industries, health sciences and other priority sectors have received support from the IAF.
Established to encourage new investment in Western Australia that will create local jobs and contribute to a more diversified economy.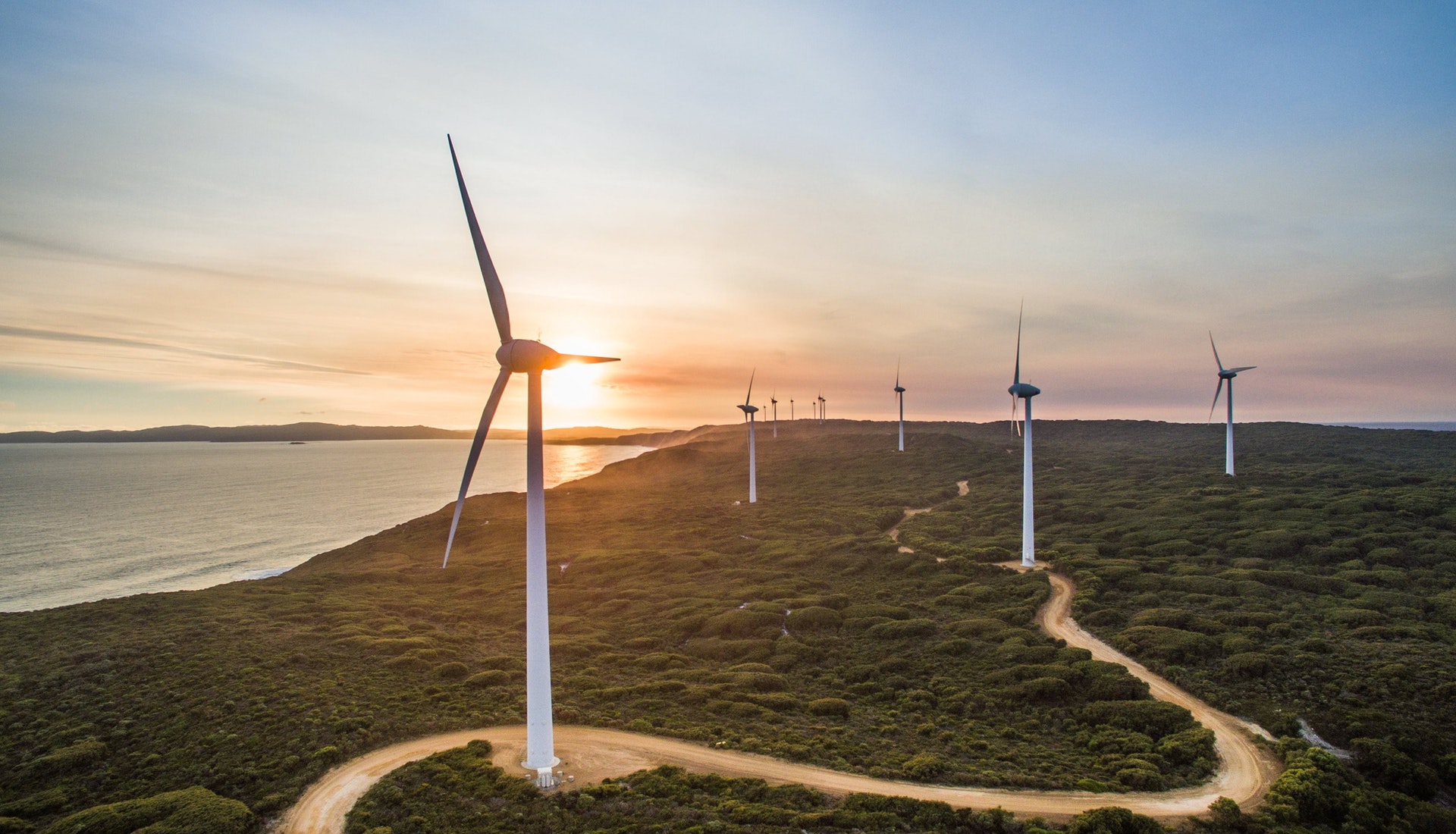 If you are looking for opportunities in business, investment or trade, contact our experienced team at Invest and Trade WA.
Our in-house experts can support you directly and provide referrals or introductions across our network of overseas offices, industry bodies and government agencies.

SUBSCRIBE TO OUR NEWSLETTER