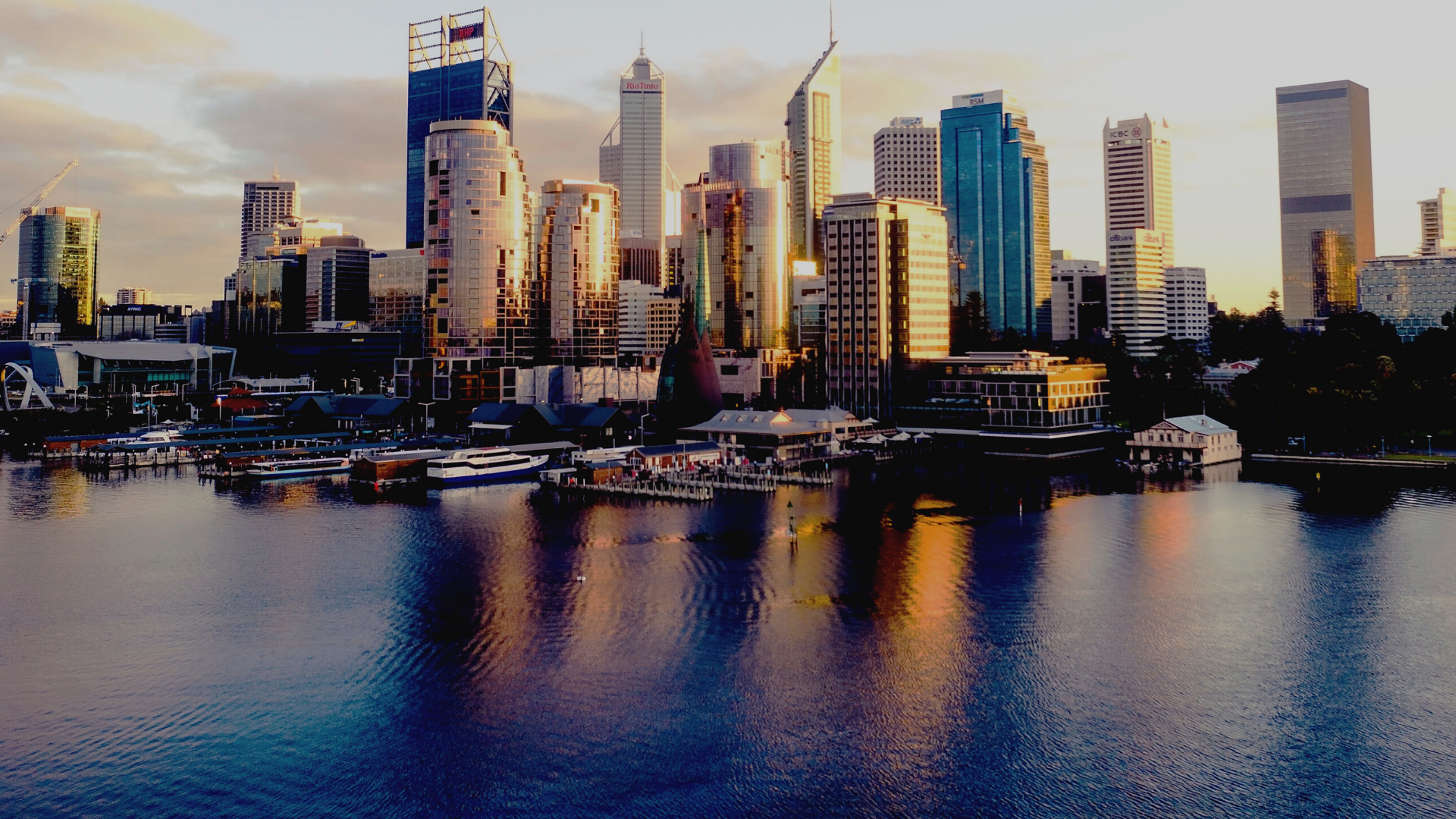 Expressions of Interest now closed
Expressions of Interest (EOI) are now closed for the Investment Attraction Fund.
Providing support for businesses and investors
EOI submissions are sought from a range of industries that align with WA's priority sectors, including: energy, mining and mining equipment technology services (METS), space industries, defence industries, health and medical life sciences, primary industries, international education, and tourism, events and the arts.
Submissions that will improve the value and productivity across multiple sectors of the economy, such as supply chain development, advanced manufacturing, science, innovation and technology, and environmental, social and governance (ESG) frameworks are also encouraged.
Shortlisted submissions will be invited to submit a more detailed application.
Guidelines and FAQs are available to assist in submitting an EOI.
Read the fund guidelines and addendum
Frequently asked questions
A future made in Western Australia
Western Australia is brimming with investment and trade opportunities with a number of unique strengths and advantages, including an abundance of natural resources and industry capability, a low risk operating environment and highly skilled workforce.

With our existing strengths, industry knowledge and expertise, WA is the natural home for many new and emerging industries.

The Investment Attraction Fund will help grow and diversify the economy, create local jobs, secure new opportunities, and show why there is no better place to do business than in WA.
For assistance or more information please contact the Investment Attraction Fund team.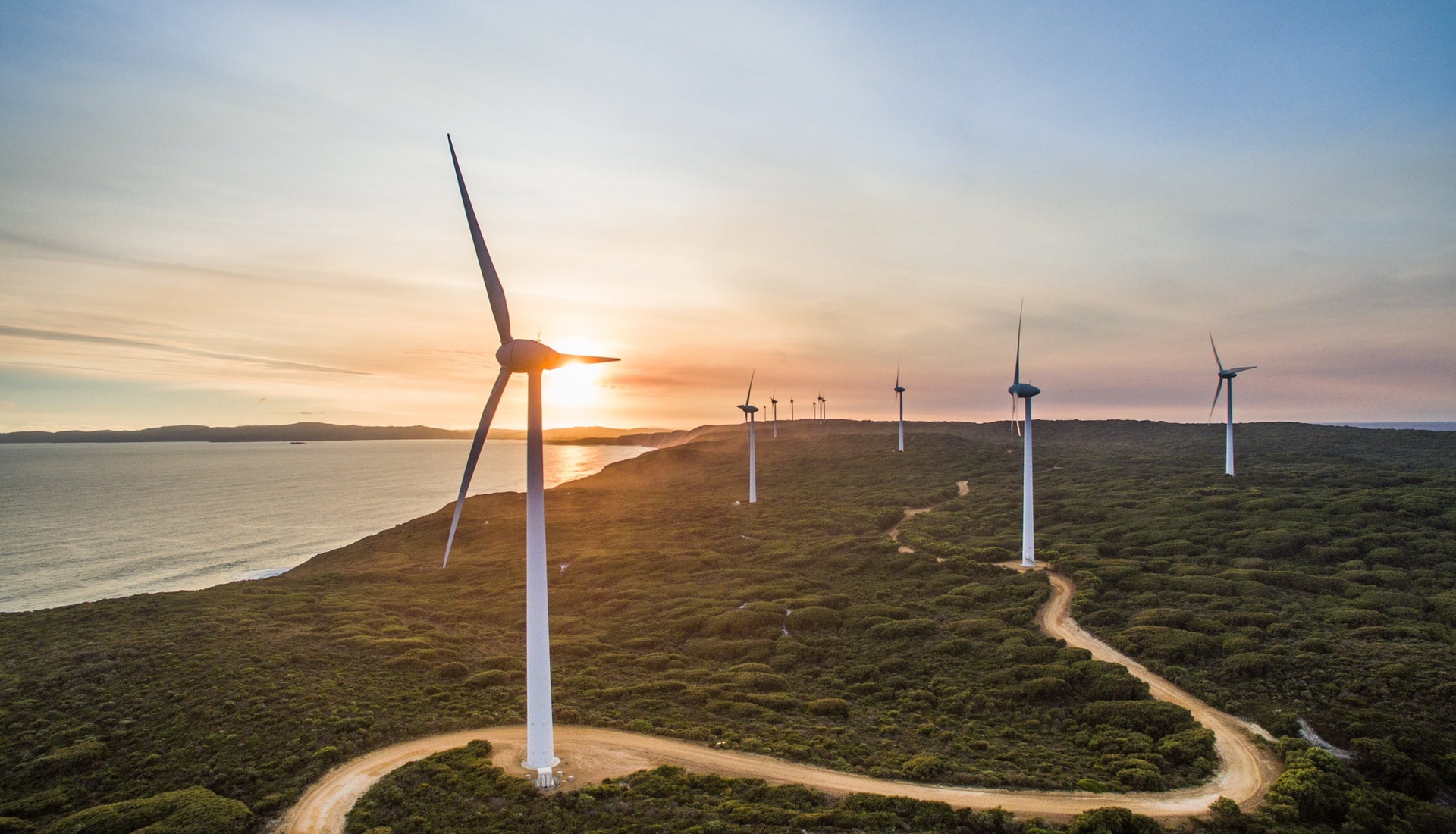 If you are looking for opportunities in business, investment or trade, contact our experienced team at Invest and Trade WA.
Our in-house experts can support you directly and provide referrals or introductions across our network of overseas offices, industry bodies and government agencies.

SUBSCRIBE TO OUR NEWSLETTER