WA Export Awards 2023: Sustainability and Green Economy Category Winner
Smartstream Technology is the winner of the WA Export Awards 2023 Sustainability and Green Economy Category.
Smartstream Technology is a proud Western Australian family owned and operated company specialising in the development of leading edge civil engineering infrastructure solutions.
Their business is underpinned by their family and 'SARDA' values plus genuine care for their clients, staff and stakeholders.
Smartstream Technology gives everyone the best opportunity to succeed, grow and prosper. They have a positive, 'can-do' mindset and relentless drive & energy. They strive for better, every single day.
Their offices are located throughout Australia to assist their clients wherever they need their products and services.
Apart from their national operations, they are also focused on international export opportunities, having previously supplied their wastewater and stormwater products to projects in Fiji, New Zealand and Indonesia (Bali). Currently they are experiencing exponential growth in the North American market, which has become a primary focus for their company.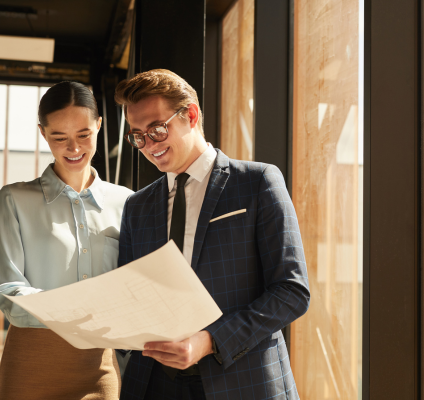 WA Export Awards
The WA Export Awards annual program acknowledges the success and resilience of WA exporters and their achievements in the international market.
Learn more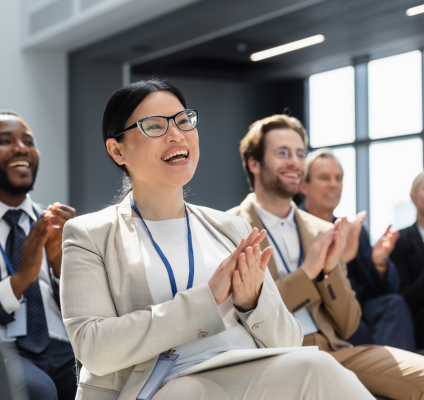 WA Export Awards 2023 winners
Meet the winners of the 2023 Western Australian Export Awards
Meet our winners
If you are looking for opportunities in business, investment or trade, contact our experienced team at Invest and Trade WA.
Our in-house experts can support you directly and provide referrals or introductions across our network of overseas offices, industry bodies and government agencies.

SUBSCRIBE TO OUR NEWSLETTER