WA Export Awards 2023: Small Business Category Winner
Clean and Pure is the winner of the WA Export Awards 2023 Small Business Category.
The Small Business Category recognises outstanding international success by any business with total annual sales not exceeding $10 million. 
Clean and Pure is a West Australian family-owned business creating skincare inspired by nature. Aiming to provide an alternative for those who wish to detoxify their skincare routine from chemicals, compounds and their negative effects, Clean and Pure's natural range of lip care, skincare, baby care and sun care products, deliver a next level and high-quality natural choice for customers.
Australian-made, Australian-owned using Australian ingredients, Clean and Pure is dedicated to supporting their local community through utilising the local supply chain, supporting community events, and sponsoring local initiatives.
Manufactured using renewable power, Clean and Pure are committed to producing sustainable, environmentally friendly products that they and their customers can be proud of.
Is it natural? Clean and Pure, it's Australian for Natural.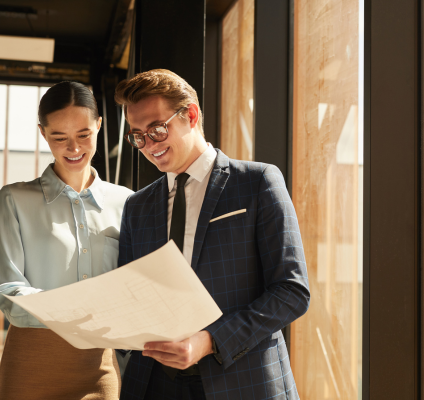 WA Export Awards
The WA Export Awards annual program acknowledges the success and resilience of WA exporters and their achievements in the international market.
Learn more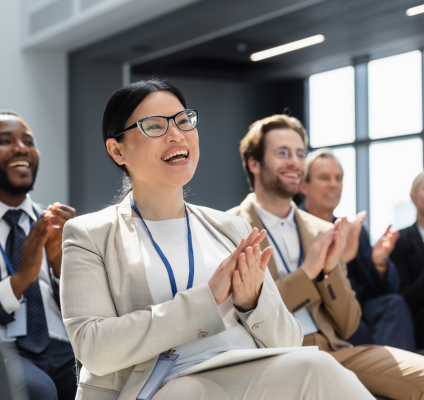 WA Export Awards 2023 winners
Meet the winners of the 2023 Western Australian Export Awards
Meet our winners
If you are looking for opportunities in business, investment or trade, contact our experienced team at Invest and Trade WA.
Our in-house experts can support you directly and provide referrals or introductions across our network of overseas offices, industry bodies and government agencies.

SUBSCRIBE TO OUR NEWSLETTER