WA Export Awards 2023: Resources and Energy Category Winner
Motium is the winner of the WA Export Awards 2023 Resources and Energy Category.
The Resources and Energy Category recognises outstanding international success in the production, processing, value adding, or provision of equipment, services or solutions related to the extractive resources and/or energy sectors.
Motium is a unique, Perth-based industry leader in designing and manufacturing rugged computers and associated technologies for use in harsh environments and tough industries.
Motium provides sophisticated solutions to businesses requiring reliable and robust products that can endure and continually operate in extreme conditions.
Motium's product range includes panel PCs, LCD monitors, industrial PCs, IIoT, and cables. Their products are designed specifically for key industries including mining, waste management, emergency services, defence, and industrial automation, among many others. Motium's guiding philosophy has always been to listen to the needs of their customers and end users so they can design, build and support the highest quality rugged technology to fit their customers' requirements.
Their fully Perth-based, in-house teams, from engineering through to manufacturing, mean they have full control over every aspect of their product from start to finish, ensuring the highest quality products for their customers across the globe.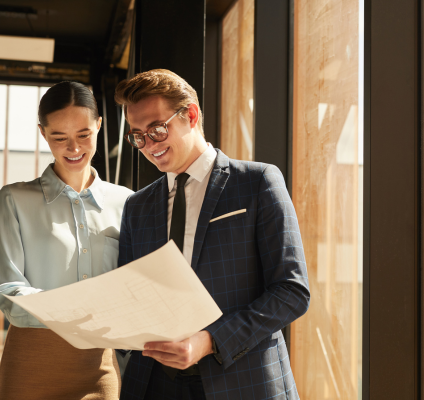 WA Export Awards
The WA Export Awards annual program acknowledges the success and resilience of WA exporters and their achievements in the international market.
Learn more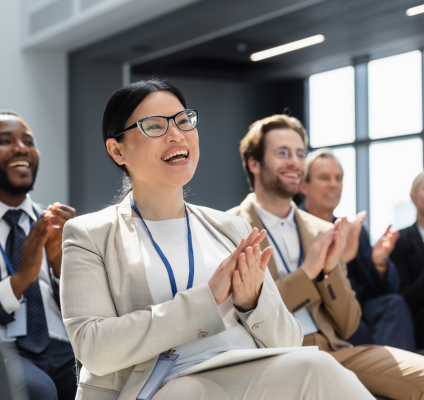 WA Export Awards 2023 winners
Meet the winners of the 2023 Western Australian Export Awards
Meet our winners
If you are looking for opportunities in business, investment or trade, contact our experienced team at Invest and Trade WA.
Our in-house experts can support you directly and provide referrals or introductions across our network of overseas offices, industry bodies and government agencies.

SUBSCRIBE TO OUR NEWSLETTER