WA Export Awards 2023: Manufacturing and Advanced Materials Category Winner
Gelflex is the winner of the WA Export Awards 2023 Manufacturing and Advanced Materials Category.
The Manufacturing and Advanced Materials Category recognises outstanding international success in manufacturing, engineering and/or advanced materials development. This includes production of industrial and consumer products and manufacturing technologies. 
Gelflex is Australia's only manufacturer of disposable contact lenses exporting to over 35 countries. It is Australia's largest speciality lens manufacturer and the largest western manufacturer of private label cosmetic contact lenses.
With offices in 4 countries, Gelflex is committed to getting close to its customers, critical for export growth.
Since inception in 1971, Gelflex has maintained a strong focus on contact lens quality and innovation. The primary focuses have always been patient health, comfort and quality of vision.
In the past 12 months the company has invested millions in new automated technology here in Australia to meet growing global demand and currently installing more production lines in its Malaga facility to grow capacity by an additional 25%.
Quality and regulatory compliance is core to the business and means the company is approved to sell its lenses to most markets including Australia, Europe, USA, across Asia and the Middle East.
Gelflex is a proud Australian exporter.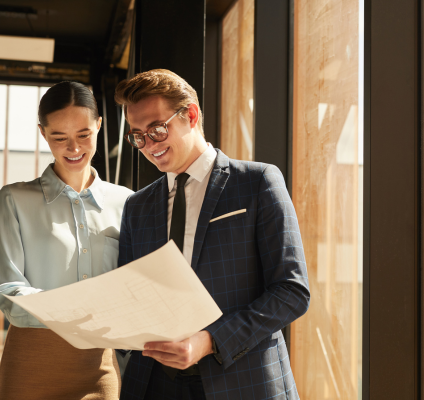 WA Export Awards
The WA Export Awards annual program acknowledges the success and resilience of WA exporters and their achievements in the international market.
Learn more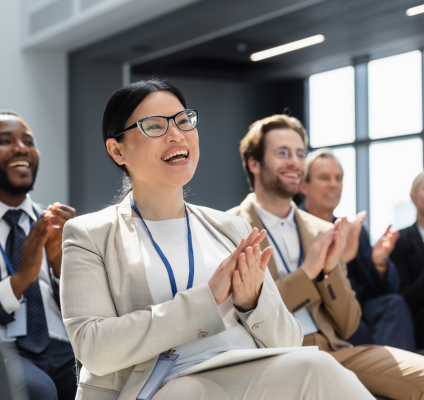 WA Export Awards 2023 winners
Meet the winners of the 2023 Western Australian Export Awards
Meet our winners
If you are looking for opportunities in business, investment or trade, contact our experienced team at Invest and Trade WA.
Our in-house experts can support you directly and provide referrals or introductions across our network of overseas offices, industry bodies and government agencies.

SUBSCRIBE TO OUR NEWSLETTER