WA Export Awards 2023: Emerging Exporter Category Winner
Premier Metals is the winner of the WA Export Awards 2023 Emerging Exporter Category.
The Emerging Exporter Category recognises local exporters who have achieved outstanding export achievement in any industry sector by a business which has been exporting for three years or less. This includes existing and new businesses.
Premier Metals is Australia's leading and most efficient scrap metal recycling company that promotes recycling. They have developed robust networks to collect, process, and deliver recycled metals around the globe to build a sustainable and brighter contribution for a better society providing a better tomorrow, using the most sustainable and energy efficient technology.
Premier Metal's motto is to Reduce, Reuse and Recycle through continuous innovations in recycling and their integrated operating model advances a circular economy where metals never become waste but instead turning it into a valuable resource. At Premier Metals they are committed to take a leading role in becoming more sustainable and better equipped by establishing a world class recycling facilities to re-use and recycle the earth's precious resources. Premier Metals strives to provide the best recycling solutions and services in a unique culture for all their employees and stakeholders of creativity, innovation, professionalism, and compassion.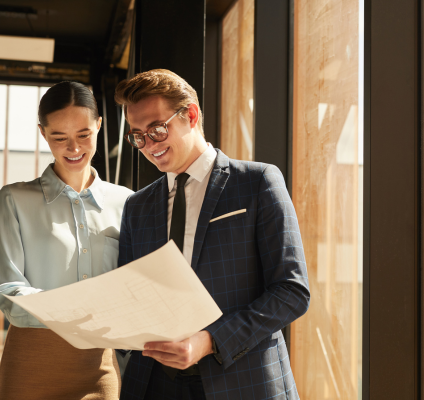 WA Export Awards
The WA Export Awards annual program acknowledges the success and resilience of WA exporters and their achievements in the international market.
Learn more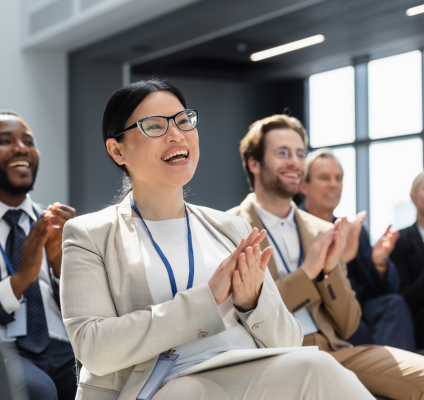 WA Export Awards 2023 winners
Meet the winners of the 2023 Western Australian Export Awards
Meet our winners
If you are looking for opportunities in business, investment or trade, contact our experienced team at Invest and Trade WA.
Our in-house experts can support you directly and provide referrals or introductions across our network of overseas offices, industry bodies and government agencies.

SUBSCRIBE TO OUR NEWSLETTER