WA Export Awards 2023: e-Commerce Category Winner
ZHIVAGO is the winner of the WA Export Awards 2023 e-Commerce Category.
The e-Commerce Category recognises outstanding international success in selling goods or services to customers overseas via e-Commerce, including cross-border e-Commerce and online sales. 
This includes sales to business (B2B), consumer (B2C) and/or government (B2G) customers, via own website, online marketplaces and other e-Commerce channels.
Helmed by Lara Kovacevich, ZHIVAGO was launched in 2012, rapidly developing a devoted cult-like following for their signature fusion of impeccably tailored ready-to-wear, architectural separates and high-octane evening wear. Enjoying global renown, the label is stocked in boutiques worldwide as well as in Neiman Marcus department stores and Saks 5th Avenue in the USA.
ZHIVAGO, a 100% cruelty-free fashion house, is also a label with a broad social conscience, and since their inception, they have been active partners with the WA AIDS Council and Breast Cancer Care WA. The label's supporter's rank as some of the world's most prominent style-makers, influencers and celebrities, including Lady Gaga, Gwen Stefani, Paris Hilton, Nicole Scherzinger, Khloe Kardashian, Cardi B, Bebe Rexha, Alicia Keys, Madonna, Elle MacPherson, Cindy Crawford, Delta Goodrem & many more. ZHIVAGO also designed the custom outfits for Australia's entrant Voyager in the 2023 Eurovision Song Contest, viewed by over 160 million people.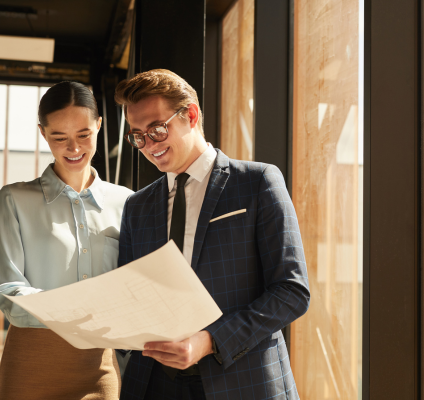 WA Export Awards
The WA Export Awards annual program acknowledges the success and resilience of WA exporters and their achievements in the international market.
Learn more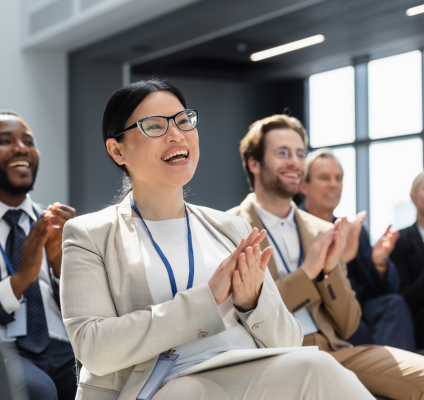 WA Export Awards 2023 winners
Meet the winners of the 2023 Western Australian Export Awards
Meet our winners
If you are looking for opportunities in business, investment or trade, contact our experienced team at Invest and Trade WA.
Our in-house experts can support you directly and provide referrals or introductions across our network of overseas offices, industry bodies and government agencies.

SUBSCRIBE TO OUR NEWSLETTER