WA Export Awards 2023: Advanced Technologies Category Winner
AVI is the winner of the WA Export Awards 2023 Advanced Technologies Category.
The Advanced Technologies Category recognises outstanding international success in the field of information technology, digital technologies, software, hardware or digital services.
This includes solutions utilising cloud-based platforms, artificial intelligence, machine learning, Internet of Things, augmented reality, virtual reality, data collaboration and management tools, fintech, cyber security and/or blockchain with civilian, defence, space and/or other industry applications.
AVI designs, develops and manufactures specialised communication systems, data management protocols and critical components for military, mining, transport, security or space application, where zero-fail performance is essential.
The physical and software-defined solutions have the capability to transform to different missions, including land, sea, air and space, permitting an unmet level of agility, responsiveness, interoperability and performance.
Offering a complete design-to-delivery in-house solution, with a focus on Australian sovereign capability, AVI products are born to perform in harsh and hostile environments. State-of-the-art in-house manufacturing facilities, supply chain surety and a world-class testing facility ensure reliable delivery to clients, and trusted performance of these hardened communications systems in zero-fail environments.
AVI is a privately owned, wholly Australian company based in Perth, Western Australia.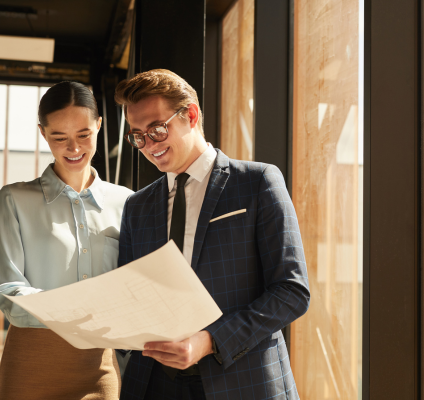 WA Export Awards
The WA Export Awards annual program acknowledges the success and resilience of WA exporters and their achievements in the international market.
Learn more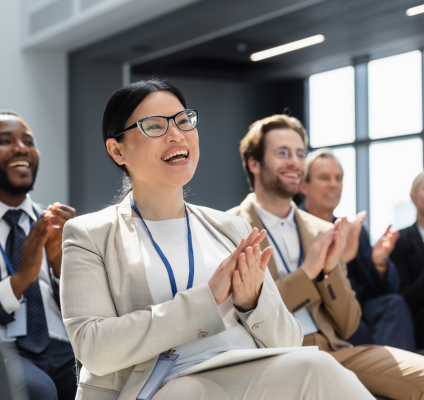 WA Export Awards 2023 winners
Meet the winners of the 2023 Western Australian Export Awards
Meet our winners
If you are looking for opportunities in business, investment or trade, contact our experienced team at Invest and Trade WA.
Our in-house experts can support you directly and provide referrals or introductions across our network of overseas offices, industry bodies and government agencies.

SUBSCRIBE TO OUR NEWSLETTER