WA: Supporting International Education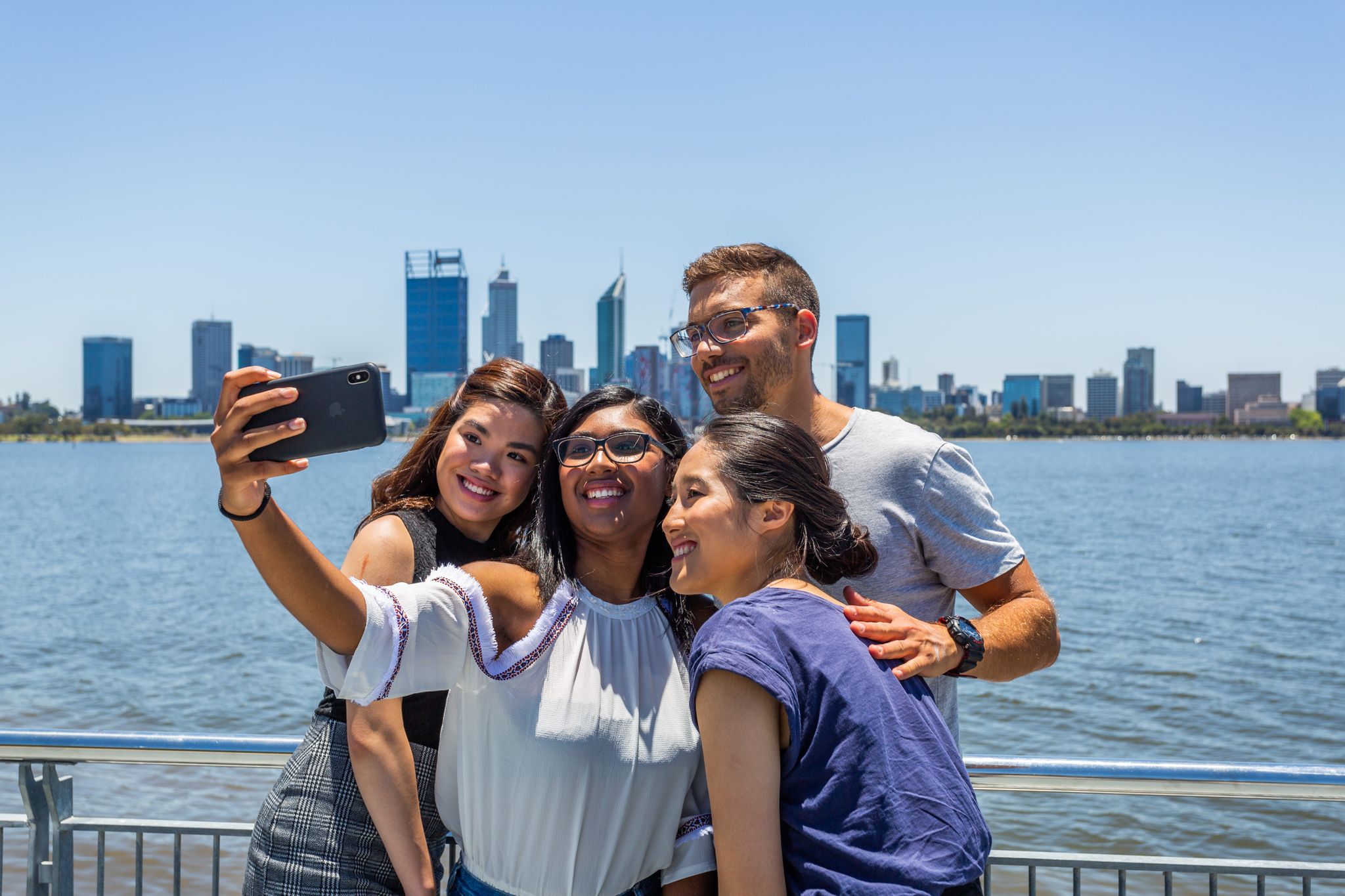 One of the safest places in the world to visit and study in, Western Australia offers quality institutions and programs, a great lifestyle and a wealth of employment opportunities – and is looking forward to welcoming international students back under WA's updated Safe Transition Plan.
The Western Australian Government is committed to supporting the international education sector in WA and increasing the number of students coming to study in Perth when it is safe to do so.
Support packages have been announced for International Education and international students, and the Department of Jobs, Tourism, Science and Innovation (JTSI) is administering these important programs.

As part of the WA Government's $77 million Safe Transition Industry Support Package, launched in February, a number of programs are available to support International Education and international students.
Programs under the package include:

A $6 million Industry Support Program - grants of $50,000 and $100,000 respectively to assist eligible small and medium-sized education providers impacted by the closure of international borders.

An $8 million Student Quarantine Support Program - $2,000 payments available to assist international students with quarantine-related costs studying at WA education institutions in Semester 1, 2022.
A $2 million University Services for Students Support Program - providing a supplementary $500 payment to universities for each impacted international student to provide support services (e.g. transport and welfare services).
Read here for more information on international education in Western Australia and the support packages on our website.
Published on: 22 February 2022
International Education, Key Sectors
If you are looking for opportunities in business, investment or trade, contact our experienced team at Invest and Trade WA.
Our in-house experts can support you directly and provide referrals or introductions across our network of overseas offices, industry bodies and government agencies.

SUBSCRIBE TO OUR NEWSLETTER