Businesses encouraged to enter the Western Australian Export Awards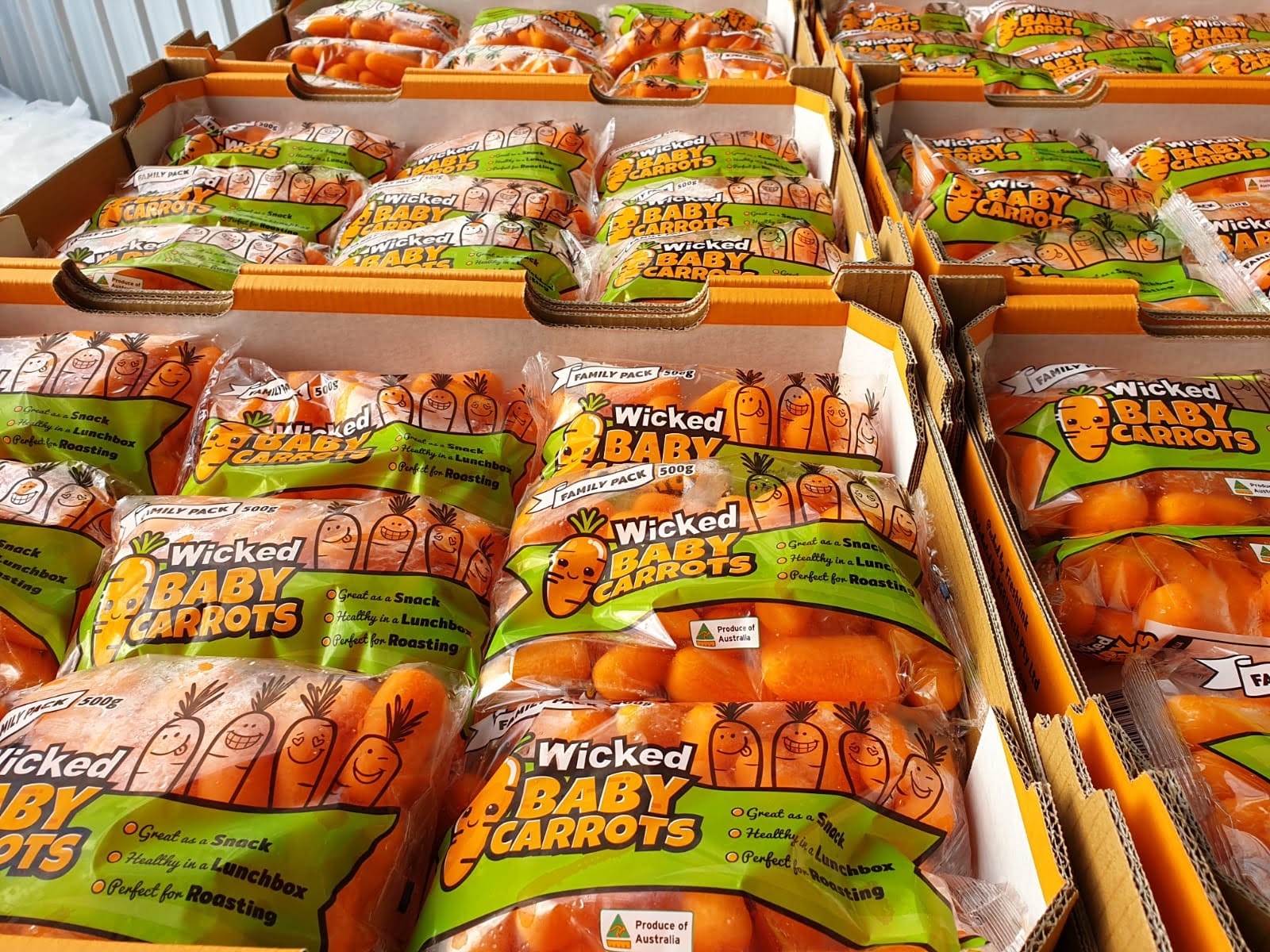 Businesses across the state are being encouraged to enter the annual Western Australian Export Awards.
The awards recognise local businesses for the significant contribution they make to both the state and national economies.
Applications close on Friday 6 August 2021, the finalists will be notified in September with winners to be announced later that month.
Winners will go on to represent Western Australia at the national Australian Export Awards in November 2021.
Western Australian businesses can enter 13 different award categories, including: Agribusiness; Food and Beverages; Advanced Technologies; International Education and Training; Minerals, Energy and Related Services; Manufacturing and Advanced Materials; Regional Exporter; and Small Business.
This year's event recognises the extraordinary impact the COVID-19 pandemic has had on WA businesses and their ability to continue trading.
WA businesses have adapted strategies and developed new international relationships to continue exporting goods and services to overseas markets.
In 2020, Western Australia's exports were worth $187 billion, representing approximately 51% of Australia's total merchandise exports.
The Western Australian Export Awards are coordinated by Invest and Trade Western Australia and managed by its program partner, the Export Council of Australia.
Launched in 1988, past winners have come from a range of sectors, including education, information technology, mining and agriculture.
Invest and Trade Western Australia connects investors and buyers with WA suppliers and partners to grow and diversify the state's economy.
To apply for the Western Australian Export Awards, please visit Austrade's portal at https://www.exportawards.gov.au/
Published on: 13 July 2021
If you are looking for opportunities in business, investment or trade, contact our experienced team at Invest and Trade WA.
Our in-house experts can support you directly and provide referrals or introductions across our network of overseas offices, industry bodies and government agencies.

SUBSCRIBE TO OUR NEWSLETTER