New infrastructure boosts WA defence industry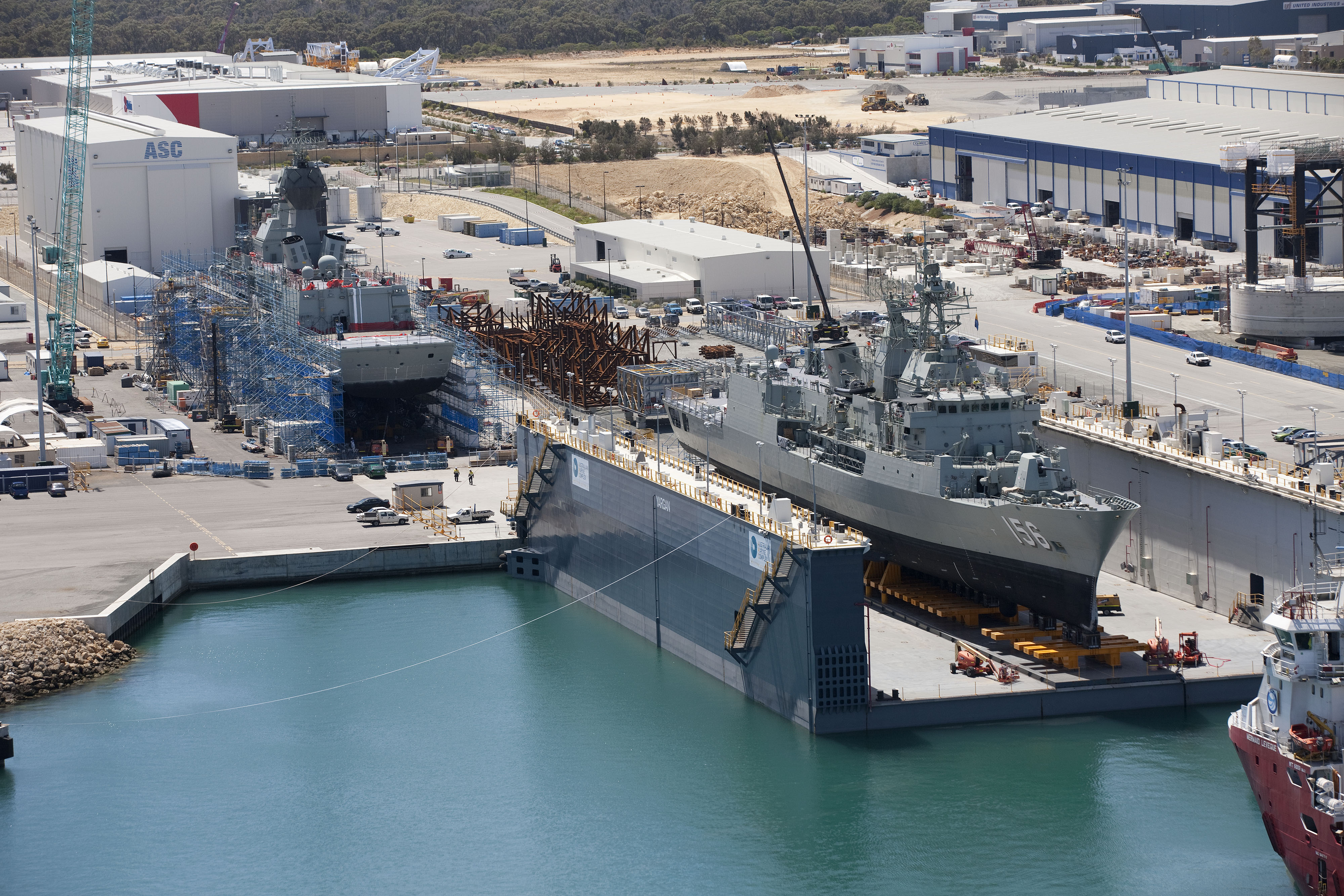 Work has started on the first of four major infrastructure projects at the Australia Marine Complex (AMC), located in Henderson, south of Perth in Western Australia.

The first project is a new vessel transfer path, which will create greater connectivity across the AMC, between the floating dock and shipbuilding and sustainment facilities.

The transfer path is the first of four major infrastructure projects at AMC, which together are worth $87.6 million.

The projects will bolster the capability of the AMC, providing further support for companies based in Perth as they seek further high-value defence industry work from Australia and around the world.

The other 3 projects being delivered at the AMC include a new shipbuilding facility, a major wharf extension, and road intersection upgrades.

The new transfer path is expected to be complete in July 2021, ready to support the launching of the Royal Australian Navy's new Arafura Class offshore patrol vessels from September 2022.

The AMC is home to the largest marine industry in Australia and is a world-class centre for excellence for manufacturing, assembly, maintenance and technology, servicing the defence, marine, oil and gas, and resource industries.
Published on: 11 May 2021
If you are looking for opportunities in business, investment or trade, contact our experienced team at Invest and Trade WA.
Our in-house experts can support you directly and provide referrals or introductions across our network of overseas offices, industry bodies and government agencies.

SUBSCRIBE TO OUR NEWSLETTER