WA Export Awards 2023: Agribusiness, Food and Beverages Category Winner
Fremantle Octopus is the winner of the WA Export Awards 2023 Agribusiness, Food and Beverages Category.
The Agribusiness, Food and Beverages Category recognises local Western Australian exporters who have achieved outstanding international success in the field of agricultural products, services or technology including farm production, manufactured foods and beverages, forestry and fisheries.  
Established in 2000, Fremantle Octopus stands as Australia's premier fully integrated octopus fishing, processing, distribution, and export company.
Operating from their state-of-the-art 2018 facility in O'Connor, Western Australia, they control 47% of the Western Australian Octopus Managed Fishery licenses. Their commitment to providing a year-round supply chain is evidenced by our fishing and processing activities spanning 356 days each year. Achieving MSC certification and Chain of Custody certification in late 2019 underscores their dedication to sustainable practices.
Fremantle Octopus is a unique product as the species they catch is the Western Rock Octopus, native to Western Australia and celebrated globally for its superb flesh quality and colour after cooking. Its unique flavour is attributed to a diet rich in green-lip and brown lip abalone, rock lobster, blue swimmer crabs, prawns, scallops, and small fish. Excitingly, the company's export sales surged by an impressive 51% in FY23, and they remain resolute in their commitment to continued growth.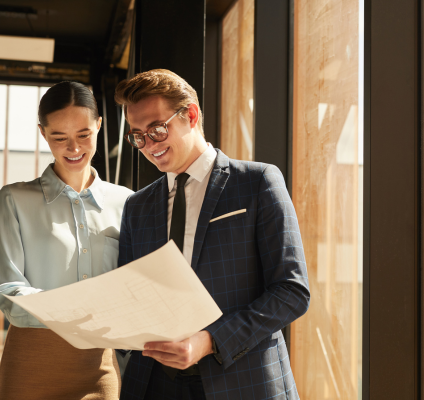 WA Export Awards
The WA Export Awards annual program acknowledges the success and resilience of WA exporters and their achievements in the international market.
Learn more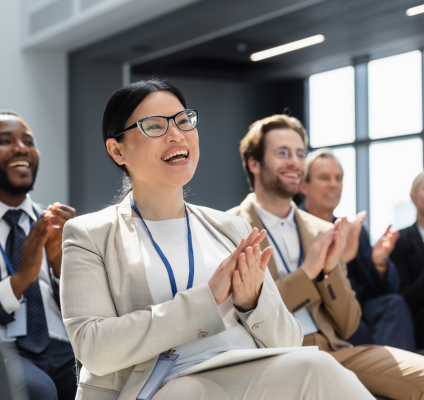 WA Export Awards 2023 winners
Meet the winners of the 2023 Western Australian Export Awards
Meet our winners
If you are looking for opportunities in business, investment or trade, contact our experienced team at Invest and Trade WA.
Our in-house experts can support you directly and provide referrals or introductions across our network of overseas offices, industry bodies and government agencies.

SUBSCRIBE TO OUR NEWSLETTER