Western Australia plates up in Singapore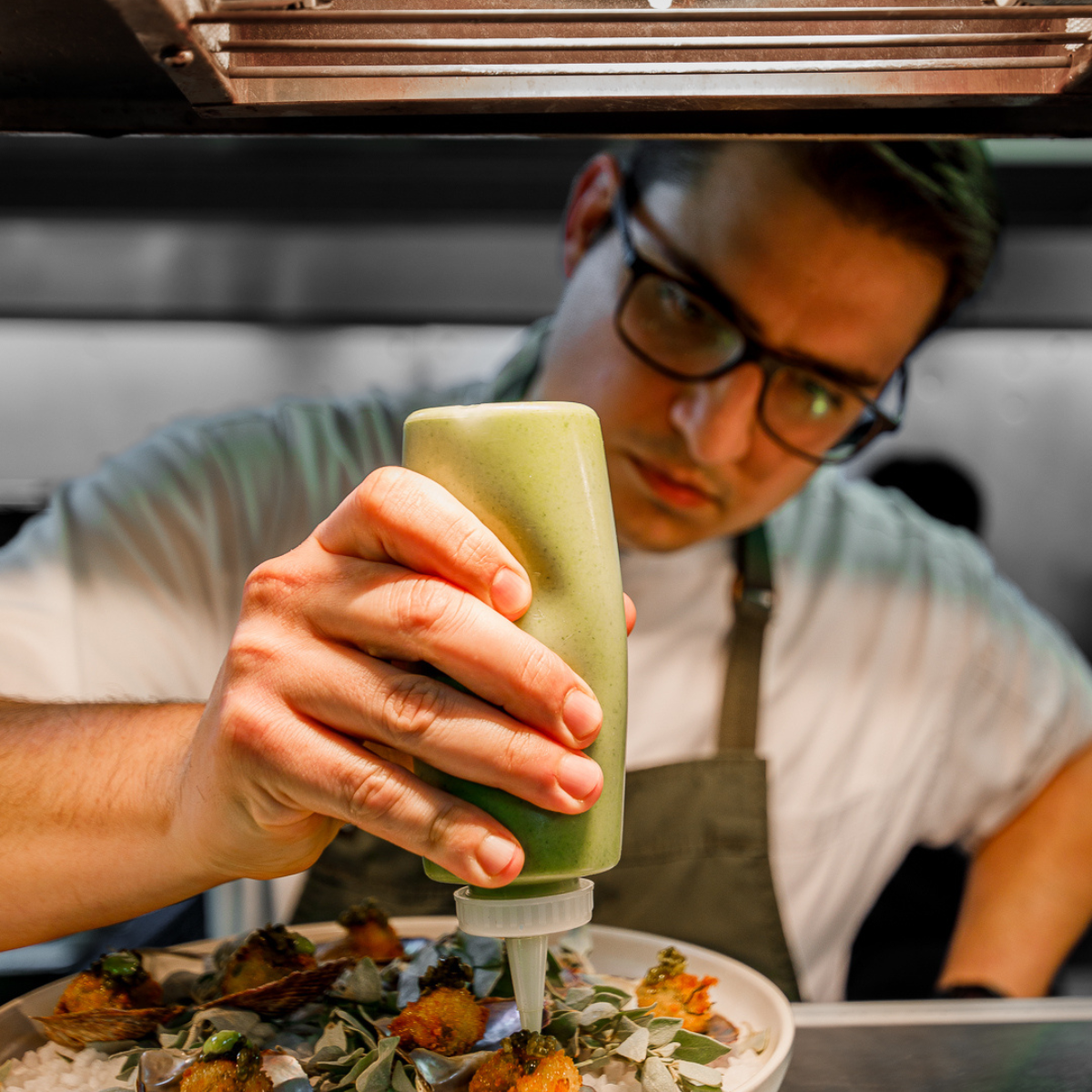 Back for its second year, Plating Up WA: Singapore Edition will see 12 restaurants, bars and cafes in Singapore serving specially created dishes and drinks using Western Australian ingredients.
Plating Up WA: Singapore Edition is delivered and funded by the Western Australian Government through Invest and Trade WA's Singapore Office and the Department of Primary Industries and Regional Development, and supported by the Buy West Eat Best program.
An international extension of the Plating Up WA campaign, the dining festival runs from 23 June to 23 July and will provide Singaporean foodies with an opportunity to sample the best of Western Australia's seasonal produce.
This year will also see the launch of the first Chef Exchange Program, which will see two chefs from Western Australia and Singapore team up to create an exclusive Four-Hands dinner in each city, utilising local produce and flavours.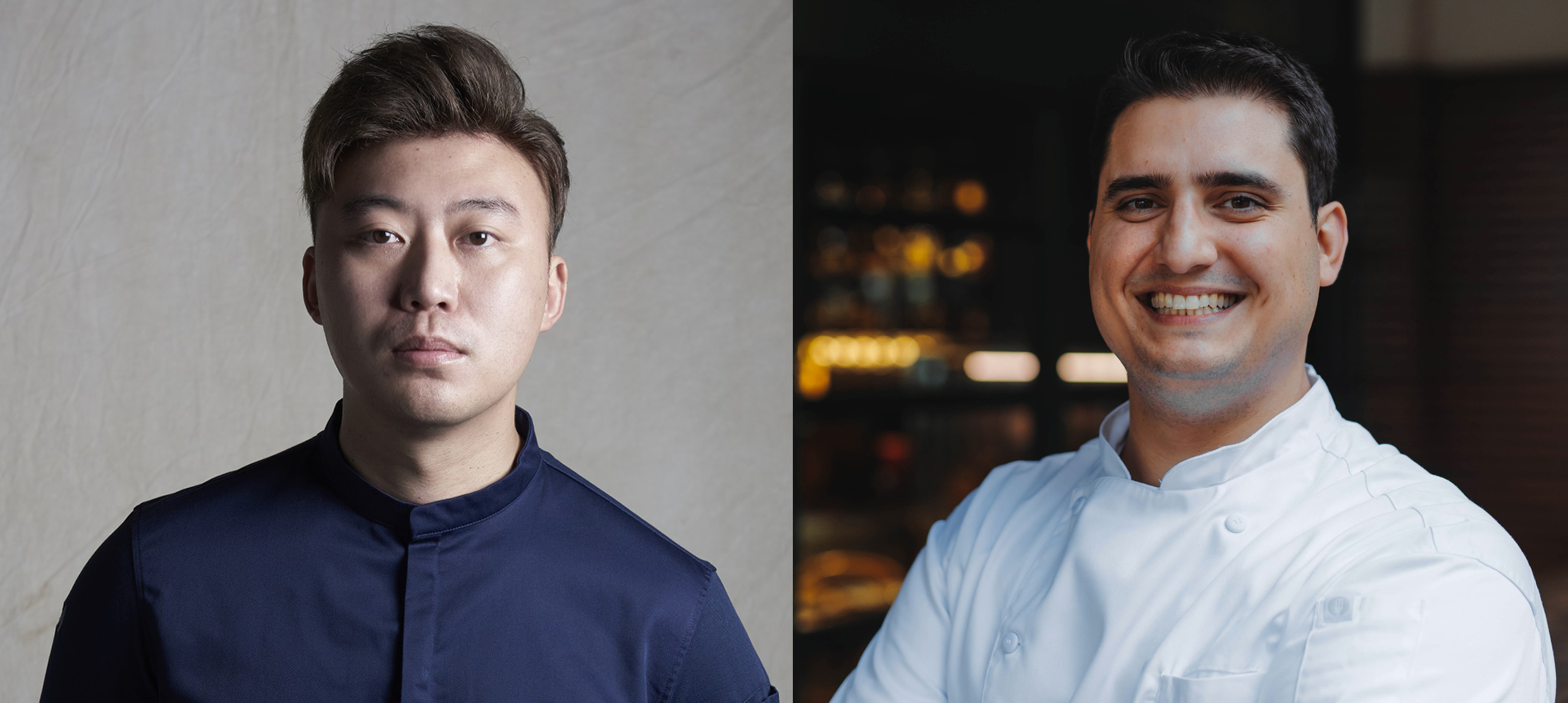 Lucas Fernandes, executive chef at Fraser's Restaurant in Kings Park, and Lamley Chua, executive chef for 1-Arden in Singapore, have been named as the first participants in the Chef Exchange Program.
Chef Lamley travelled to Perth in June to learn about WA produce, visit farmers' markets and present his Plating Up WA: Singapore Edition dishes at a Four-Hands Dinner with Chef Fernandes.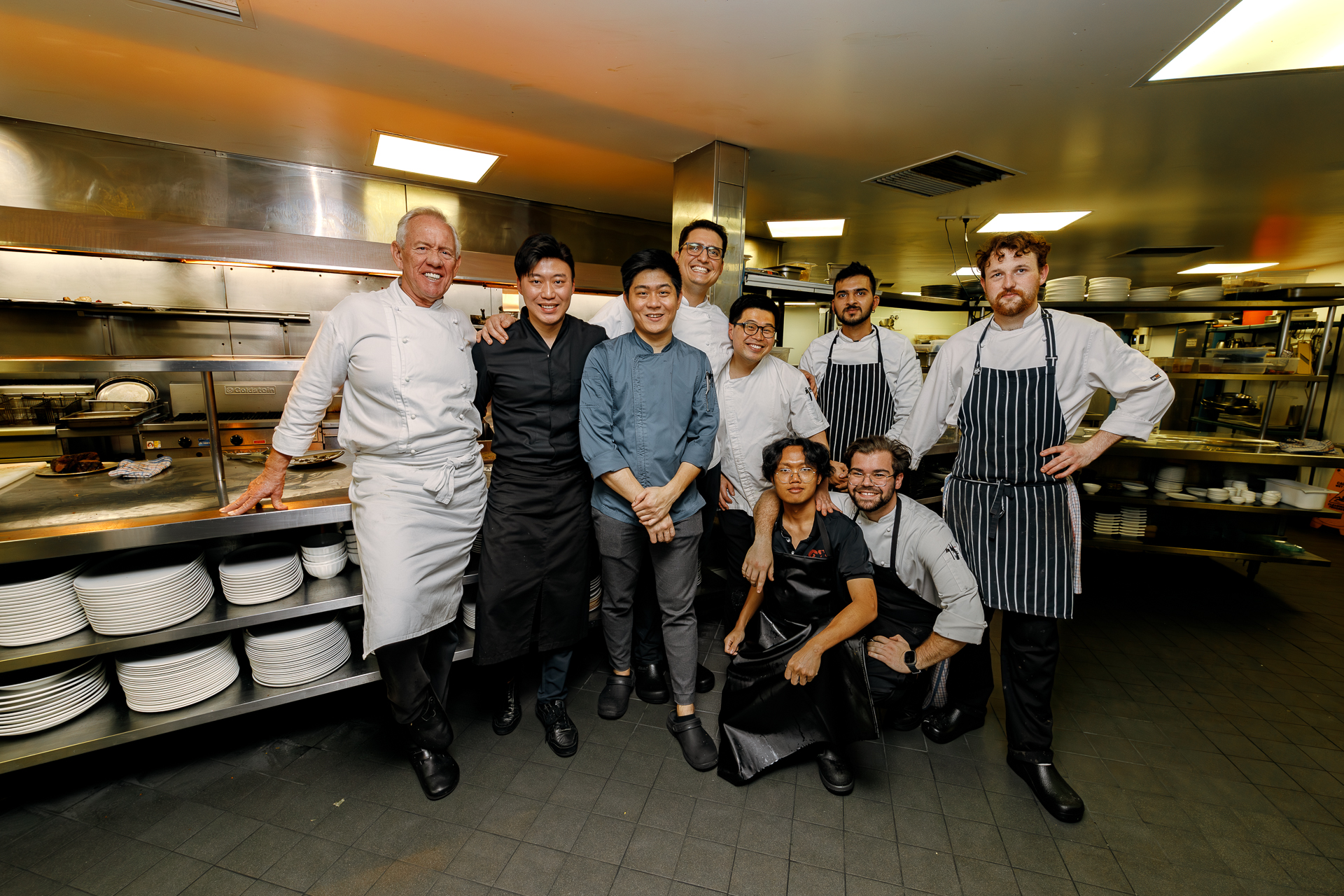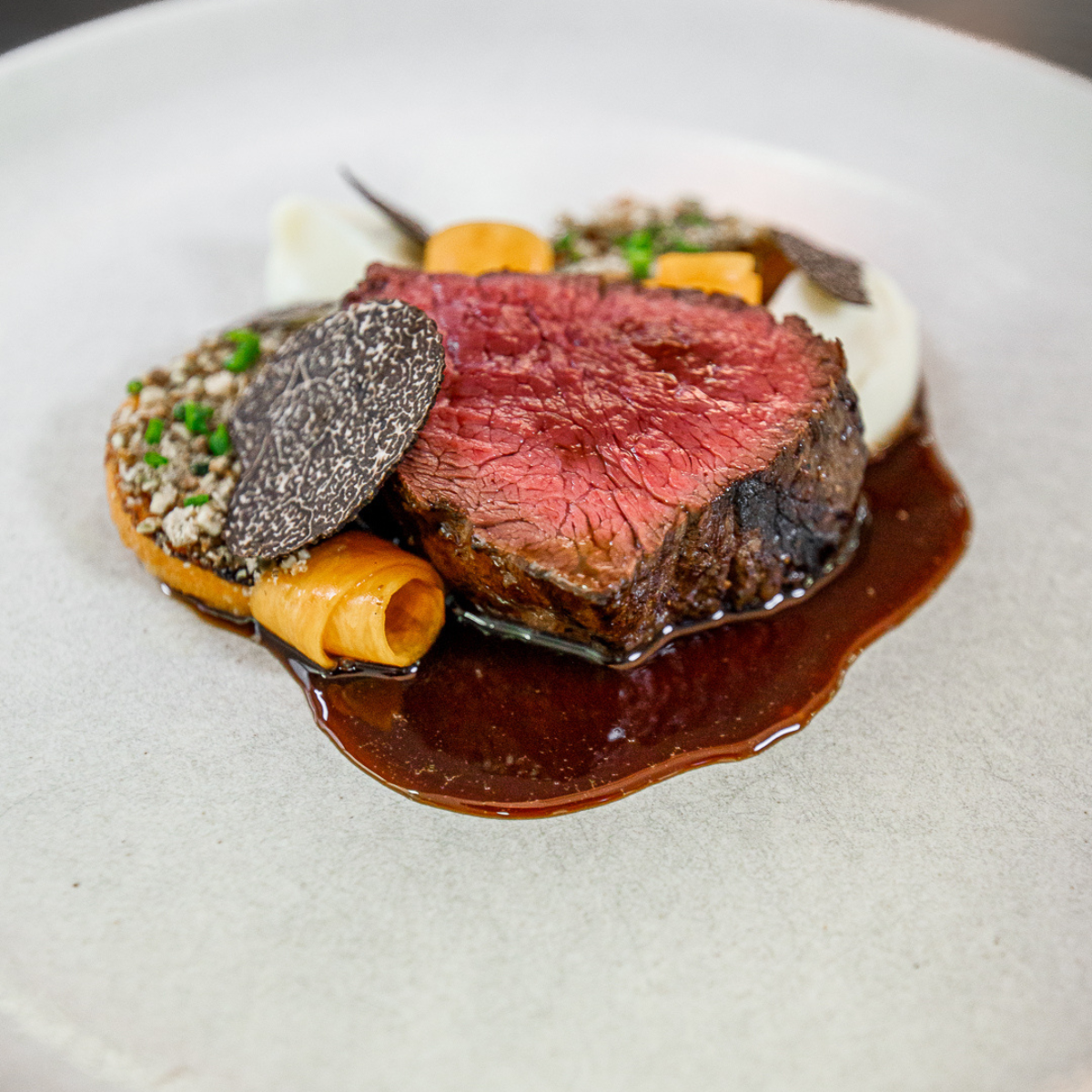 Chef Lucas will visit Singapore in July to showcase his creations alongside Singapore's Chef Exchange participant at a Four-Hands Dinner. While in Singapore, he will also visit Singapore's famous hawker centres, meet with local chefs, and sample WA-inspired dishes at several Plating Up WA: Singapore Edition venues.

To find out more about the event, visit the Plating UP WA: Singapore Edition webpage.

To find out more about Western Australian export opportunities within Singapore, contact the Invest and Trade WA team at investandtrade@jtsi.wa.gov.au.
Published on: 23 June 2023
If you are looking for opportunities in business, investment or trade, contact our experienced team at Invest and Trade WA.
Our in-house experts can support you directly and provide referrals or introductions across our network of overseas offices, industry bodies and government agencies.

SUBSCRIBE TO OUR NEWSLETTER