Western Australia strengthens ties with Vietnam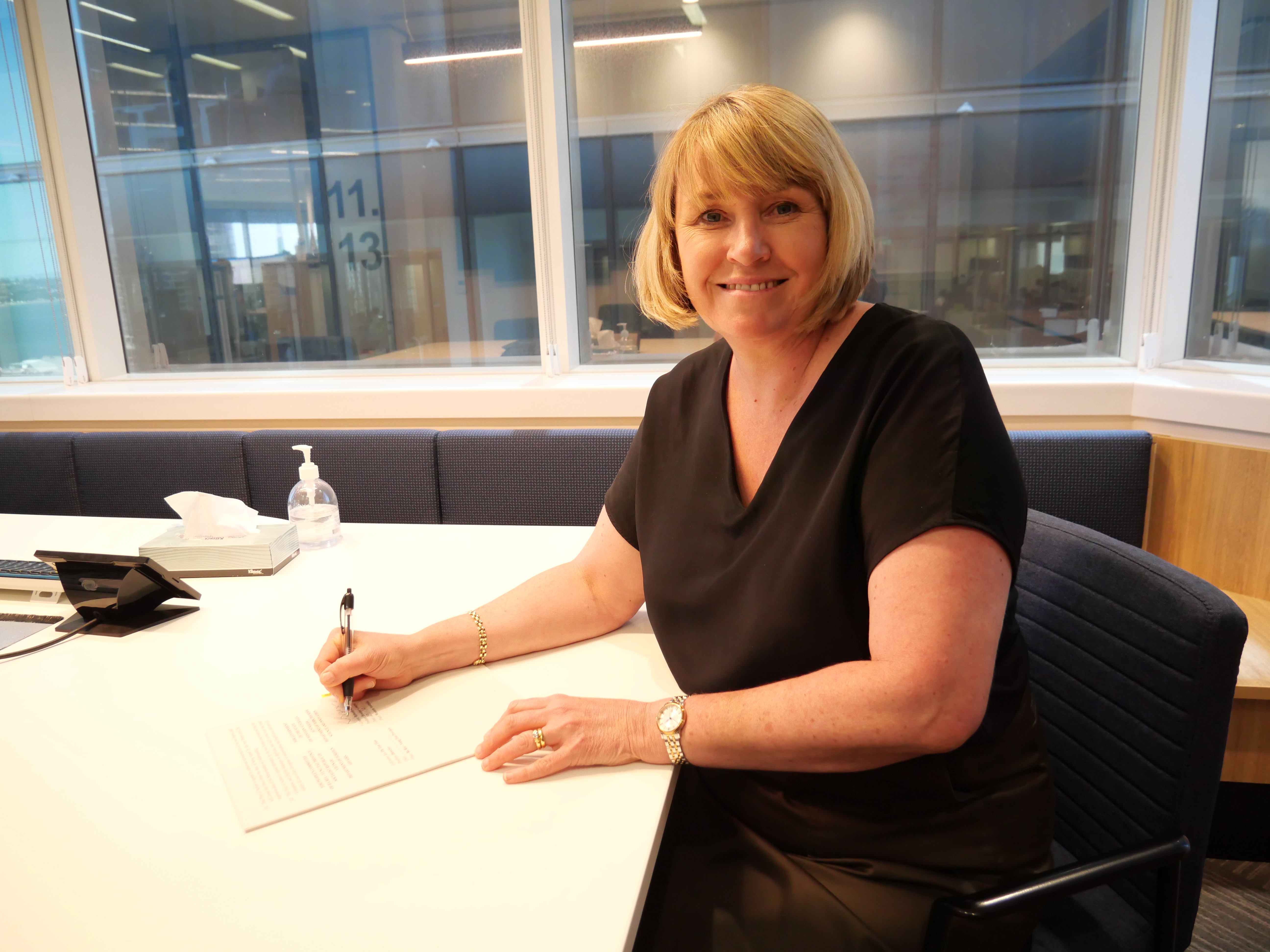 The Western Australian Government continues to strengthen trade and investment ties with Vietnam.
Rebecca Brown, Director General of the Department of Jobs, Tourism, Science and Innovation (JTSI) has signed a Plan of Action to implement the Western Australia-Ba Ria-Vung Tau Province Memorandum of Understanding (MoU).
In September 2020, WA signed an MoU with Ba Ria-Vung Tau which focuses on economic development, education and vocational training, culture and the arts.
The MoU supports the Government's Asian Engagement Strategy 2019-2030 which aims to maximise investment and trade opportunities with key Asian economies.
Since then, JTSI has worked closely with the Ba Ria-Vung Tau Provincial Government to finalise a Plan of Action, which is the next step in JTSI's work across government and industry to deliver on the MoU's commitments and strengthen economic links with Ba Ria-Vung Tau.
The signing of the Plan of Action coincides with the recent launch of a report from the Perth USAsia Centre highlighting the depth of opportunities in Ba Ria-Vung Tau.
Ba Ria-Vung Tau is Vietnam's most active industrial province with reported production growth of 7.3% (year-on-year) in the March 2021 quarter (excluding oil and gas).
Ba Ria-Vung Tau is known for its strengths in logistics, food processing and shipbuilding, and is also a hub for oil and gas-dependent industries including power generation, fertiliser, steel and construction materials.
Krista Dunstan, Investment and Trade Commissioner for ASEAN spoke at the recent launch of the Perth USAsia Centre report.
"Congratulations to the Perth USAsia Centre and Kyle Springer for the development of an insightful report outlining the vast economic opportunities in Ba Ria-Vung Tau," she said.
"We are pleased that this has coincided with the signing of our Plan of Action with Ba Ria-Vung Tau under the MoU, and are proud to be working together to unlock these opportunities for the future prosperity of our regions."
With a population of almost 100 million, a thriving economy, rapidly growing middle class and young population, Vietnam's dynamic economy provides WA with export opportunities for the State's food, education, mining, and oil and gas services.
Published on: 21 December 2021
If you are looking for opportunities in business, investment or trade, contact our experienced team at Invest and Trade WA.
Our in-house experts can support you directly and provide referrals or introductions across our network of overseas offices, industry bodies and government agencies.

SUBSCRIBE TO OUR NEWSLETTER