Honey for Life's trade success in Dubai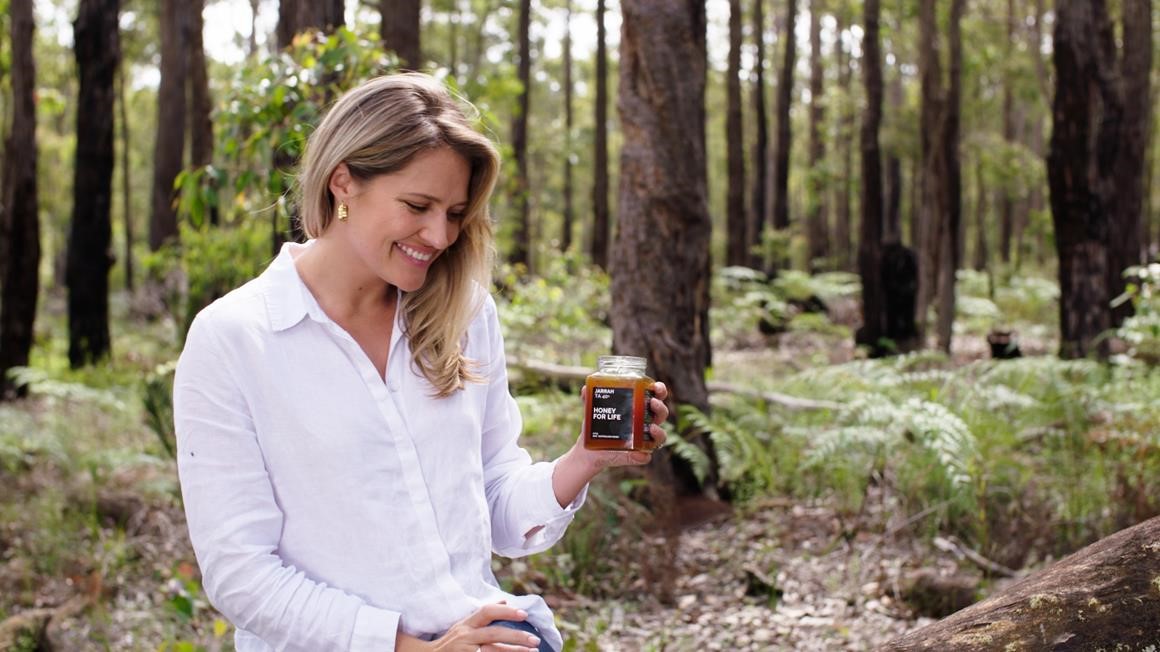 Western Australian company Honey for Life's first shipment of honey to the Gulf region was recently received by a new partner based in the United Arab Emirates (UAE).

With the support of the Western Australian Government, through the Departments of Jobs, Tourism, Science and Innovation, and Primary Industries and Regional Development, the company secured a business agreement with Balqees Honey, a Dubai-based retailer and distributor.

The first shipment of Honey for Life's Jarrah honey was delivered to Dubai in the last week of February this year.

The Western Australian Government's Dubai office facilitated the introduction of Honey for Life and Balqees after an initial connection was made at last year's Gulfood exhibition (considered to be the world's largest annual food and beverage trade exhibition).

Increased demand for Western Australian honey is expected in the Gulf region. Currently, the UAE is Western Australia's fifth largest market for honey, with $649,000 worth exported in 2019-20, an annual record for Western Australian honey exports to the UAE in the past 20 years.

Honey for Life also partnered with export development agency TACCT Global, a company with extensive experience and networks across the Gulf region.

Western Australian exporters are increasingly turning to the Gulf region for international buyers.

In addition to honey, significant trade outcomes for Western Australian agriculture and food in the Gulf since January 2021 include sales of carrots, Wagyu beef, live lobster, feed barley and beverages.
For enquiries about doing business in the Gulf region, please contact the Invest and Trade team at
investandtrade@jtsi.wa.gov.au
Published on: 22 April 2021
If you are looking for opportunities in business, investment or trade, contact our experienced team at Invest and Trade WA.
Our in-house experts can support you directly and provide referrals or introductions across our network of overseas offices, industry bodies and government agencies.

SUBSCRIBE TO OUR NEWSLETTER