Meet Invest and Trade WAs Jakarta team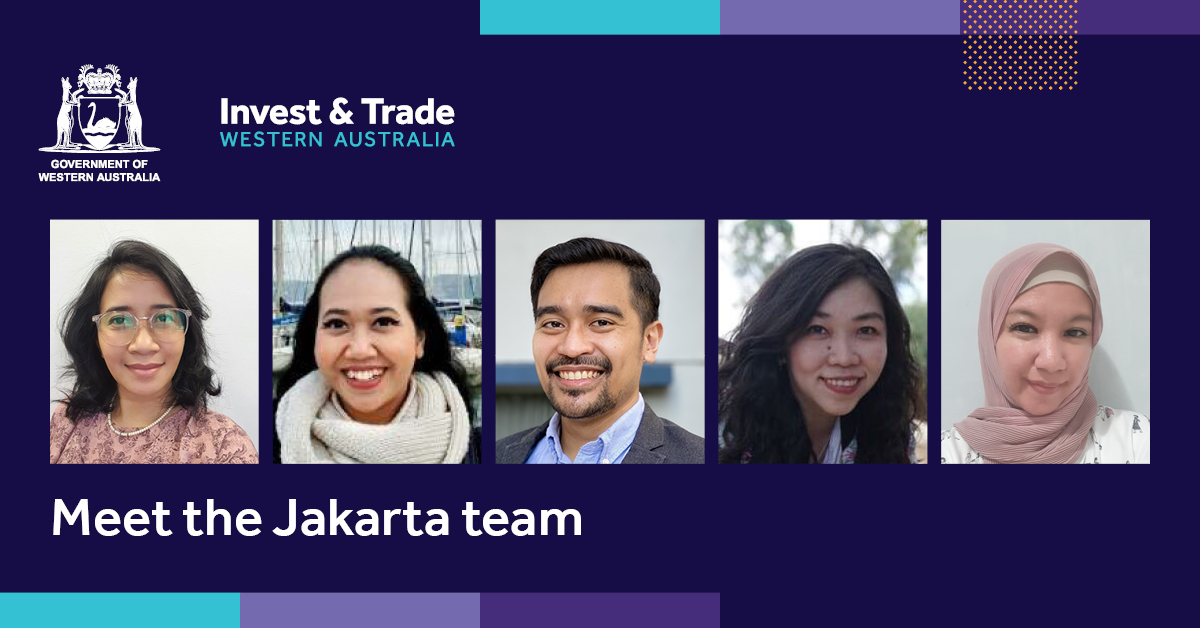 The Investment and Trade Office in Jakarta is part of Invest and Trade Western Australia, which provides support to Western Australian businesses looking to attract investment or expand into international markets.
In 2021-22, Indonesia was Western Australia's ninth largest trading partner, with total trade valued at AU$4.1 billion. Western Australia accounted for 33 per cent of Australia's merchandise exports to Indonesia and exported $3.3 billion of goods to Indonesia in 2021, well above the annual average of $2.1 billion over the past 10 years.
From 29 May 1 June 2022, the Hon Roger Cook MLA, Deputy Premier visited East Java to reconnect with key provincial government stakeholders to support Western Australia's sister-state relationship with East Java, which was established in 1990.
Located in the bustling capital city and business hub of Jakarta, the highly motivated team in Jakarta work tirelessly to connect Western Australian businesses to this important market.
Read on below for an introduction to the members of the Jakarta office.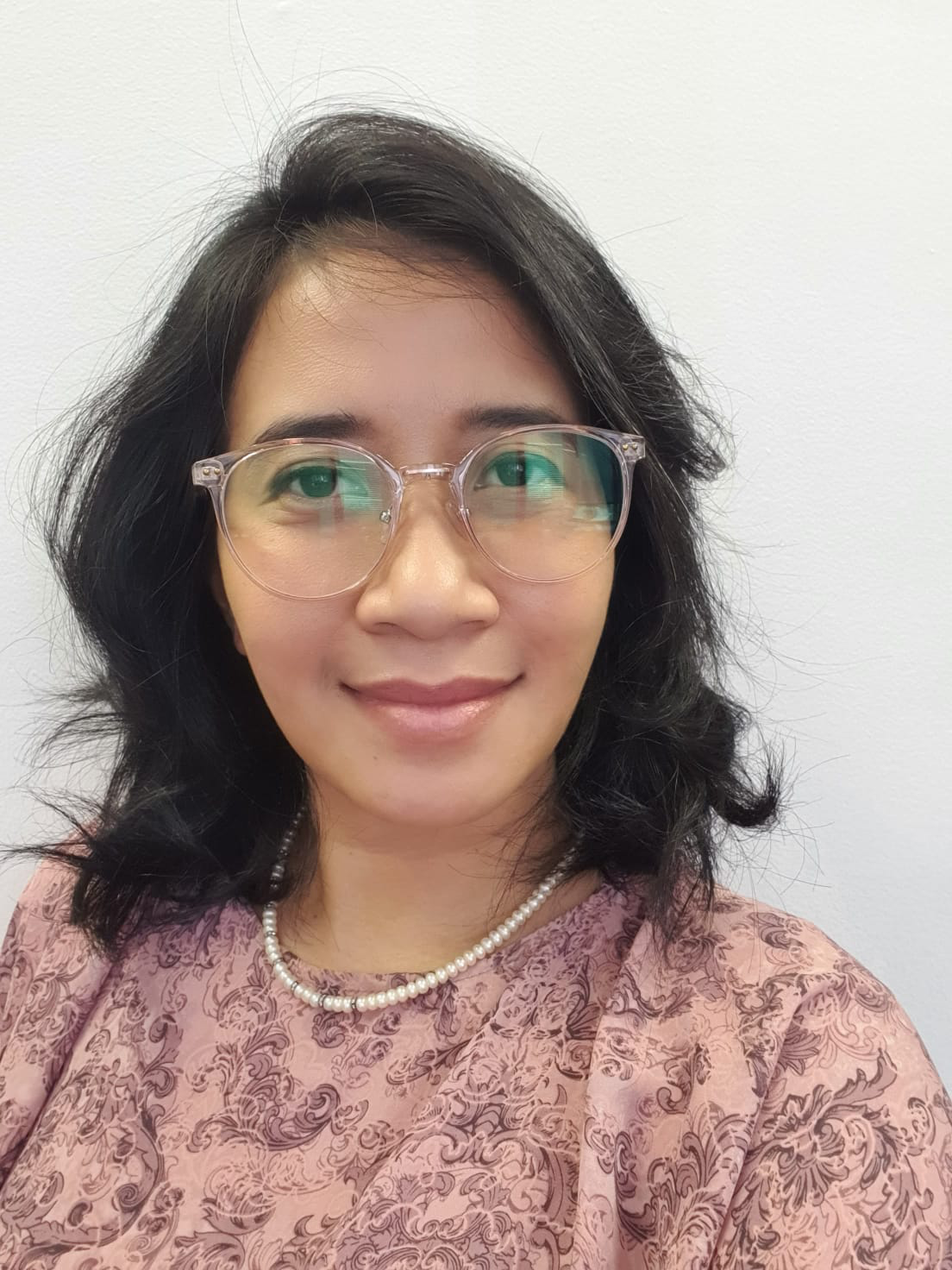 Diyas Herrianti – Director Investment and Trade
Diyas commenced in February 2022 and is responsible for the primary industries, health and medical life sciences and economic infrastructure sectors. Earlier this month, she accompanied the Deputy Deputy Premier on his mission to East Java.
Diyas has more than 10 years' experience working as Senior Trade and Commercial Assistant at Flanders Investment & Trade, which represents Luxembourg and two regions in Belgium (Flanders and Brussels) in Indonesia and Timor-Leste.
In this role, she worked with Belgian entities to progress investment and trade opportunities in Indonesia and attended a wide range of events to promote products from Belgium to the local market.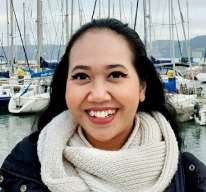 Candini Candanila – Business Development Manager
Candini commenced in April 2022 and is responsible for the energy, mining and METS (mining equipment, technology and services), defence and space sectors.
Candini previously worked at an Indonesian tech company where she undertook research and stakeholder mapping, and prepared briefing documents to advocate to Ministers and government agencies.
Prior to this, Candini worked at a global communications agency where she executed public relations strategies for clients from a wide range of sectors, including financial technology, tourism, global telecommunications and fashion.
These roles have enabled Candini to establish extensive networks across government and industry in Indonesia.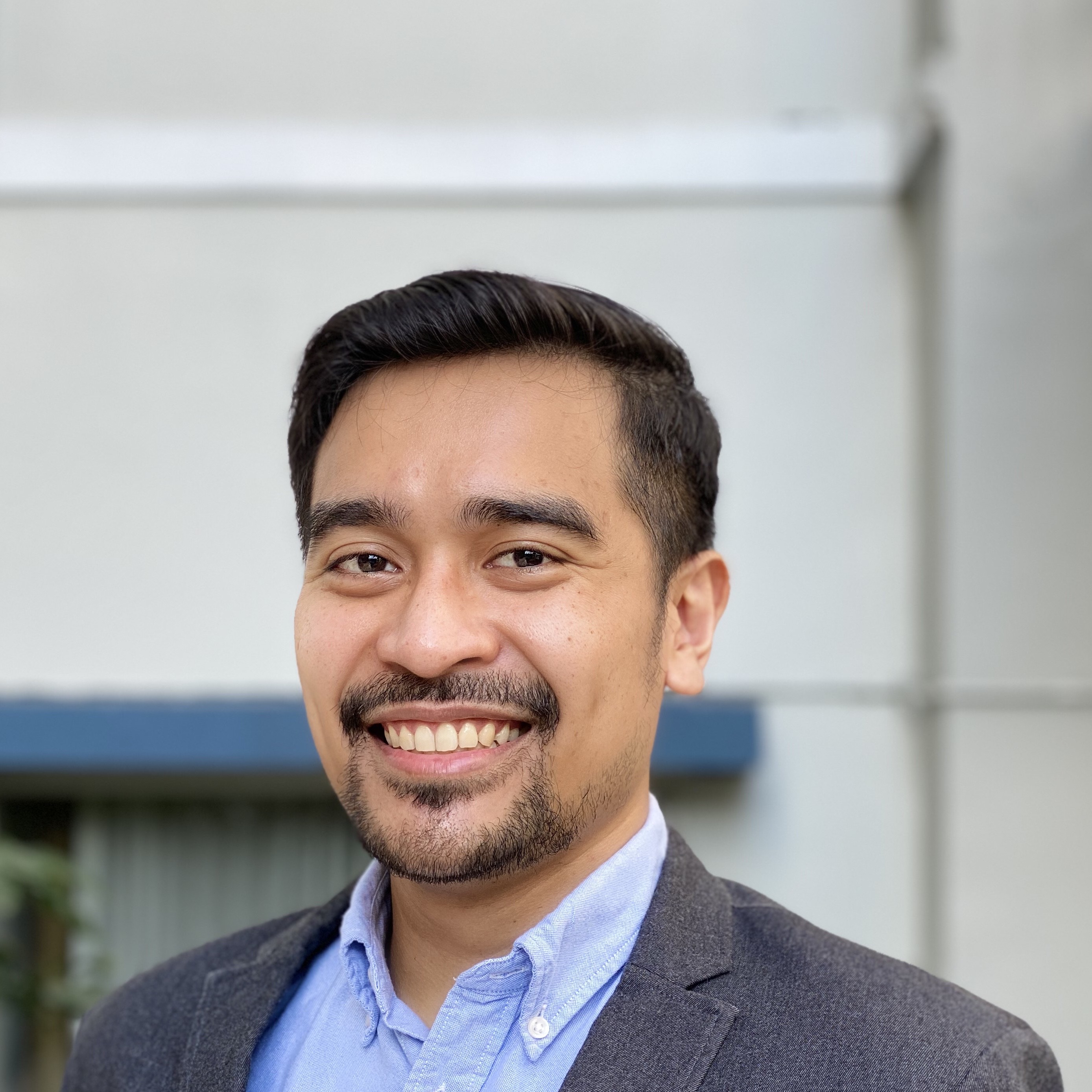 Sandy Yudhistira – Education Business Development Manager
Sandy commenced in January 2022 and is responsible for the education and training sectors. As Education Business Development Manager, Sandy works closely with Indonesian education institutions, agents, prospective students and their parents to attract students to study in Western Australia.
Before joining the Jakarta office, Sandy worked as a Business Development Manager at University Canada West where he worked to recruit Indonesian students and market the institutions products to potential clients.
Prior to this, he worked at a United States‑based education company where he advocated for programs, services and technology solutions to private education institutions in Jakarta and Surabaya.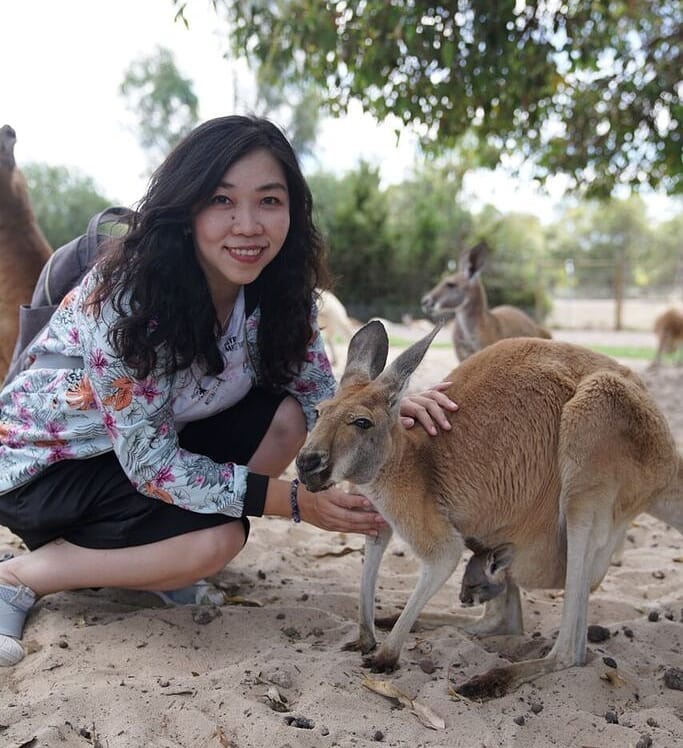 Fransiska Pangat – Tourism Business Development Manager
Fransiska has worked with Tourism Western Australia since 2017 and is responsible for promoting Western Australia as a holiday and business events destination.
Her role involves working closely with local media and industry to manage trade partnerships and marketing promotion activities in Indonesia.
Prior to this, Fransiska worked for the Singapore Tourism Board where she led trade partnerships, brand and market developments for Tier 2 cities.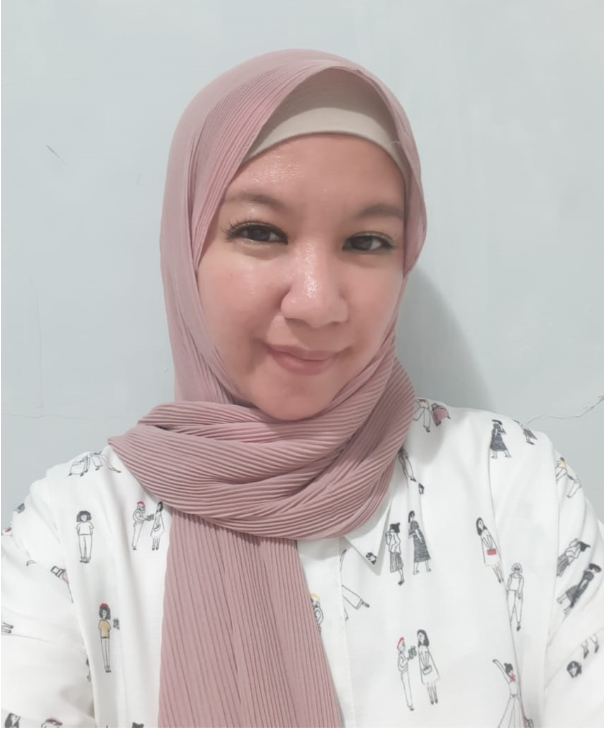 Cynthia Febryanti – Office Manager
Cynthia joined the Jakarta office in 2019, bringing over 15 years' of experience in office management, project management and administration.
In addition to assisting the Director and Business Development Managers, Cynthia is currently training as a Business Development Manager with a focus on the primary industries sector.

If you are looking for opportunities in business, investment or trade, contact our experienced team at Invest and Trade WA via Investandtrade@jtsi.wa.gov.au.
Our in-house experts can support you directly and provide referrals or introductions across our network of overseas offices, industry bodies and government agencies.
For more information on Invest and Trade WA and our network of international offices, please visit www.investandtrade.wa.gov.au
Published on: 16 June 2022
If you are looking for opportunities in business, investment or trade, contact our experienced team at Invest and Trade WA.
Our in-house experts can support you directly and provide referrals or introductions across our network of overseas offices, industry bodies and government agencies.

SUBSCRIBE TO OUR NEWSLETTER