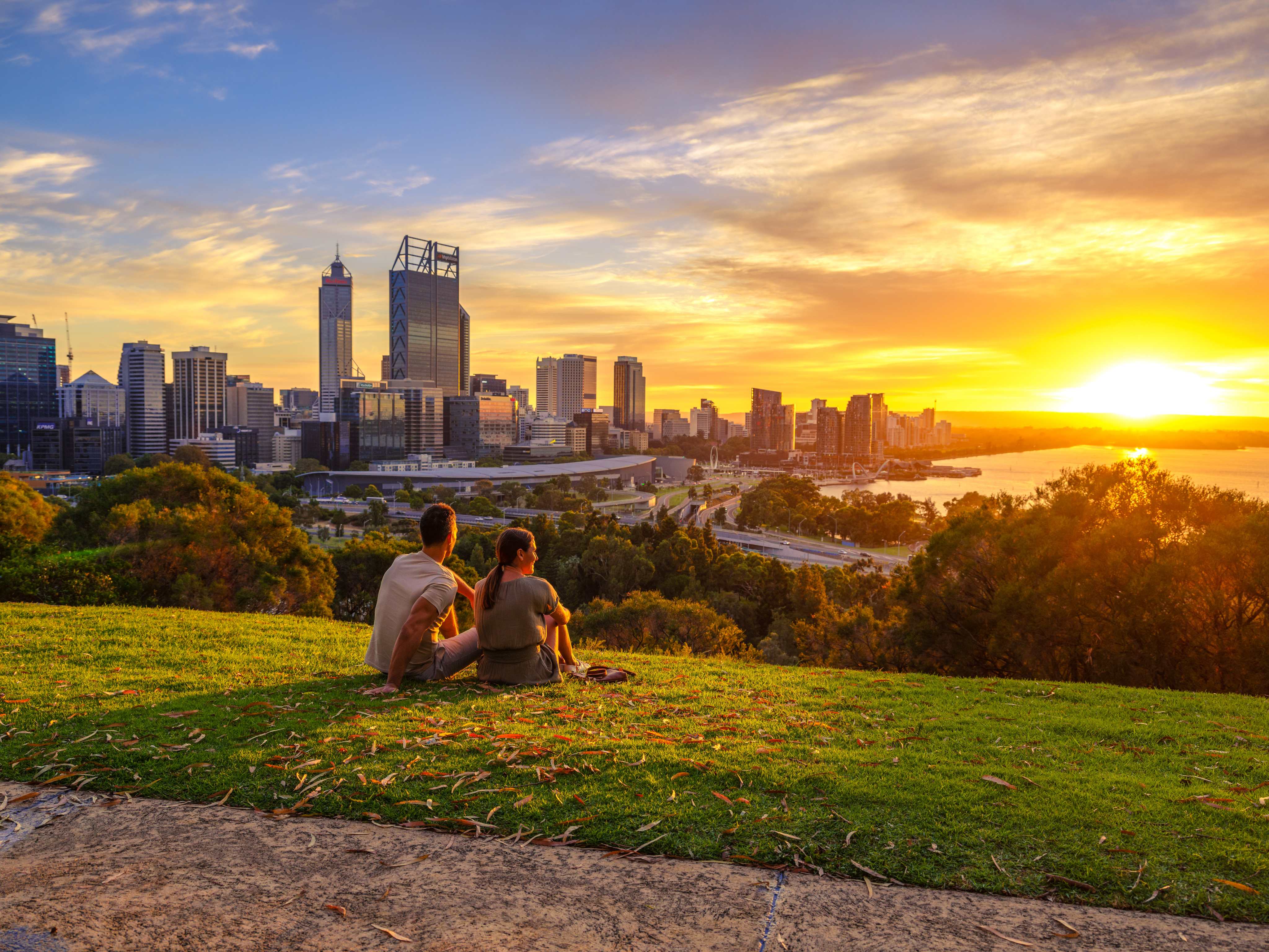 Other funding and grant opportunities
The Investment Attraction Fund was established to encourage new investment in Western Australia that will create local jobs and contribute to a more diversified economy.

Businesses seeking further opportunities in WA are encouraged to explore other financial and non-financial grant opportunities.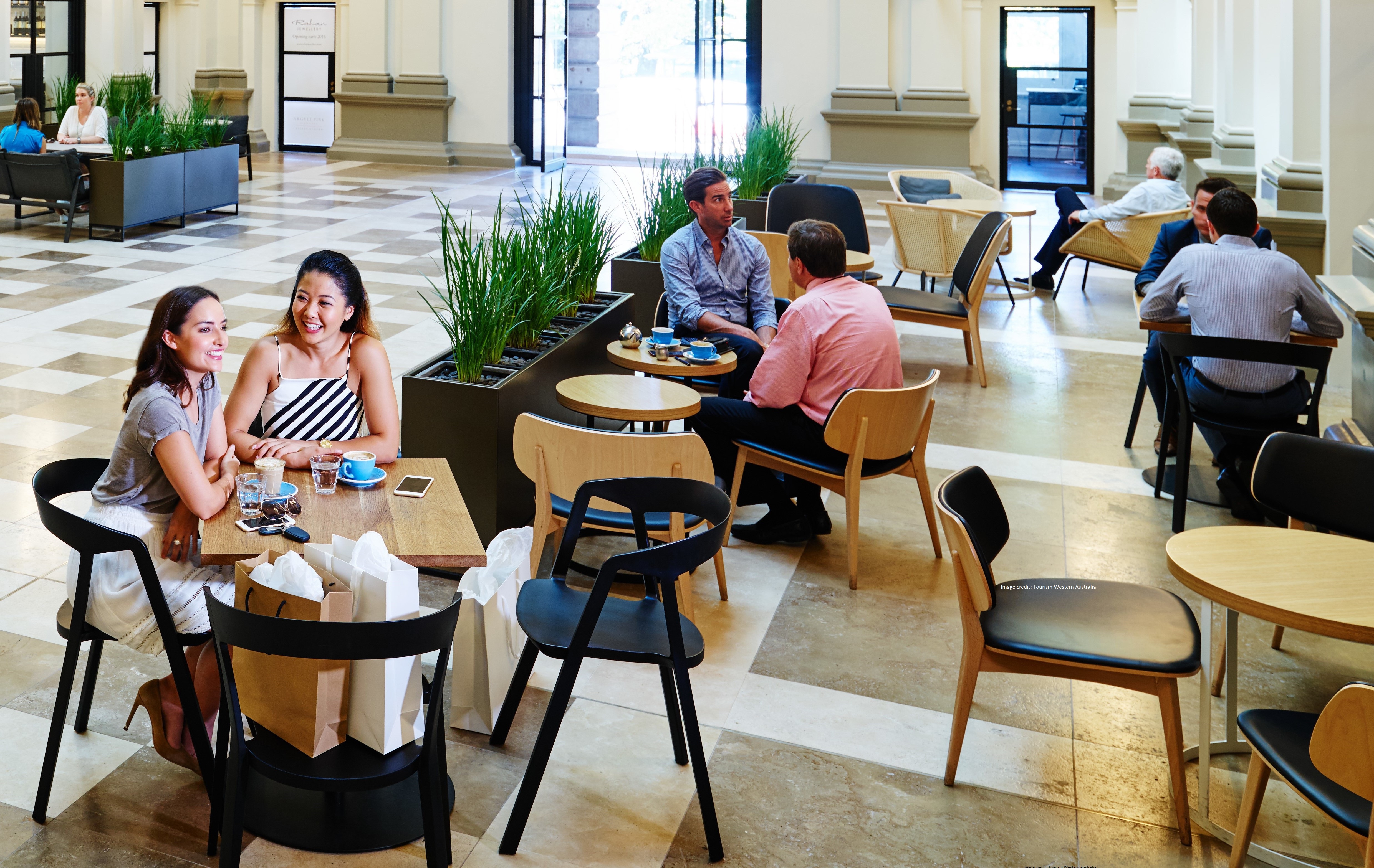 A future made in Western Australia
Western Australia is brimming with investment and trade opportunities with a number of unique strengths and advantages, including an abundance of natural resources and industry capability, a low risk operating environment and highly skilled workforce.

With our existing strengths, industry knowledge and expertise, WA is the natural home for many new and emerging industries.

The Investment Attraction Fund will help grow and diversify the economy, create local jobs, secure new opportunities, and show why there is no better place to do business than in WA.
For assistance or more information please contact the Investment Attraction Fund team.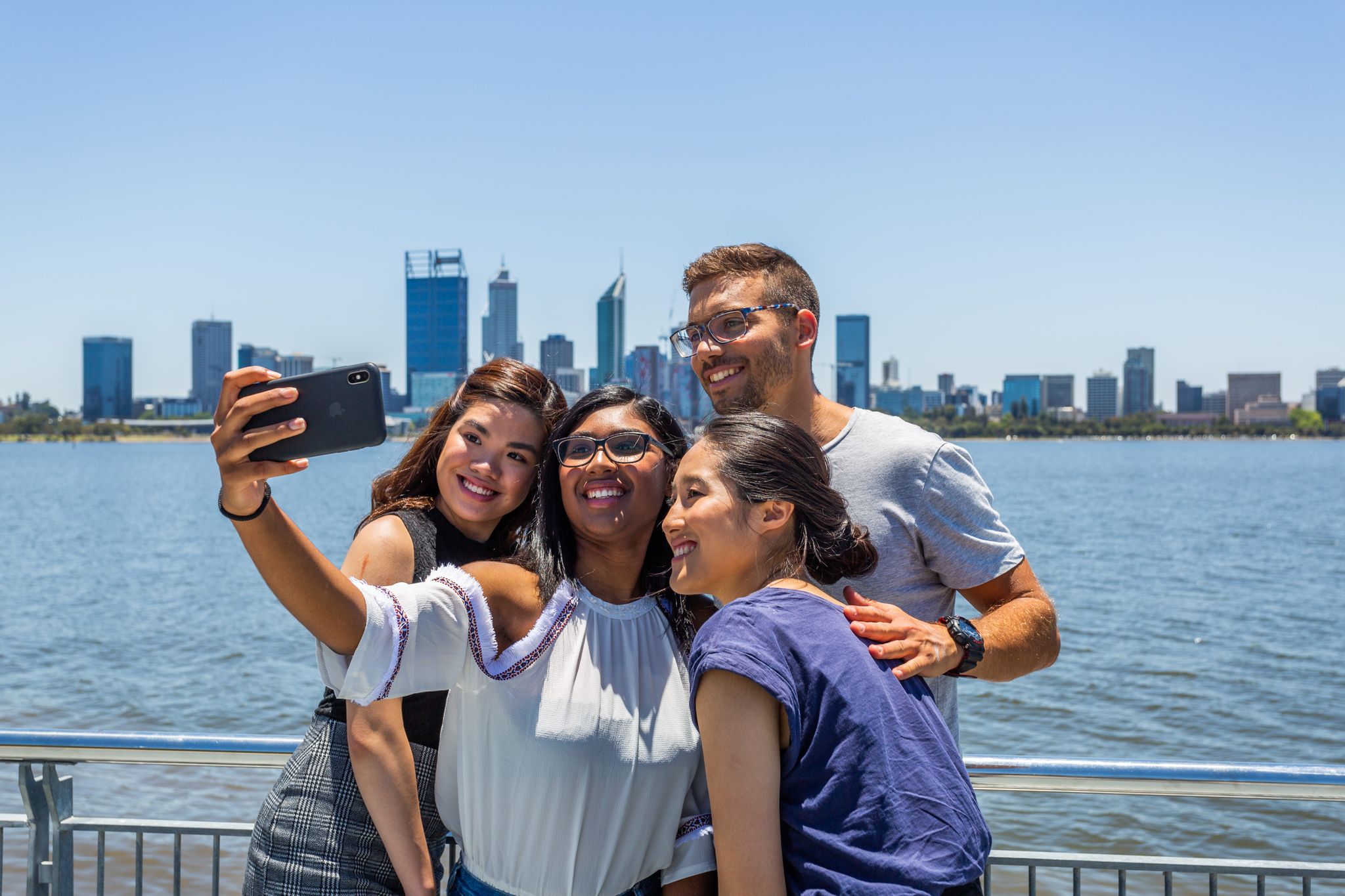 If you are looking for opportunities in business, investment or trade, contact our experienced team at Invest and Trade WA.
Our in-house experts can support you directly and provide referrals or introductions across our network of overseas offices, industry bodies and government agencies.

SUBSCRIBE TO OUR NEWSLETTER