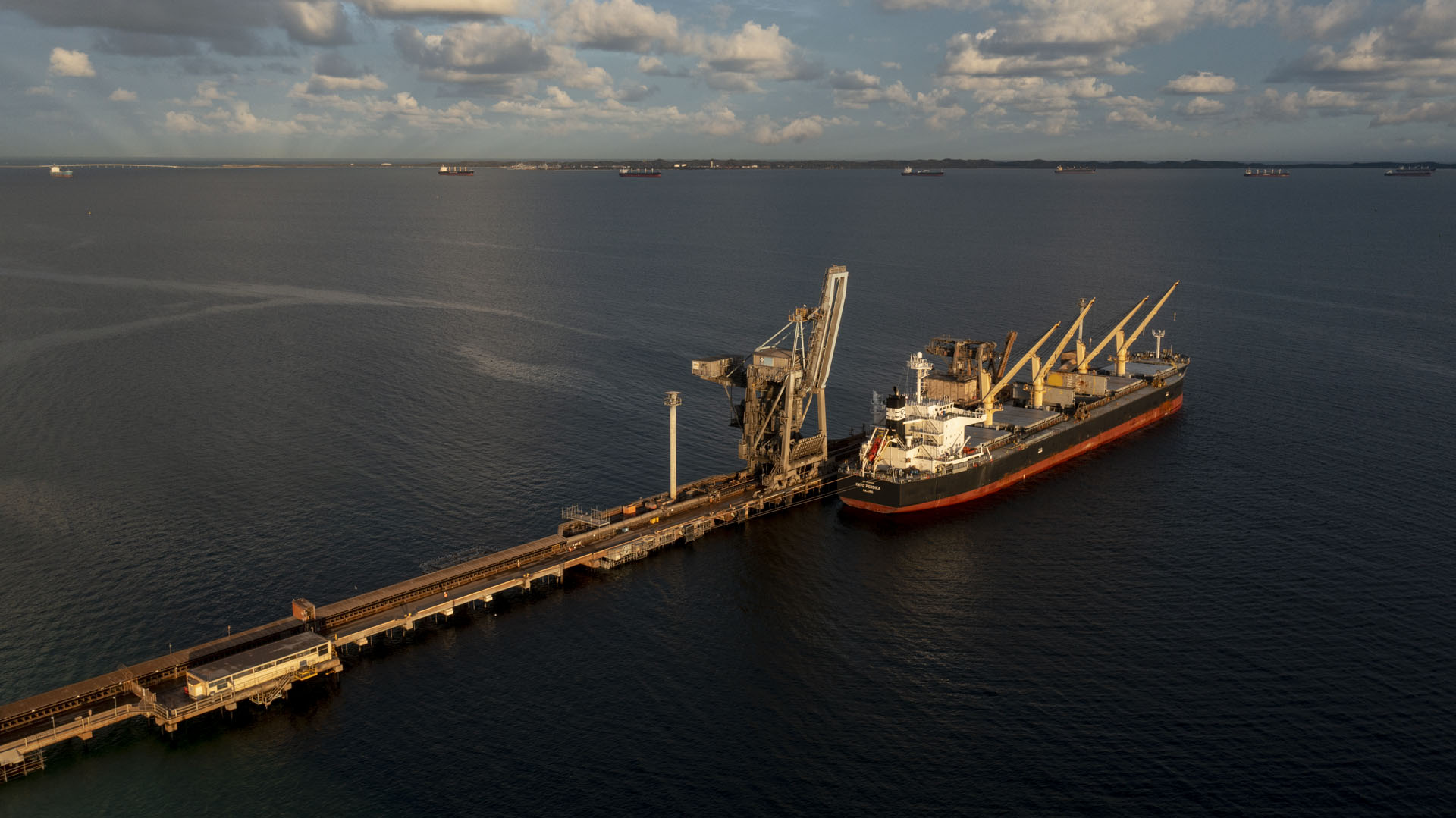 A world-class industrial ecosystem home to a range of globally advanced and competitive industries.
The Western Australian Government has committed to positioning the Western Trade Coast as a global advanced industries hub, and an investment and trade destination for new and emerging industries.
The Western Trade Coast is a major industrial complex in Perth's south metropolitan area.
Covering 3,900 hectares between Munster and Rockingham, the Western Trade Coast includes the Australian Marine Complex, Kwinana Industrial Area, Rockingham Industry Zone and Latitude 32.
The Kwinana and Rockingham areas are home to a range of strategic and advanced industries, including existing critical minerals processing, chemical manufacturing, energy generation and most recently, large-scale ammonia and hydrogen production and export. Combined, the Kwinana and Rockingham areas contribute $20 billion to the State's total gross output and support more than 13,000 jobs.
The Western Trade Coast will become even more significant with the progress of Westport, Western Australia's new container port at Kwinana. Westport will unlock further industrial development, technology innovation and local jobs – linked directly to our export markets.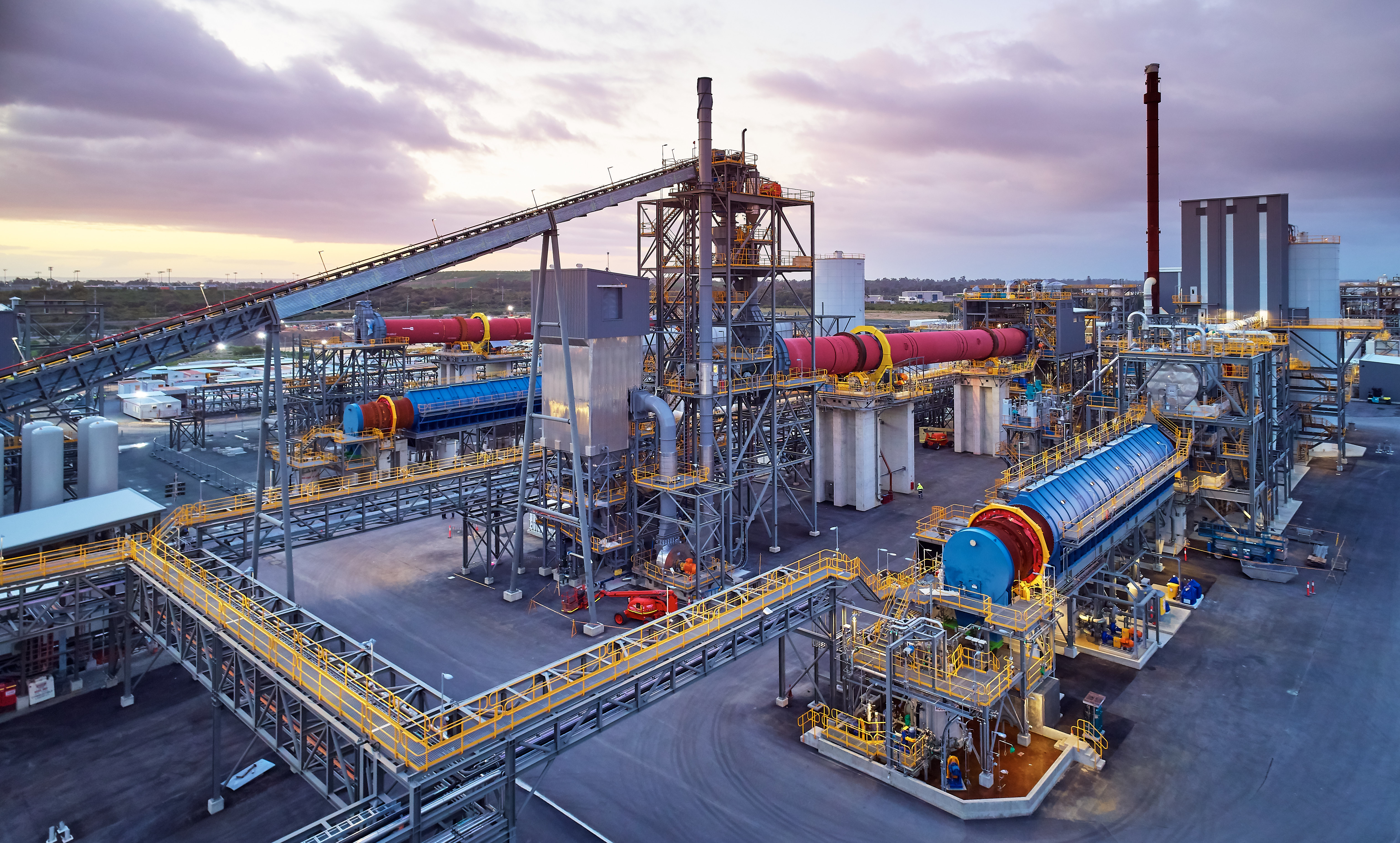 Project milestones
The Global Advanced Industries Hub Ministerial Taskforce has been established and will be chaired by the Deputy Premier and Minister for State Development, Jobs and Trade, Hon. Roger Cook MLA who will be aided by strategic industry advisor Phil Thick.
The Taskforce brings together representatives from across local and state government, industry, union and local Aboriginal representatives.
Mr Thick has over 30 years of experience as a senior executive in resources and chemical processing, including extensive experience in Kwinana from his career with Alcoa, Coogee Chemicals and more recently Tianqi Lithium Australia.
The Taskforce will oversee the development of an economic framework to pave the way for the continued success of this hub focusing on industry development and attraction, workforce and skills development, and industrial land and infrastructure.
Industry participants on the taskforce include Civmec, Cockburn Cement, and Wesfarmers Chemicals, Energy and Fertilisers.
The Taskforce will be supported by an Industry Reference Group, which will include Alcoa, Austal, Avertas Energy, BGC, BHP Nickel West, Coogee Chemicals, Henderson Alliance, Kwinana Industries Council, Matrix Composites and Engineering and Woodside.
Get involved
To stay up to date with project information please submit your contact details.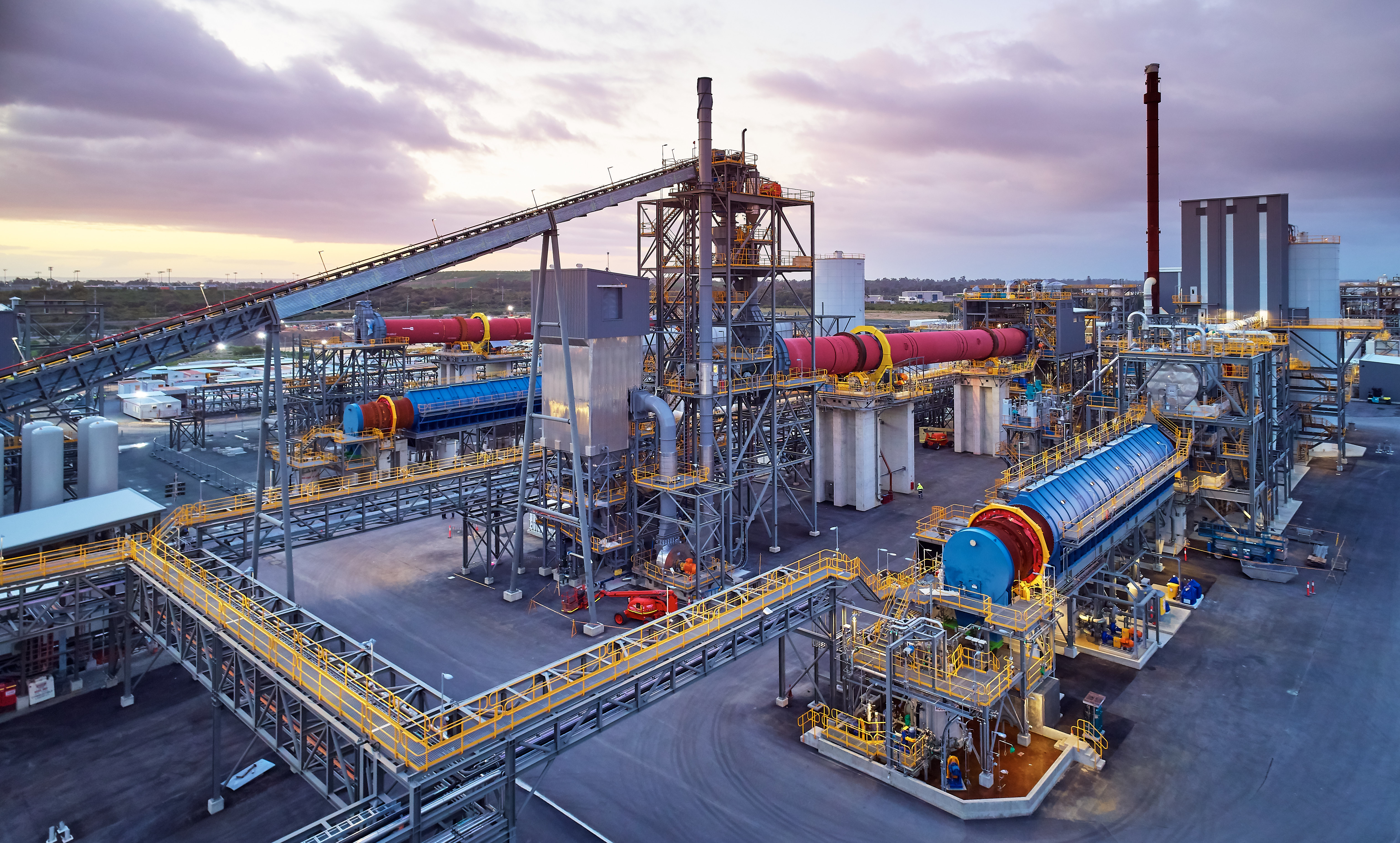 Perth's southern industrial precinct is already home to both established and emerging industries, including critical minerals, hydrogen and defence, it's Australia's industrial land gateway to global industries.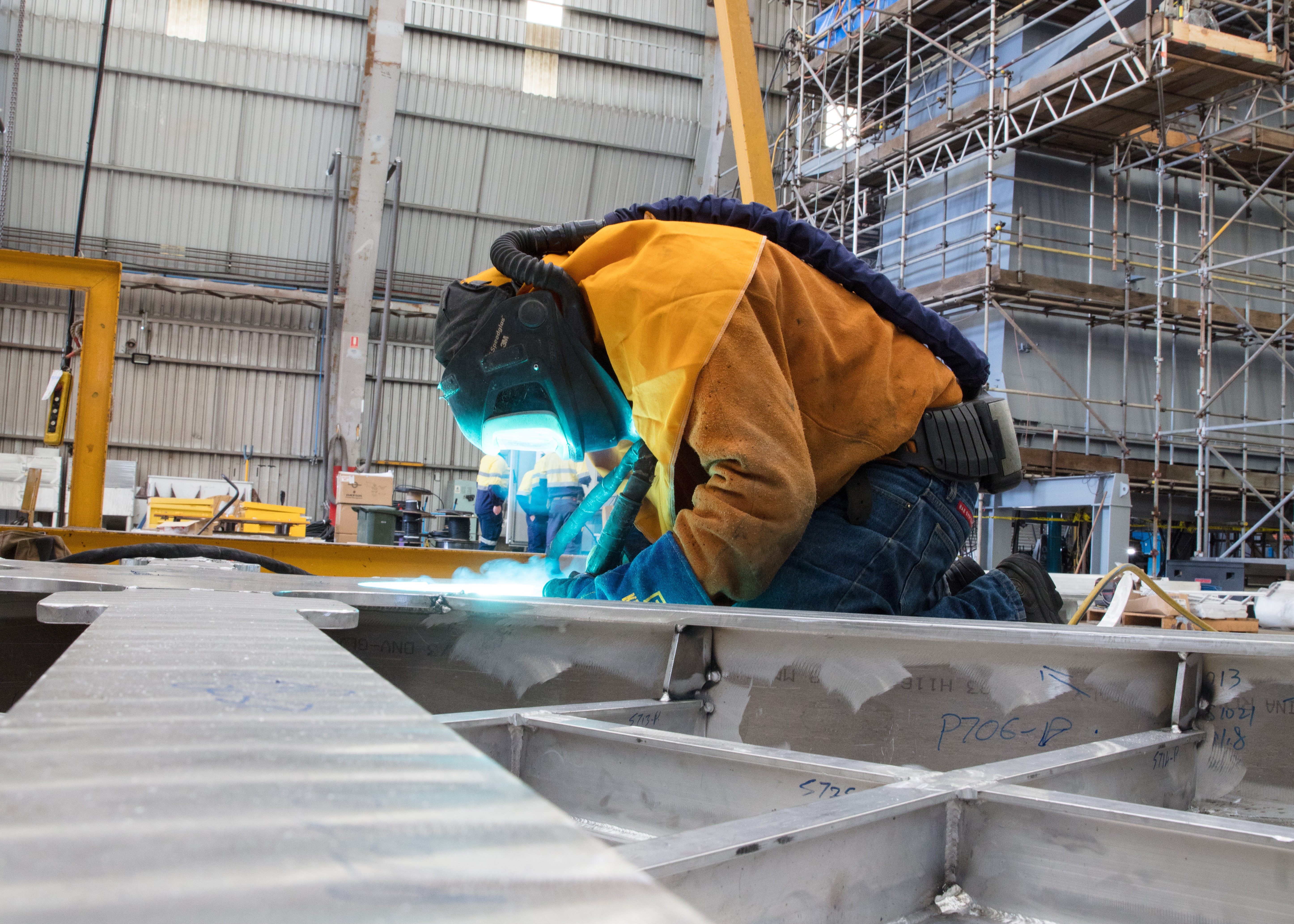 If you are looking for opportunities in business, investment or trade, contact our experienced team at Invest and Trade WA.
Our in-house experts can support you directly and provide referrals or introductions across our network of overseas offices, industry bodies and government agencies.

SUBSCRIBE TO OUR NEWSLETTER