Innovative WA biotech to export medical collagen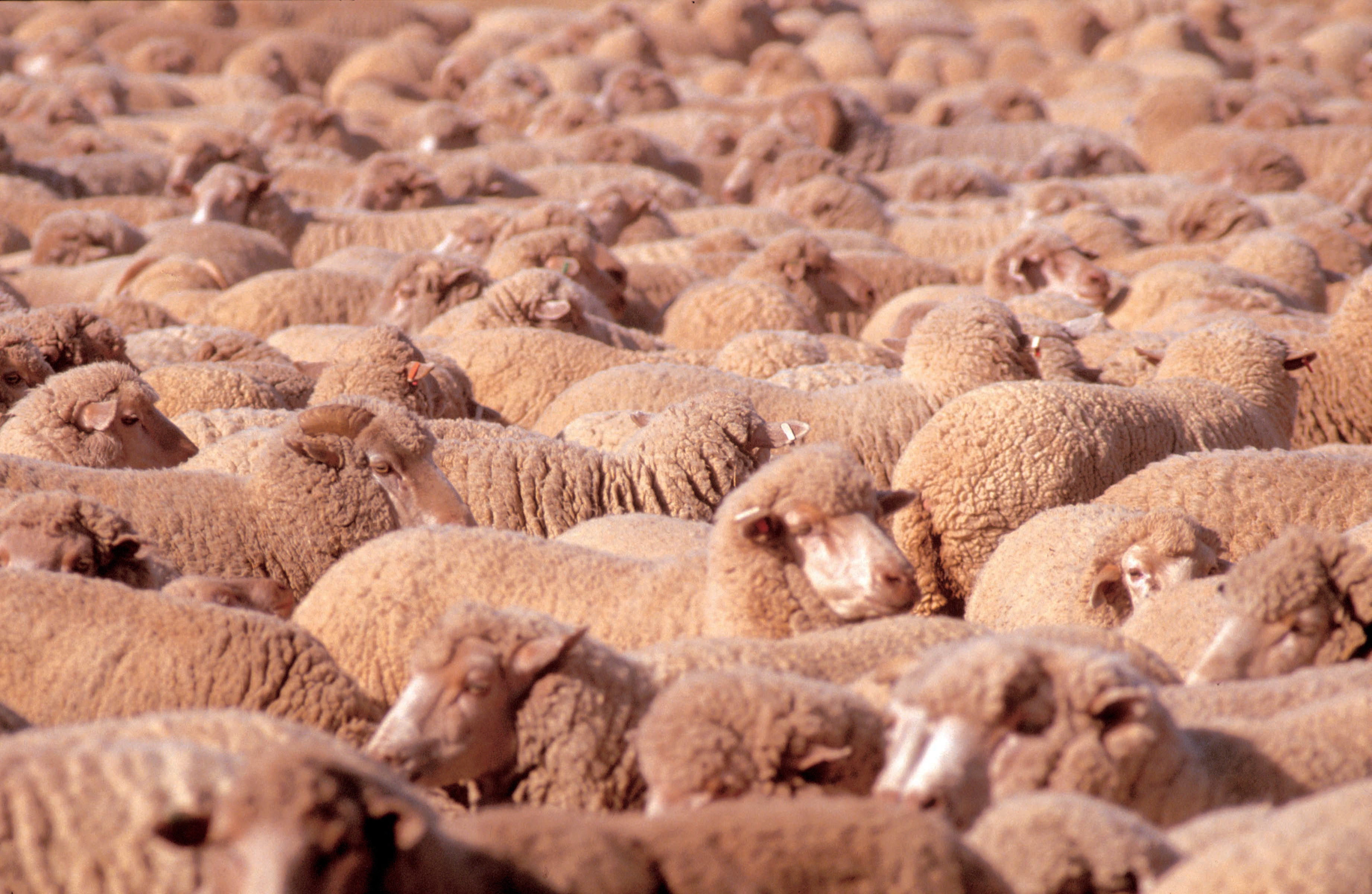 High-quality collagen produced from sheep skins will be exported from Western Australia as a medical grade product by an innovative local biotech company.
Holista Colltech has headquarters in Perth and has been operating in Collie, in Western Australia's South-West region, for the past 12 years.

The company has developed and patented a unique technique to produce high quality collagen from sheep skins, which it currently exports for use in cosmetics manufacturing in Asia and the European Union.

Holista will expand its Collie production facility to produce higher-quality medical-grade collagen for export worldwide.

Medical grade collagen can be used in cosmetic surgery, the reconstruction of bone, for wound healing aids in burn patients, and for a wide variety of dental and surgical purposes.

The Collie plant is Holista's only Australian collagen production facility and the expansion will include upgrading plant equipment and integrating technology to enable a four-fold increase in production to 4 tonnes of collagen per month.

Producing high purity collagen products places Western Australia at the forefront of the global medical collagen market.

Holista recently secured a $500k grant through the Western Australian Government's Collie Futures Industry Development Fund for the Collie production facility expansion.
Published on: 03 August 2021
Health and Medical Technology
If you are looking for opportunities in business, investment or trade, contact our experienced team at Invest and Trade WA.
Our in-house experts can support you directly and provide referrals or introductions across our network of overseas offices, industry bodies and government agencies.

SUBSCRIBE TO OUR NEWSLETTER