Expression of interest for tourism stream
Market outlook on tourism
Prior to the COVID-19 pandemic, Indonesia was ranked the 7th market in visitation numbers with 39,000 visitors and a visitor spend of $81 million for the year ending December 2019.¹ In terms of international corporate and incentive delegations, Indonesia was ranked 4th for the year ending December 2019 with an estimated direct delegate expenditure of $6.4 million.
In the 12 months to March 2023, Indonesian arrivals to WA were at 44% of pre-COVID levels.² 31% of Indonesian long-haul travellers are considering travelling to Australia in the next four years.³ The Indonesian tourism market is currently serviced by multiple aviation carriers such as Singapore Airlines to Perth. From June 2023, Air Asia Indonesia will commence a direct flight between Jakarta and Perth at 4 times weekly, which will further boost inbound tourism to WA.
¹ Tourism Research Australia – International Visitor Survey (YE December 2019) ² Department of Home Affairs – Overseas Arrivals and Departure, Feb 2023 ³ Tourism Australia, 2022 Consumer Demand Project (CDP) report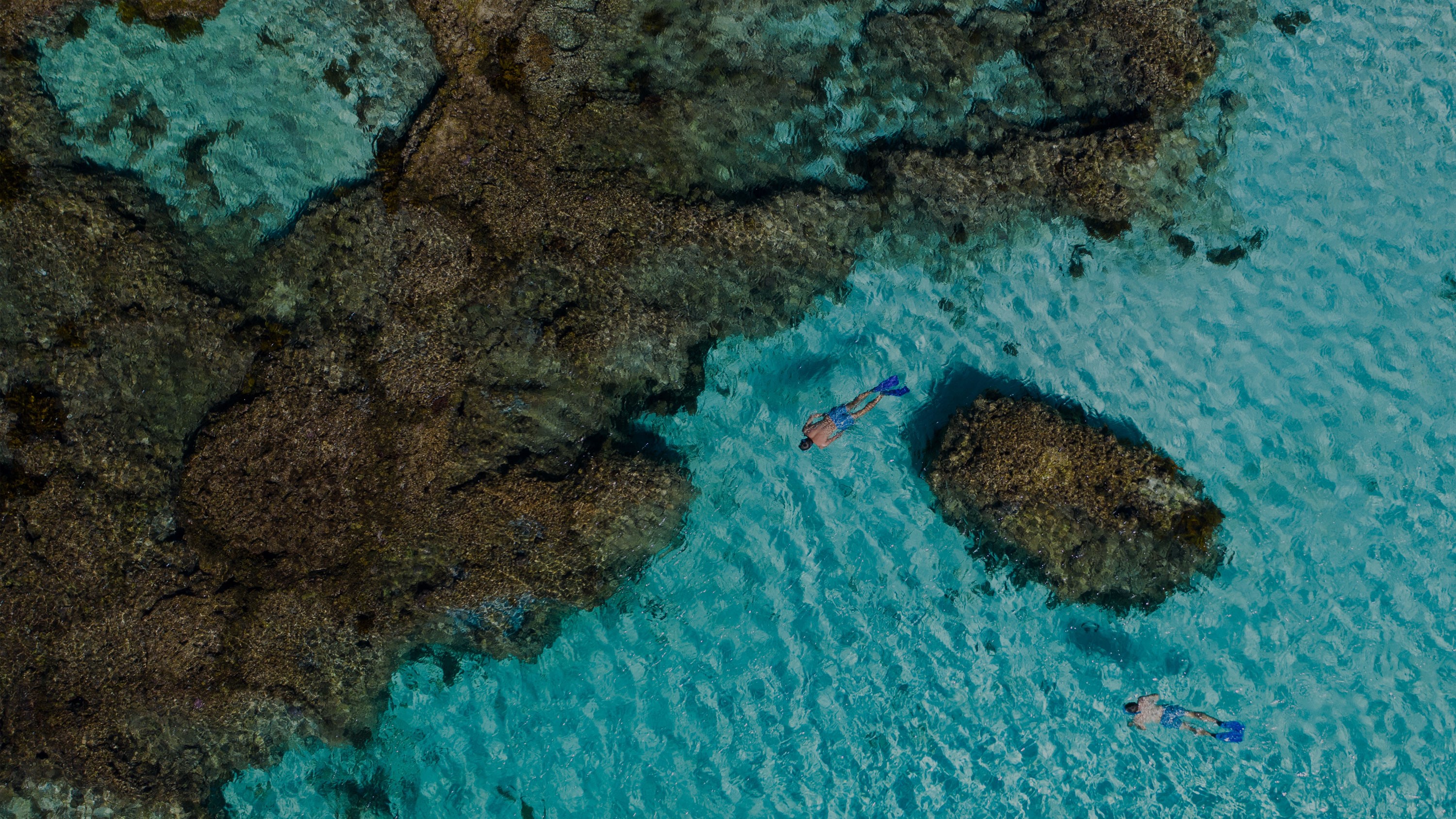 Who should attend
Who should join the tourism stream?
WA tourism businesses who would like to gain a better understanding of the Indonesian market and showcase their product to key buyers from both the leisure and MICE sectors are highly encouraged to join the tourism stream. Consideration will be given to the following important factors during the selection/assessment process of tourism products and services:
A good mix of products covering tourism market needs are presented to ensure buyers satisfaction.
Level of demonstrated experience and understanding in international trade distribution and handling of visitors from the Eastern markets.
Consistency with the objectives of Indonesia Connect Roadshow.
New operators who are tourism trade distribution ready, but have not attended an international roadshow/trade mission previously, will be highly welcomed to market.
Preference will be given to tourism suppliers who most strongly align with the selection criteria below.
As a participant of the mission, the following opportunities will be available:
pre-departure briefings
Indonesia tourism market insights presentation
full day Business to Business workshops with Indonesian buyers in both Jakarta and Surabaya including MICE focused appointments for relevant operators; product training opportunities
networking events and hosted dinners
Please note that travel, accommodation and on-ground expenses are the cost of the delegate. Terms and conditions apply.
Criteria to join this stream
All tourism suppliers must be selling Western Australia products or destinations.
Must have public liability insurance to a minimum of $10 million.
Tourism must be the main focus of your business.
Have export ready products that are suitable for the South East Asia markets and capable of catering to the needs of leisure and/or MICE visitors.
Have export ready products and experiences that pay appropriate commissions, relevant distribution system employed and is bookable in the Indonesian market.
Ability to demonstrate long-term commitment and operational stability to selling to the Indonesia market.
Ability to service the South East Asian markets and have a good understanding of Indonesia's culture.
Evidence of your product as internationally active in the greater South East Asia region through participation in:
Previous trade events (e.g. Dreamtime, ATE, Corroboree Asia, ATEC Meeting Place)
Involvement in Tourism WA, Business Events Perth or Tourism Australia's international hosting programs and famils
Evidence of international marketing either via individual initiatives or via offshore wholesalers
Availability of relevant wholesale and retail rates for your product or service available by the start of the trade event
Demonstrated international marketing activities to promote Western Australia tourism.
Current association memberships and accreditation (e.g. Business Events Perth, ATEC, Tourism Council WA, Regional Tourism Organisations) will be highly regarded.
If the number of companies meeting the selection criteria exceeds the quota for the event, Tourism WA in consultation with Business Event Perth reserve the right to apply any or all of the following:

Category and geographic limits to ensure balanced representation.
Equality of representation across all categories.
Note: Tourism WA in consultation with Business Event Perth reserve the right to determine final participation and the decision is final.
The Indonesia Connect Roadshow 2023 will feature 5 industry streams. Register your interest for another stream. Applications close on Friday 16 June (5pm AWST).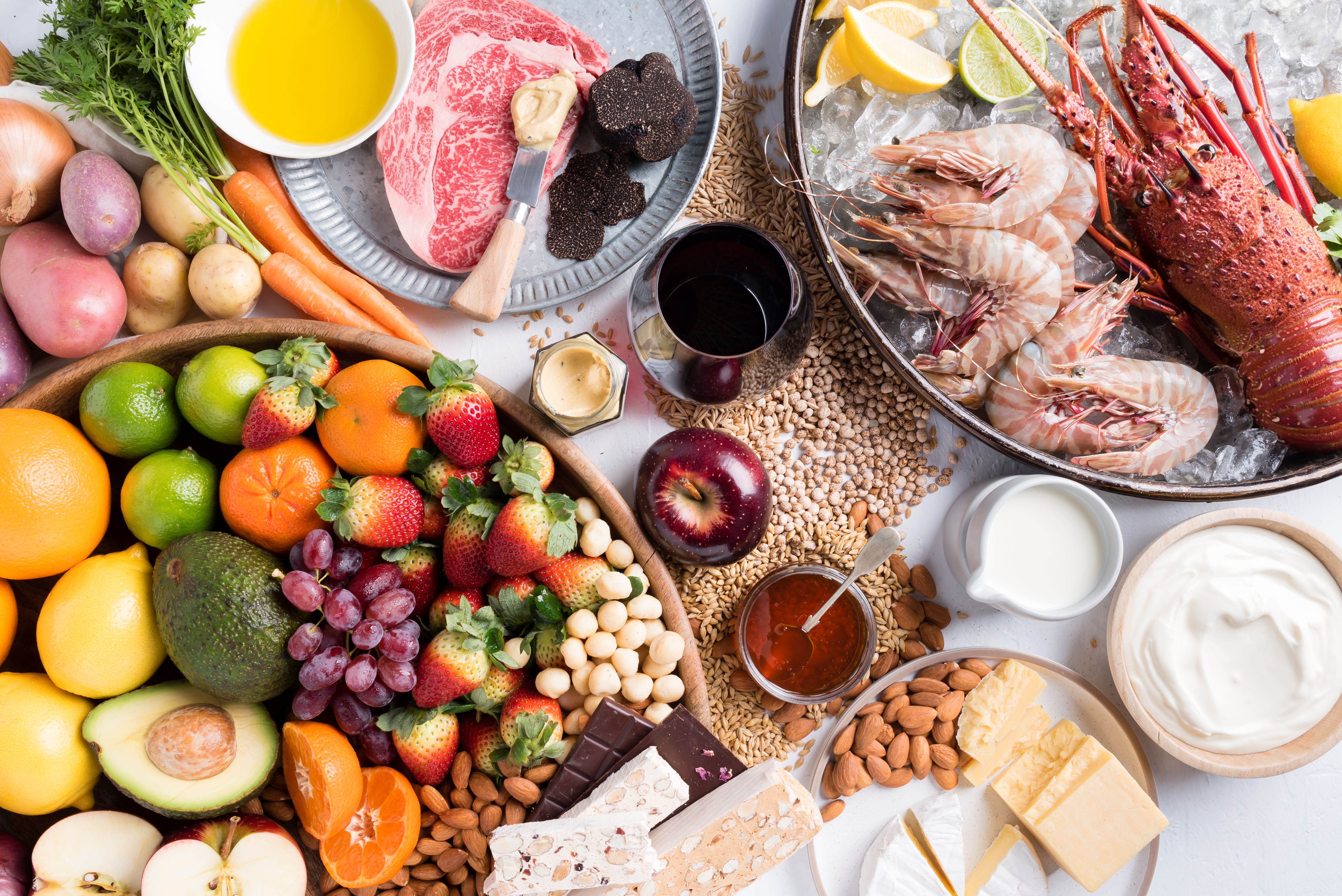 Primary industries
As the Indonesian economy develops and its middle-class grows, consumers increasingly have additional discretionary income to spend on fresh and high-quality produce.
Register your interest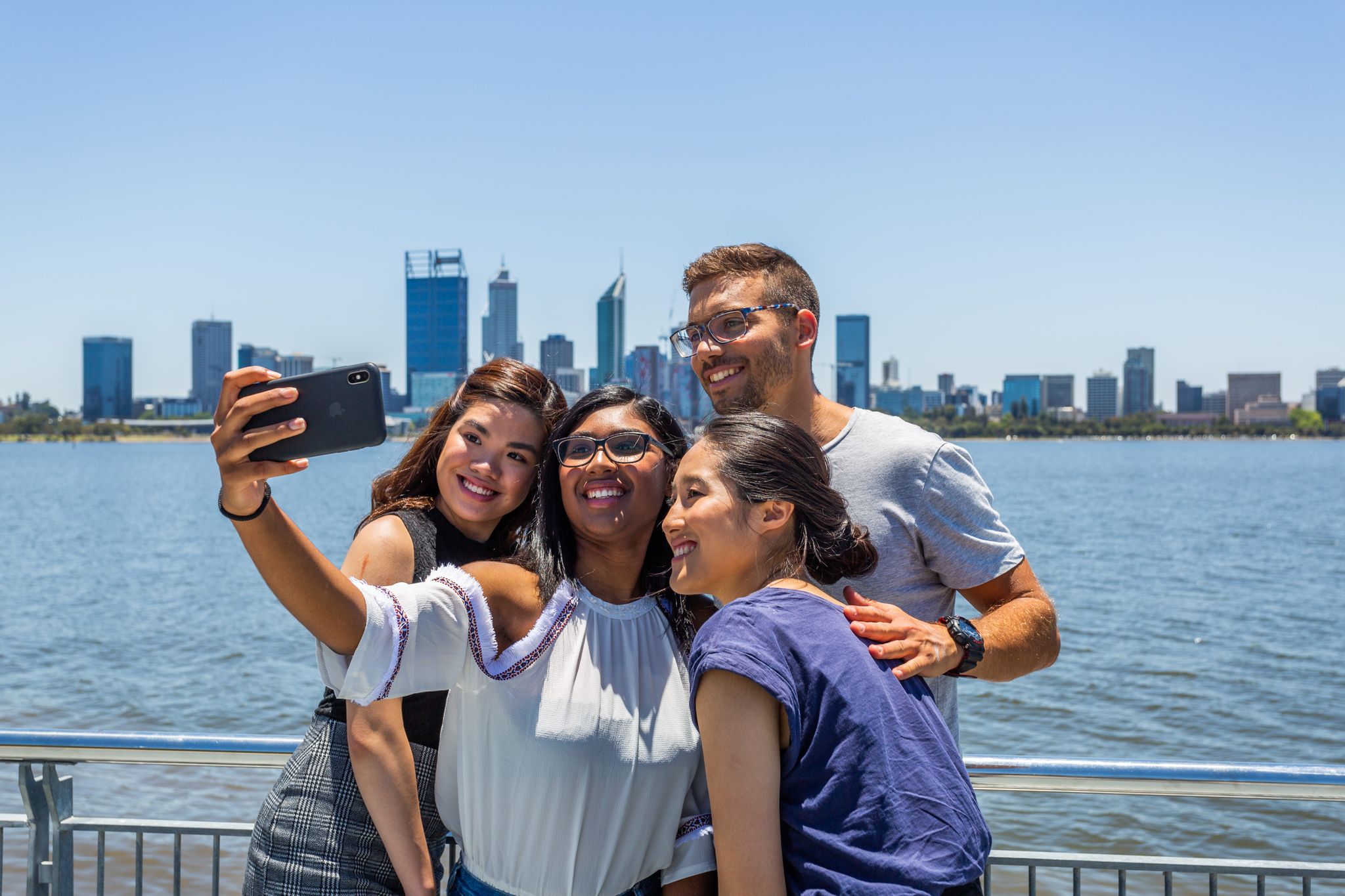 International education
Indonesia has a young and rapidly growing labour force of more than 135 million people. This is fuelling demand for education and training services particularly in the areas of agribusiness, construction, port management, transport, digital transformation and healthcare.
Register your interest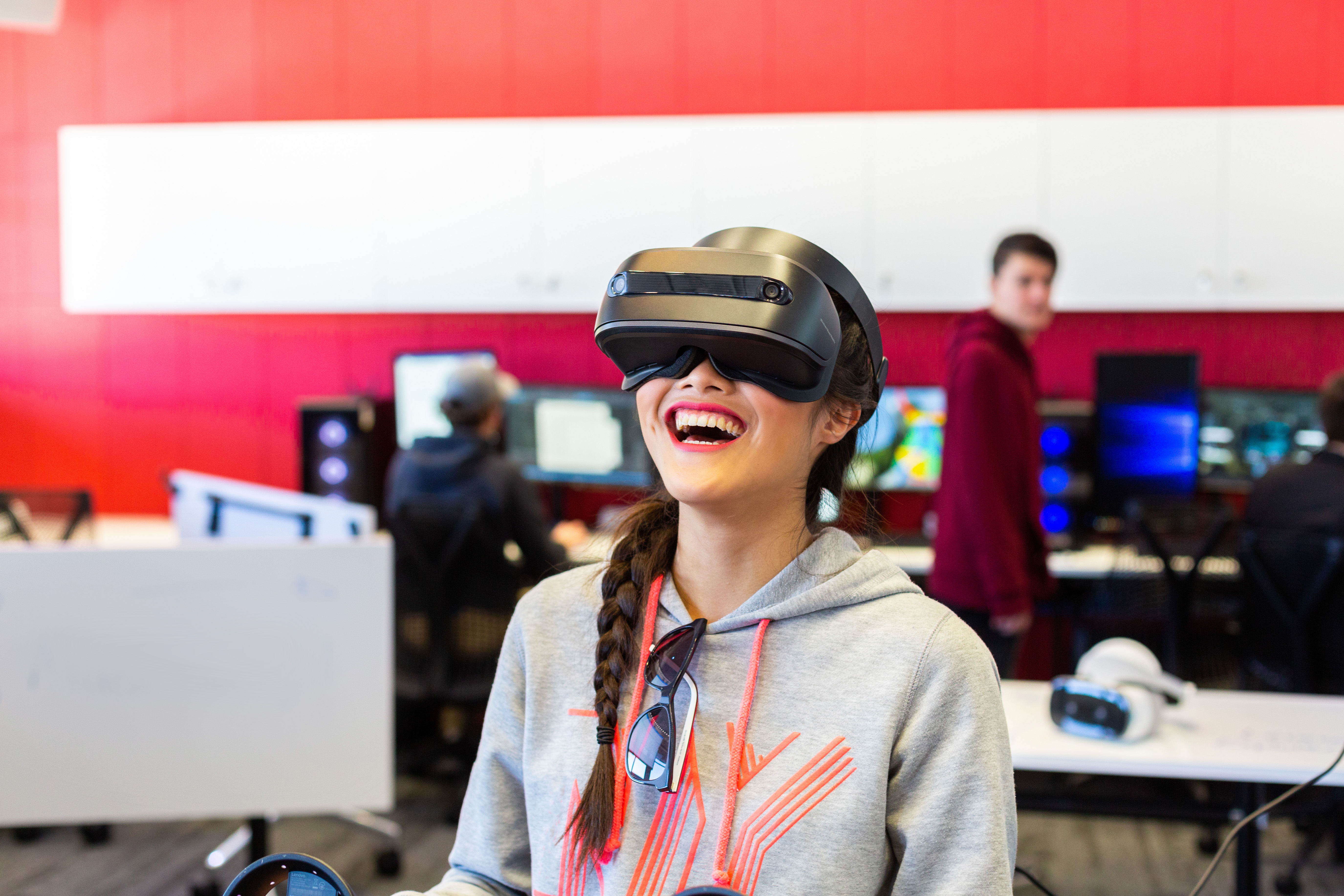 Creative industries and digital economy
Indonesia's creative economy is growing rapidly and is bolstered by an influx of new application, software and e-game developers, and the recent international success of Indonesian digital platforms.
Register your interest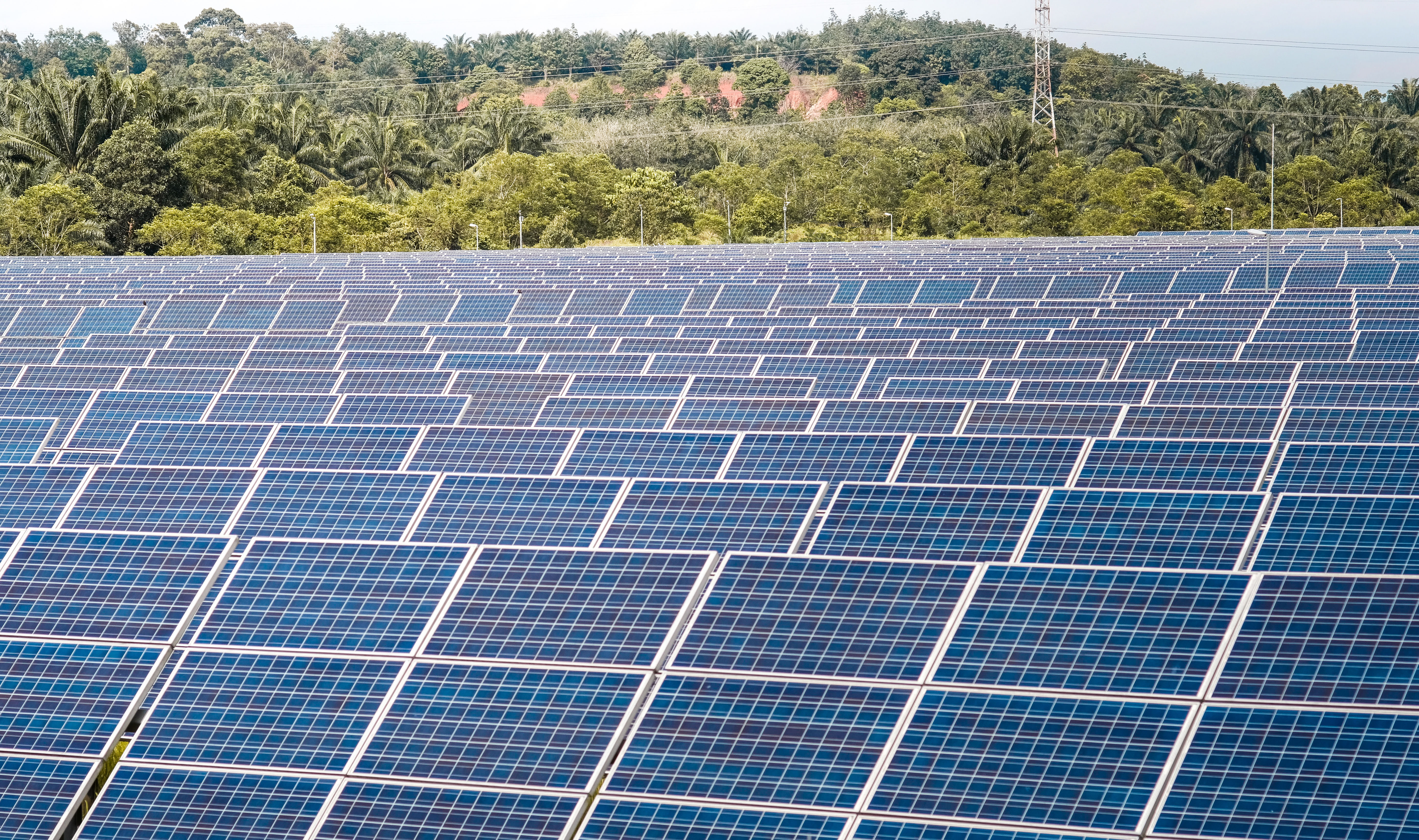 Energy transition
With Indonesia's demand for energy predicted to grow rapidly in the short- to medium-term, the transition to sustainable energy remains a high priority for the country.
Register your interest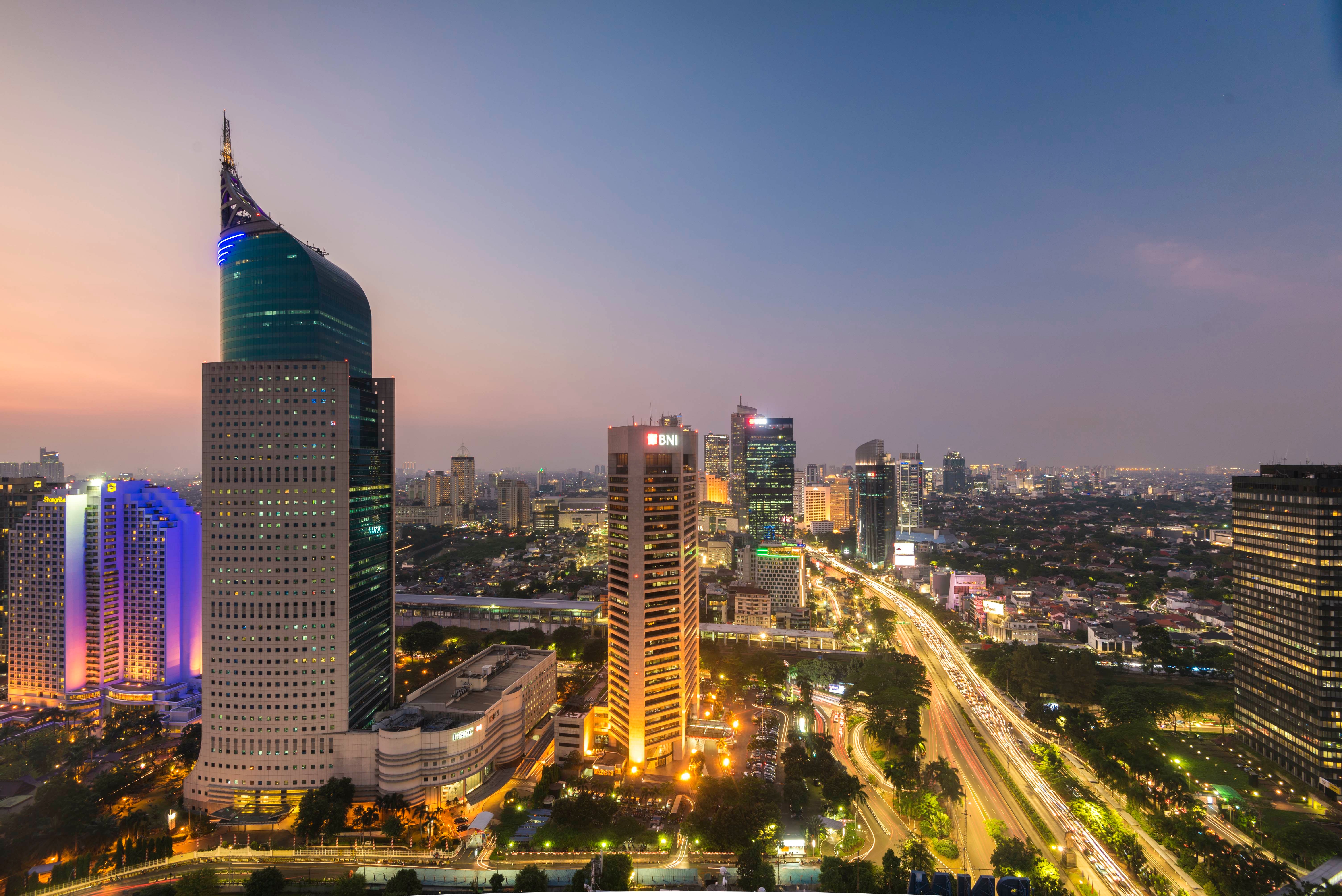 Indonesia Connect Roadshow 2023
The Western Australian Government will be leading a multi-sector mission to Indonesia (Jakarta, Surabaya, Denpasar) from 2 to 9 September 2023.
Read More
If you are looking for opportunities in business, investment or trade, contact our experienced team at Invest and Trade WA.
Our in-house experts can support you directly and provide referrals or introductions across our network of overseas offices, industry bodies and government agencies.

SUBSCRIBE TO OUR NEWSLETTER