Expression of interest for primary industry stream
Market outlook on primary industries
Under the Indonesia-Australia Comprehensive Economic Partnership Agreement (IA-CEPA), more than 99% of Australian agricultural products can enter Indonesia duty free. Historically, Indonesia has consistently been Western Australia's largest market for wheat and live animal (cattle) exports. IA-CEPA provides opportunity to diversify our primary industries exports beyond these established trade links.

Indonesia has a large population of young people. As urbanisation continues and its middle-class grows, consumers will increasingly have additional discretionary income to spend on fresh and high-quality produce. Demand for fresh produce is also being driven through an increased focus on healthy lifestyles and associated food trends. Western Australia's reputation as a reliable supplier of clean, safe and high-quality food provides an entry-point for local producers to supply Indonesia's growing interest in premium food and beverage products. This includes opportunities for businesses supplying red meat including beef and lamb, fruit, vegetables, dairy products, wine and other premium packaged foods.
As meat consumption rises, it is expected that the demand for animal feed in the livestock sector will also increase providing opportunity for feed grain (especially feed wheat) and manufactured feed pellets. Similarly, as consumption of milk and dairy products grow there is an opportunity to supply dairy cattle, in addition to dairy products manufactured in Western Australia.
Who should attend
Who should join the primary industry stream?
Attendees may be from the following sectors:
Agriculture
Aquaculture
Fisheries
Food & Beverage
AgriTech
What is offered as part of the Indonesia Connect Roadshow 2023?
As a participant of the mission, the following opportunities will be available:
Pre-departure briefings
Business matching opportunities
Participation in the ASEAN Business & Investment Summit in Jakarta
Stream related industry site visits
Roundtables and conferences
Networking events
WA Government hosted dinners and reception
Please note that travel, accommodation and on-ground expenses are the cost of the delegate.
Expression of interest
The Indonesia Connect Roadshow will feature 5 industry streams. Register your interest by Friday 9 June (5pm AWST).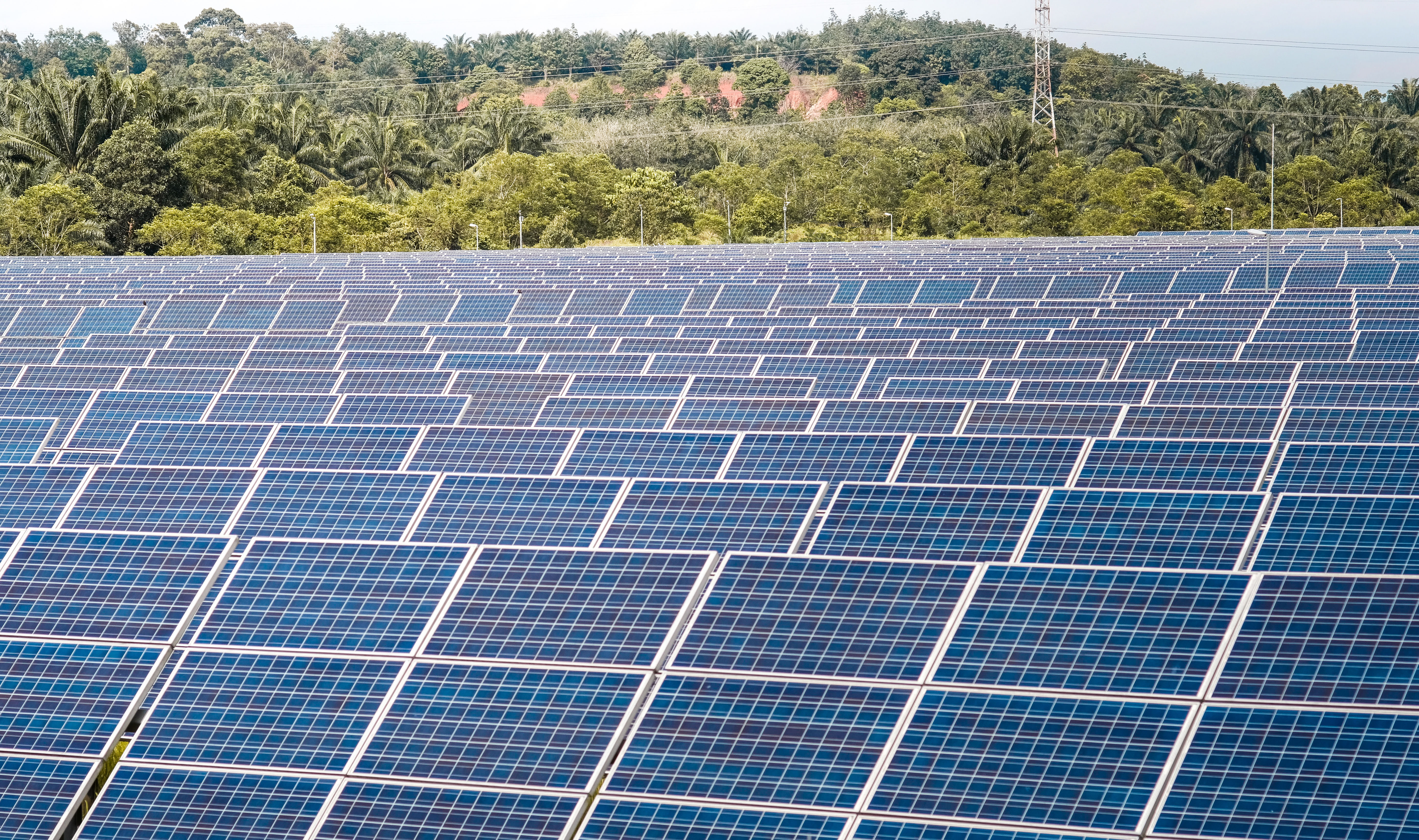 Energy transition
With Indonesia's demand for energy predicted to grow rapidly in the short- to medium-term, the transition to sustainable energy remains a high priority for the country. Identifying new sources of energy will be fundamental to their economic growth.
Register your interest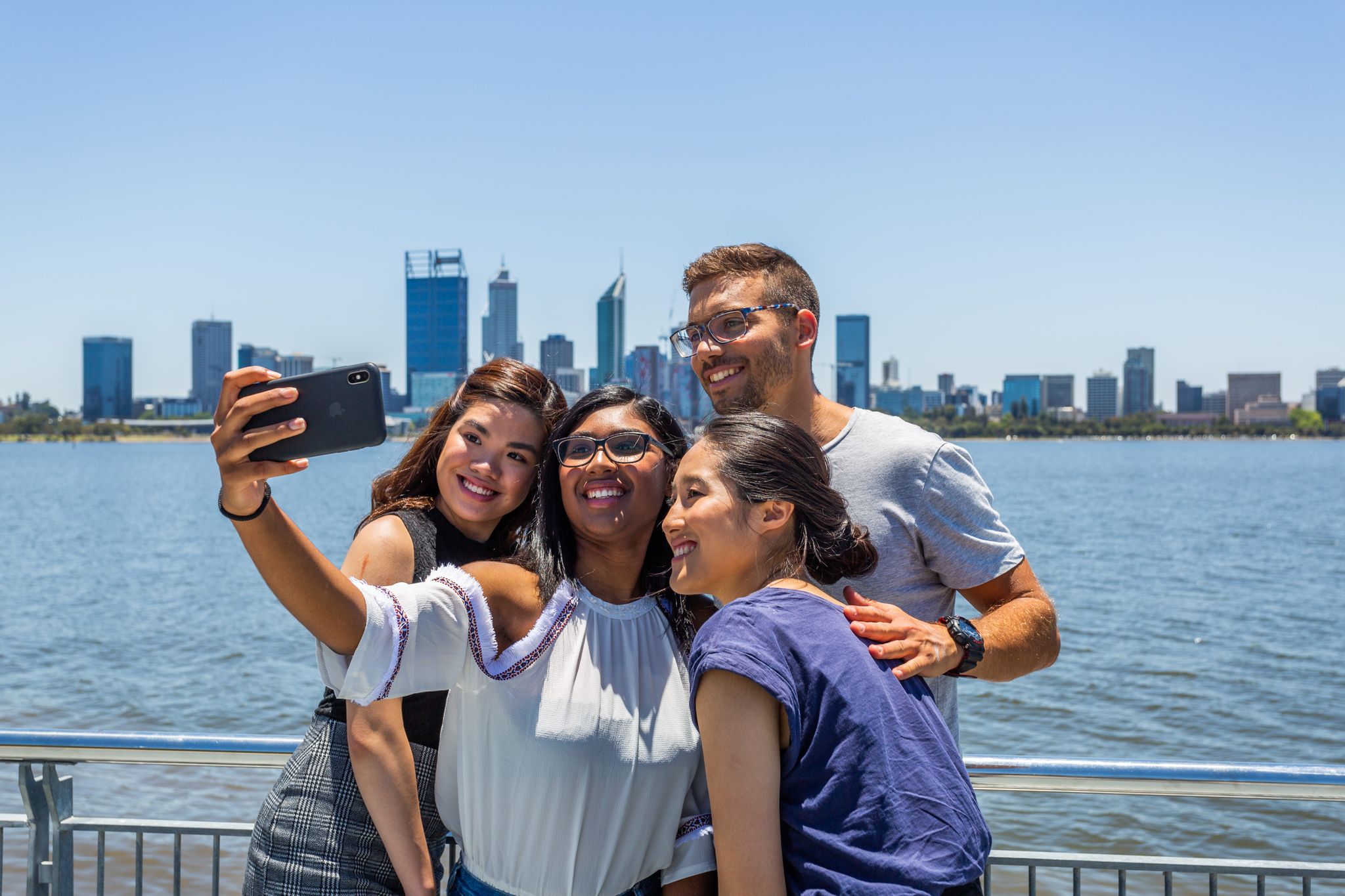 International education
Indonesia has a young and rapidly growing labour force of more than 135 million people. This is fuelling demand for education and training services particularly in the areas of agribusiness, construction, port management, transport, digital transformation and healthcare.
Register your interest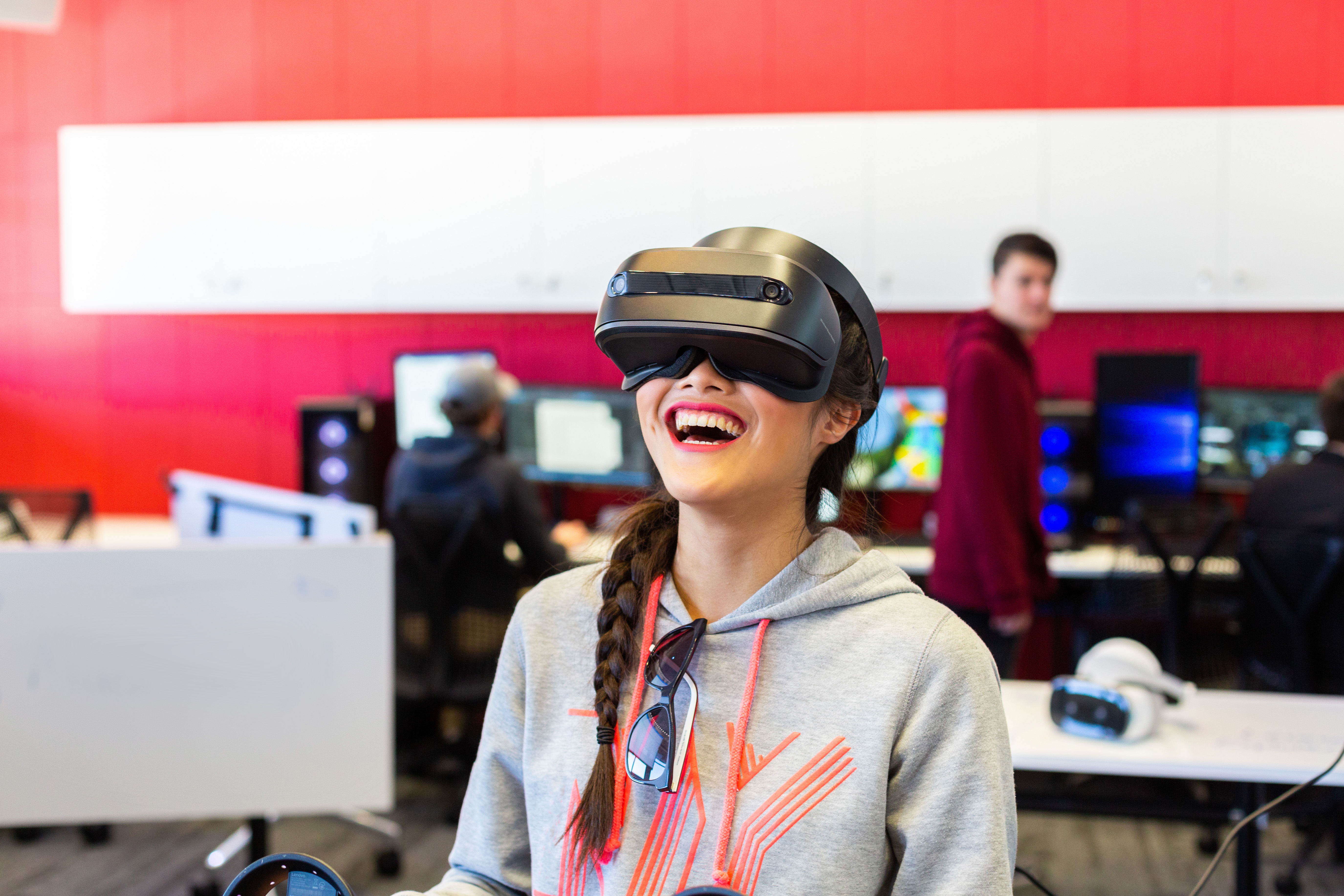 Creative industries and digital economy
Indonesia's creative economy is growing rapidly and is bolstered by an influx of new application, software and e-game developers, and the recent international success of Indonesian digital platforms.
Register your interest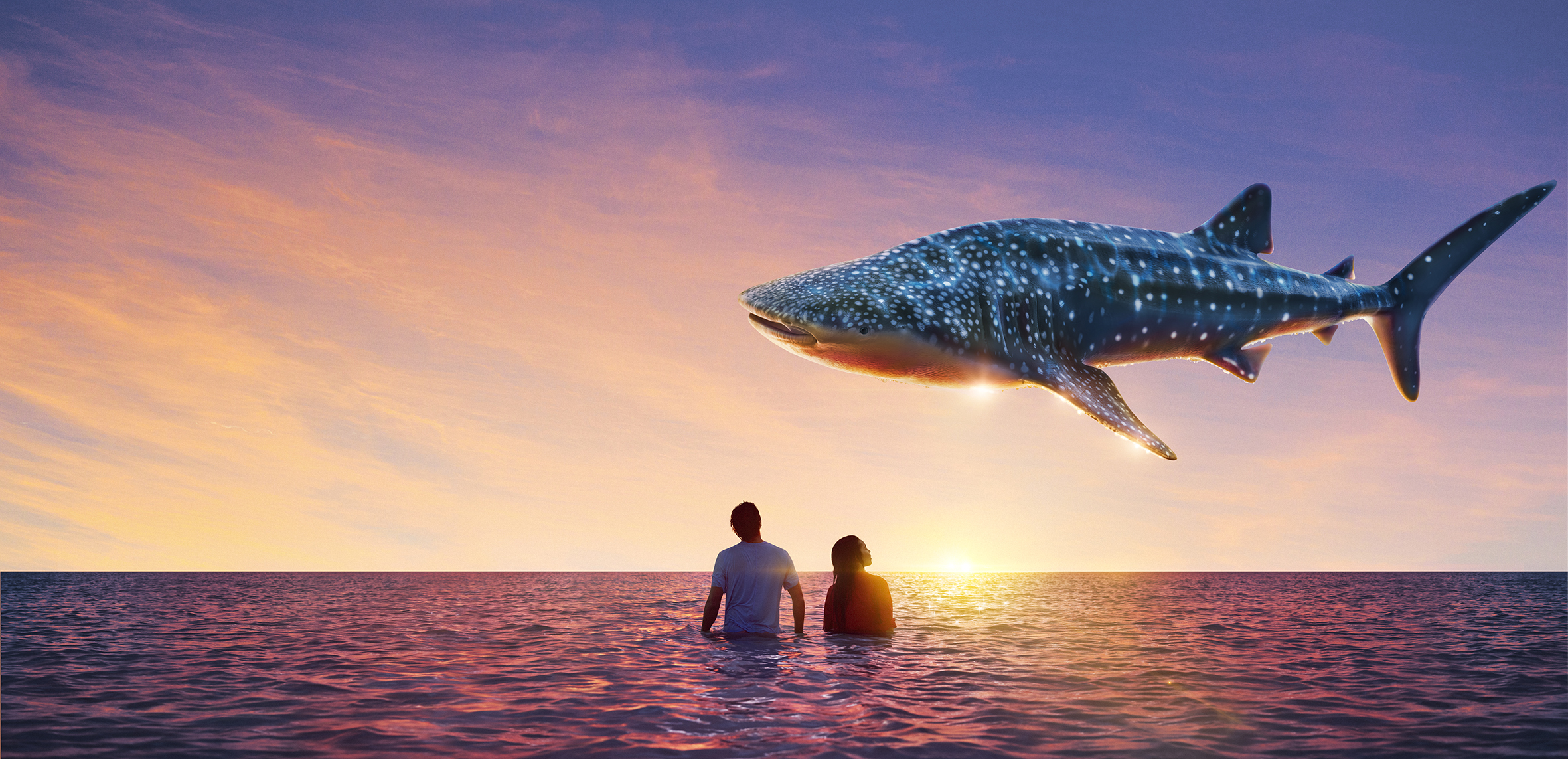 Tourism
31% of Indonesian long-haul travellers are considering travelling to Australia in the next four years. From June 2023, Air Asia Indonesia will commence a direct flight between Jakarta and Perth at three times weekly, which will further boost inbound tourism to WA.
Register your interest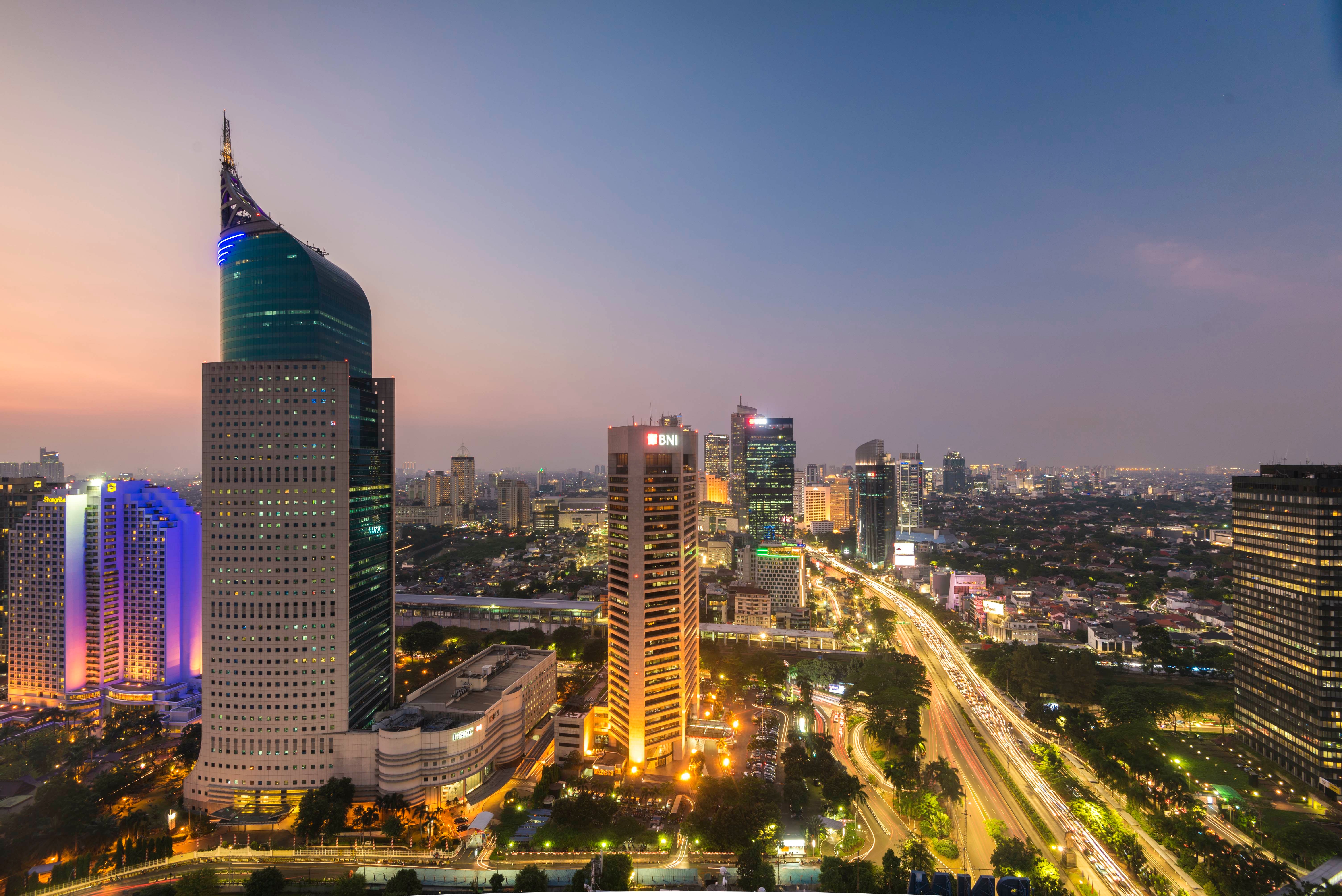 Indonesia Connect Roadshow 2023
The Western Australian Government will be leading a large-scale multi-sector mission to Indonesia (Jakarta, Surabaya, Denpasar) from 2 to 9 September 2023.
Read More
If you are looking for opportunities in business, investment or trade, contact our experienced team at Invest and Trade WA.
Our in-house experts can support you directly and provide referrals or introductions across our network of overseas offices, industry bodies and government agencies.

SUBSCRIBE TO OUR NEWSLETTER