Expression of interest for international education stream
Market outlook on international education
Indonesia has a young and rapidly growing labour force of more than 135 million people. This is fuelling demand for education and training services that cannot be met by domestic institutions, particularly in the areas of agribusiness, construction, port management, transport, digital transformation and healthcare. There is also a specific need for in-market English-based training, particularly in the key outward-facing industries such as tourism and hospitality. The Indonesia-Australia Comprehensive Economic Partnership Agreement (IA-CEPA) has also unlocked potential for Vocational Education and Training (VET) providers, enabling training delivery through majority Australian-owned businesses in Indonesia.
Currently, Indonesia presents an opportunity to grow enrolments into Western Australian education and training providers. Indonesia is a priority market for the Western Australian international education sector. Western Australia is well placed to leverage its popularity as a study destination, proximity to Indonesia, and world-class education offerings to attract more Indonesian students.
The scale of the required skills training in Indonesia, including in Western Australia's sister state of East Java, is so far-reaching that organisations offering train-the-trainer and online course options are in demand. EdTech will play a key role in supporting the future operation of Indonesia's education sector. As such, there are significant opportunities for Western Australian EdTech businesses offering digital marketplaces, online class platforms, school management systems, and communication platforms for students, parents and teachers.
Who should attend
Who should join the international education stream?
Attendees may be from the following sectors:
Primary and Secondary Schools
Higher Education
Transnational Education
Vocational Education and Training (VET)
EdTech
English Language Providers
What is offered as part of the Indonesia Connect Roadshow 2023?
As a participant of the mission, the following opportunities will be available:
Pre-departure briefings
Business matching opportunities
Participation in the ASEAN Business & Investment Summit in Jakarta
Stream related industry site visits
Roundtables and conferences
Networking events
WA Government hosted dinners and reception
Please note that travel, accommodation and on-ground expenses are the cost of the delegate.
The Indonesia Connect Roadshow 2023 will feature 5 industry streams. Register your interest for another stream. Applications close on Friday 16 June (5pm AWST).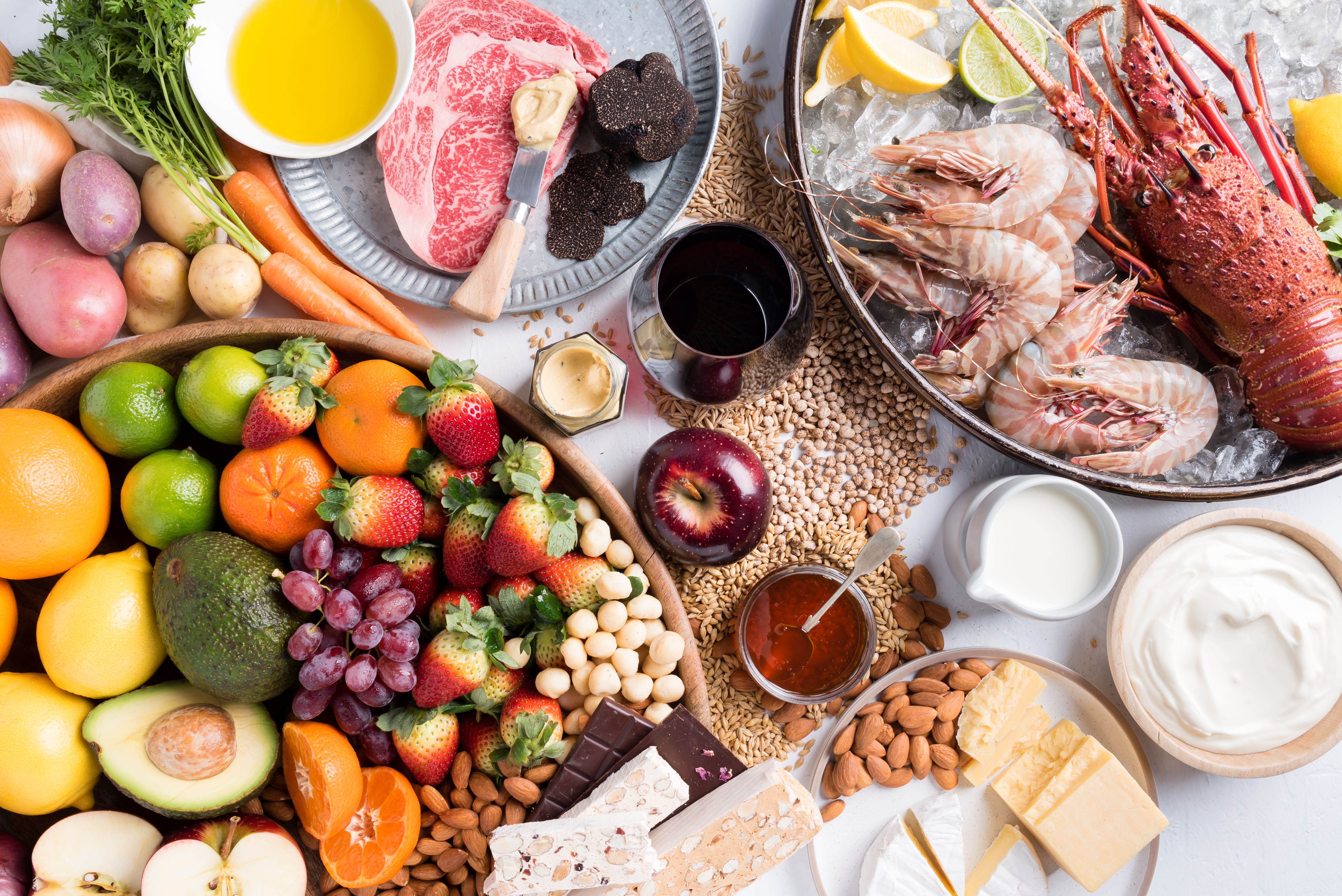 Primary industries
As the Indonesian economy develops and its middle-class grows, consumers increasingly have additional discretionary income to spend on fresh and high-quality produce.
Register your interest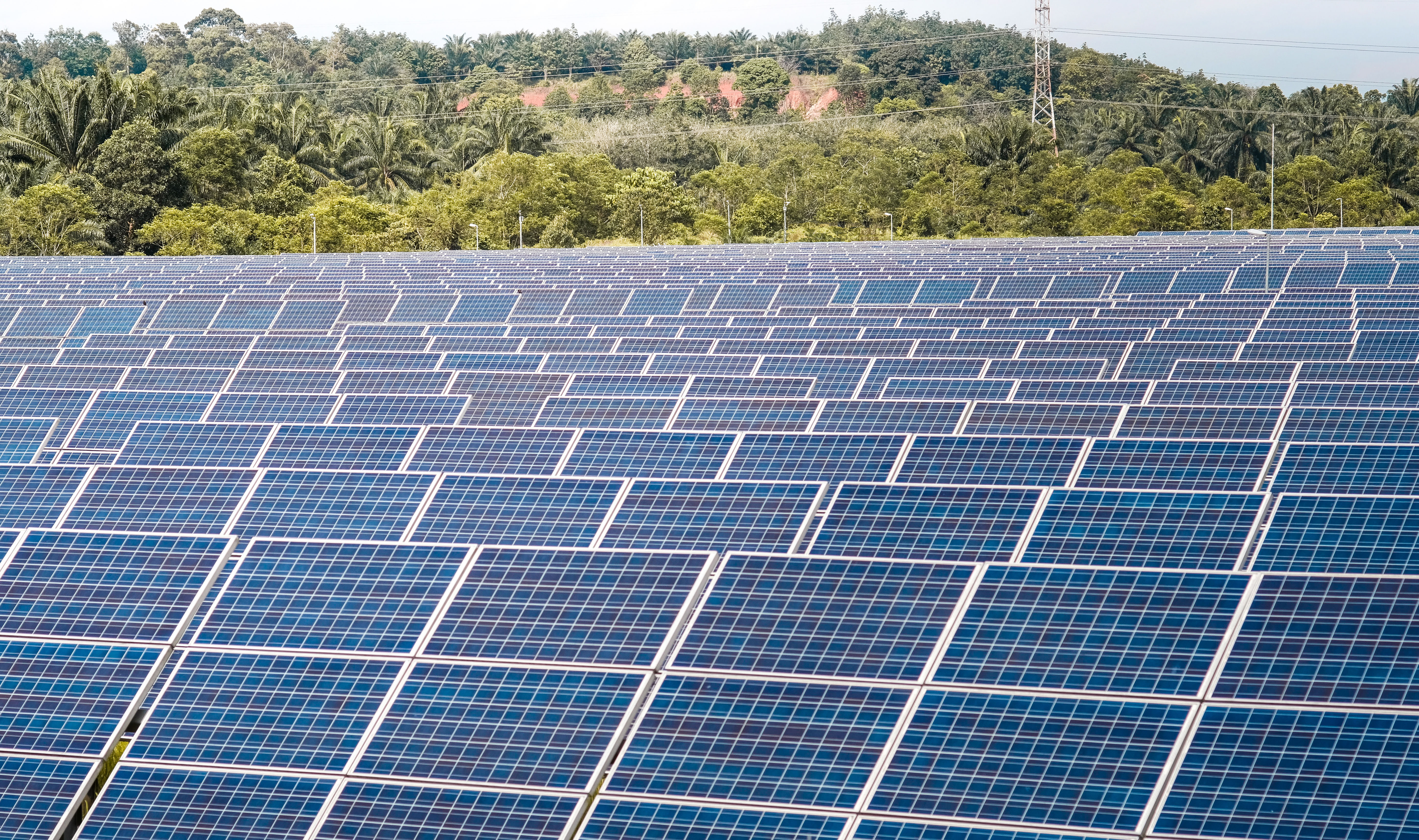 Energy transition
With Indonesia's demand for energy predicted to grow rapidly in the short- to medium-term, the transition to sustainable energy remains a high priority for the country.
Register your interest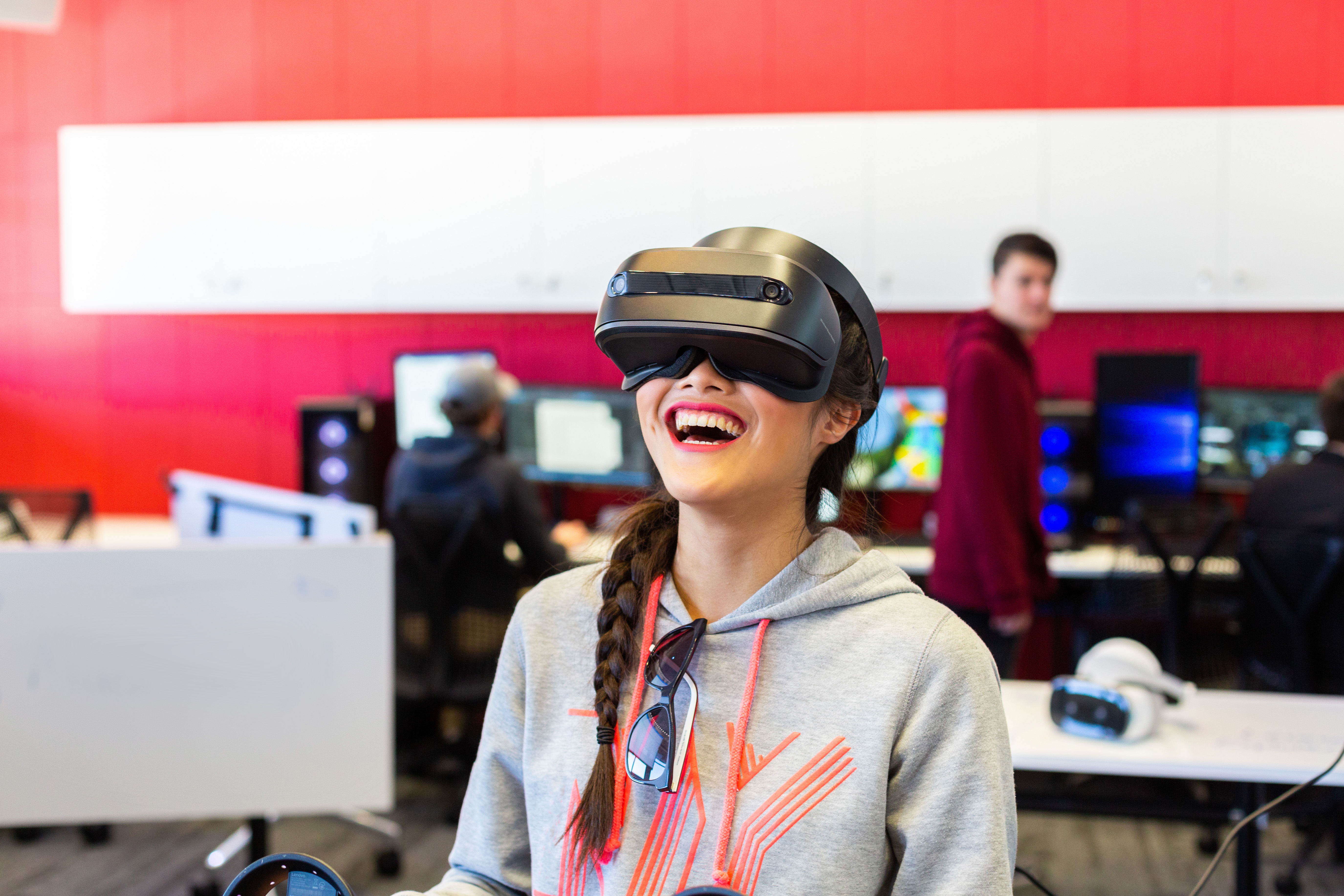 Creative industries and digital economy
The sector has been bolstered by an influx of new application, software and e-game developers, and the recent international success of Indonesian digital platforms. Indonesia's growing capabilities and expertise in the creative industries presents an opportunity for Western Australian businesses to collaborate and grow.
Register your interest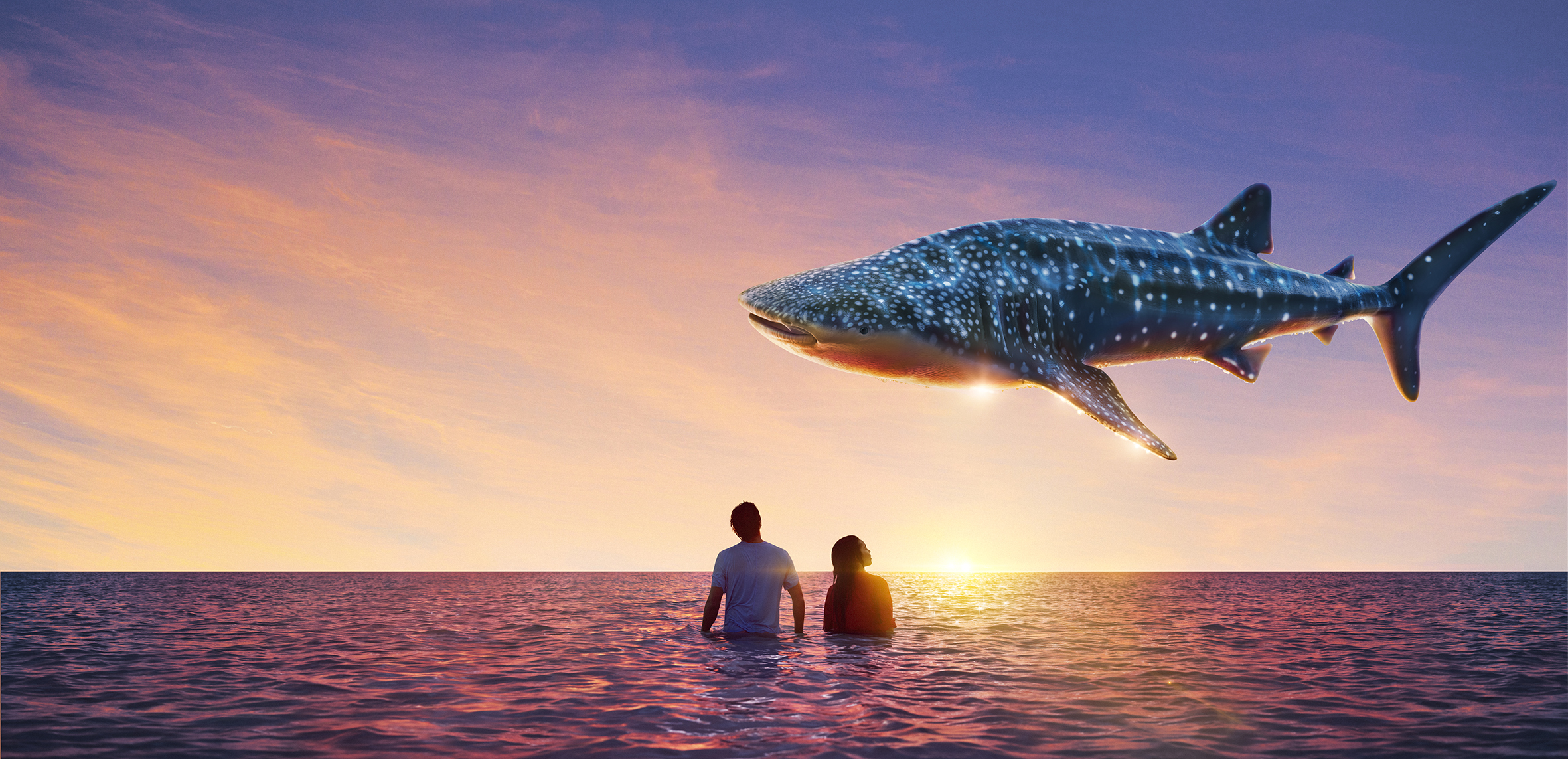 Tourism
Prior to the COVID-19 pandemic, Indonesia was ranked the 7th market in visitation numbers with 39,000 visitors and a visitor spend of $81 million for the year ending December 2019.
Register your interest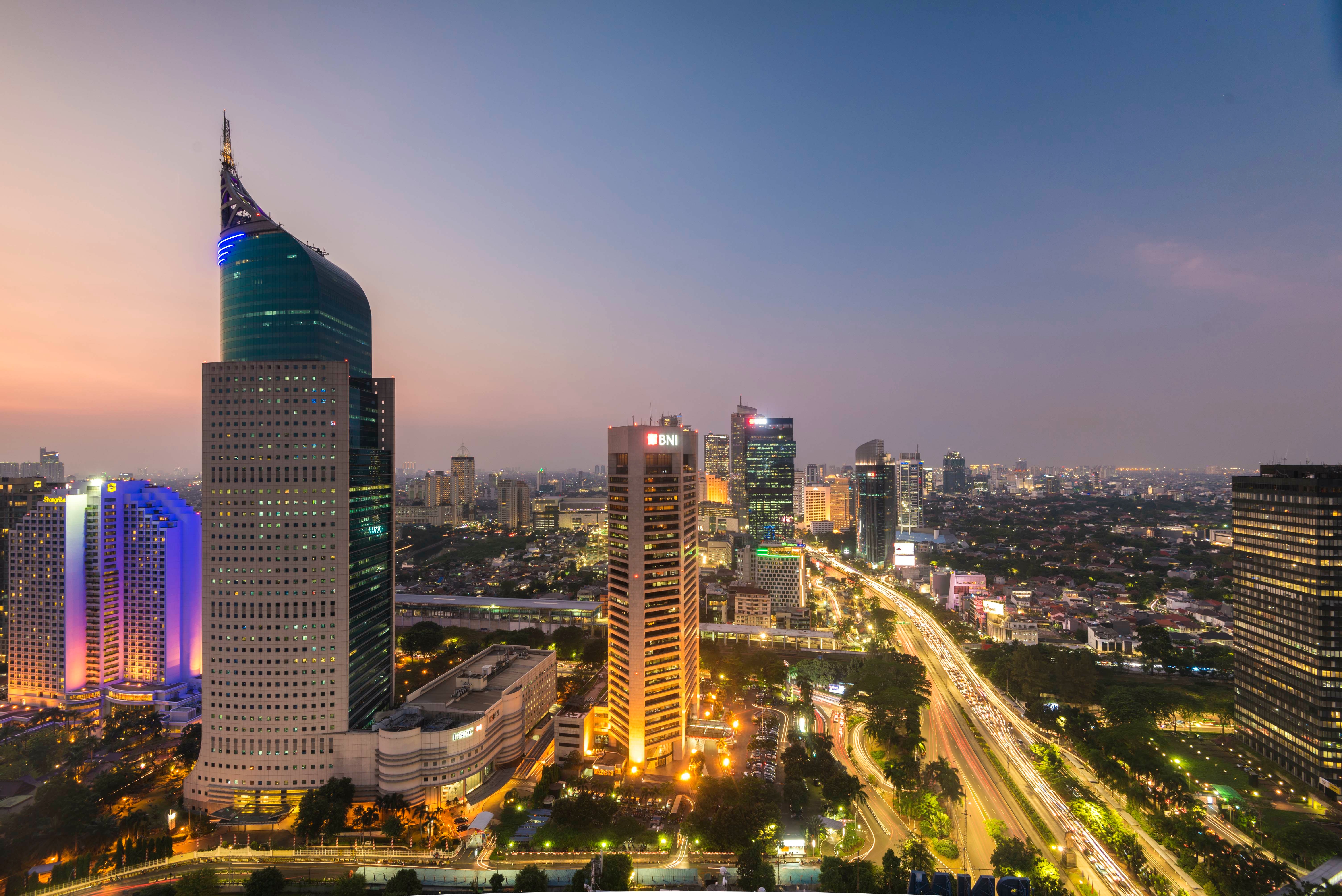 Indonesia Connect Roadshow 2023
The Western Australian Government will be leading a large-scale multi-sector mission to Indonesia (Jakarta, Surabaya, Denpasar) from 2 to 9 September 2023.
Read More
If you are looking for opportunities in business, investment or trade, contact our experienced team at Invest and Trade WA.
Our in-house experts can support you directly and provide referrals or introductions across our network of overseas offices, industry bodies and government agencies.

SUBSCRIBE TO OUR NEWSLETTER