Expression of interest for energy transition stream
Market outlook on energy transition
With Indonesia's demand for energy predicted to grow rapidly in the short- to medium-term, the transition to sustainable energy remains a high priority for the country. In response, the Indonesian government has set a target to lift the contribution of renewables to its energy mix from 11% to 23% by 2025. Identifying new sources of energy will be fundamental to Indonesia's economic growth, particularly in regional and remote communities, whilst the country's net zero emissions ambitions will require innovative and new technological approaches.
Western Australia is well placed to support Indonesia to explore new and renewable energy sources through its world-class energy expertise, strong environmental social governance (ESG) frameworks, and leading technology solutions. Our State's expertise in delivering standalone power generation solutions to remote communities could also be used in identifying effective energy solutions across the Indonesia archipelago.
Similar to Western Australia, Indonesia has a large endowment of critical minerals which is driving its ambition to become a global electric vehicle and battery manufacturing hub. The development of Indonesia's battery industry also presents an opportunity for Western Australian businesses engaged in: critical mineral technology and capability, battery chemical production, energy storage systems and battery recycling technology.
Who should attend
Who should join the Energy Transition stream?
Attendees may be from the following sectors:
Battery and Critical Minerals
Energy Grid and Storage
Renewable Energies and CleanTech
Environmental, Social and Governance (ESG)
What is offered as part of the Indonesia Connect 2023 Roadshow?
As a participant of the mission, the following opportunities will be available:
Pre-departure briefings
Business matching opportunities
Participation in the ASEAN Business & Investment Summit in Jakarta
Stream related industry site visits
Roundtables and conferences
Networking events
WA Government hosted dinners and reception
Please note that travel, accommodation and on-ground expenses are the cost of the delegate.
The Indonesia Connect Roadshow 2023 will feature 5 industry streams. Register your interest for another stream. Applications close on Friday 16 June (5pm AWST).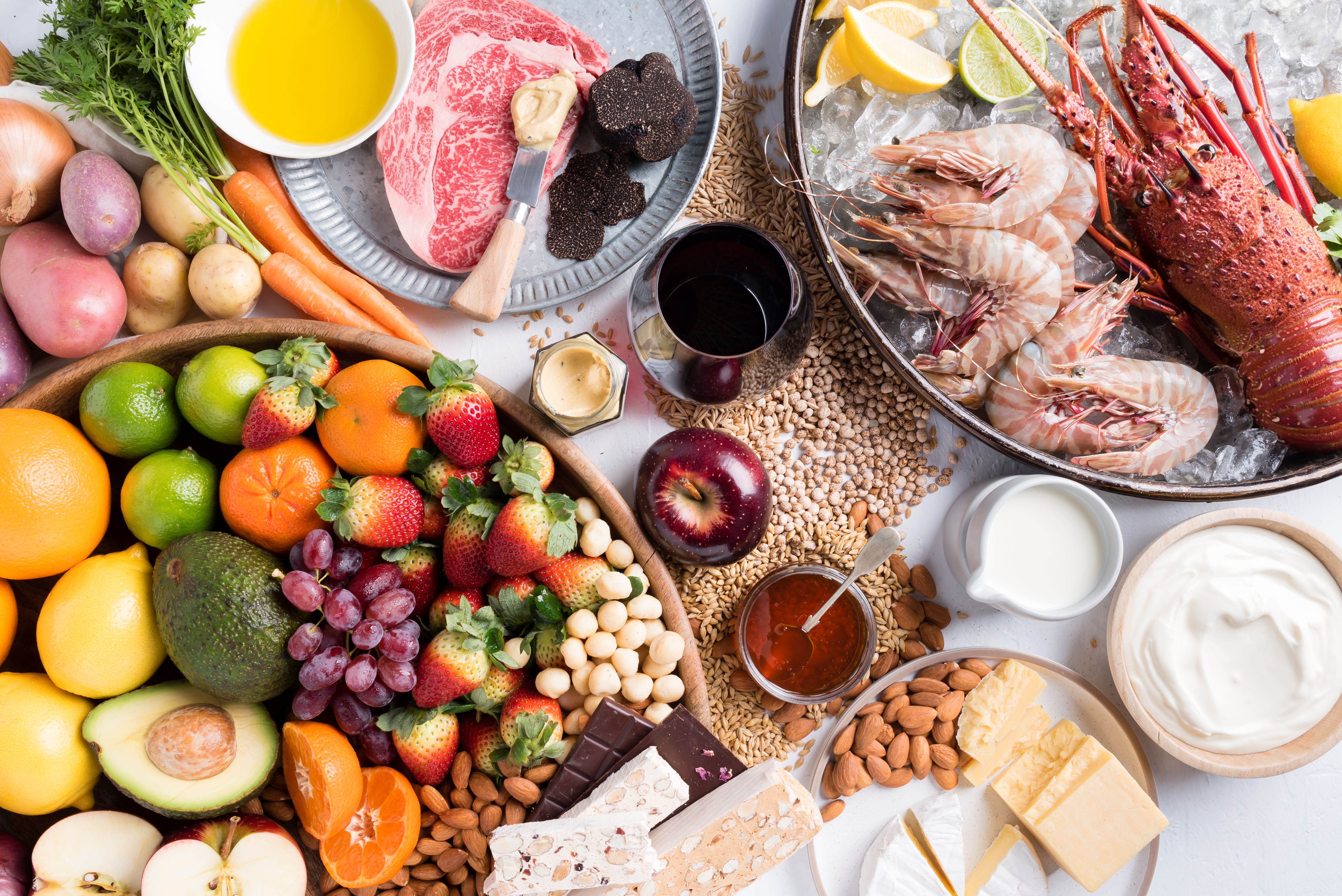 Primary industries
Western Australia's reputation as a reliable supplier of clean, safe and high-quality food provides an entry-point for local producers to supply Indonesia's growing interest in premium agrifood products.
Register your interest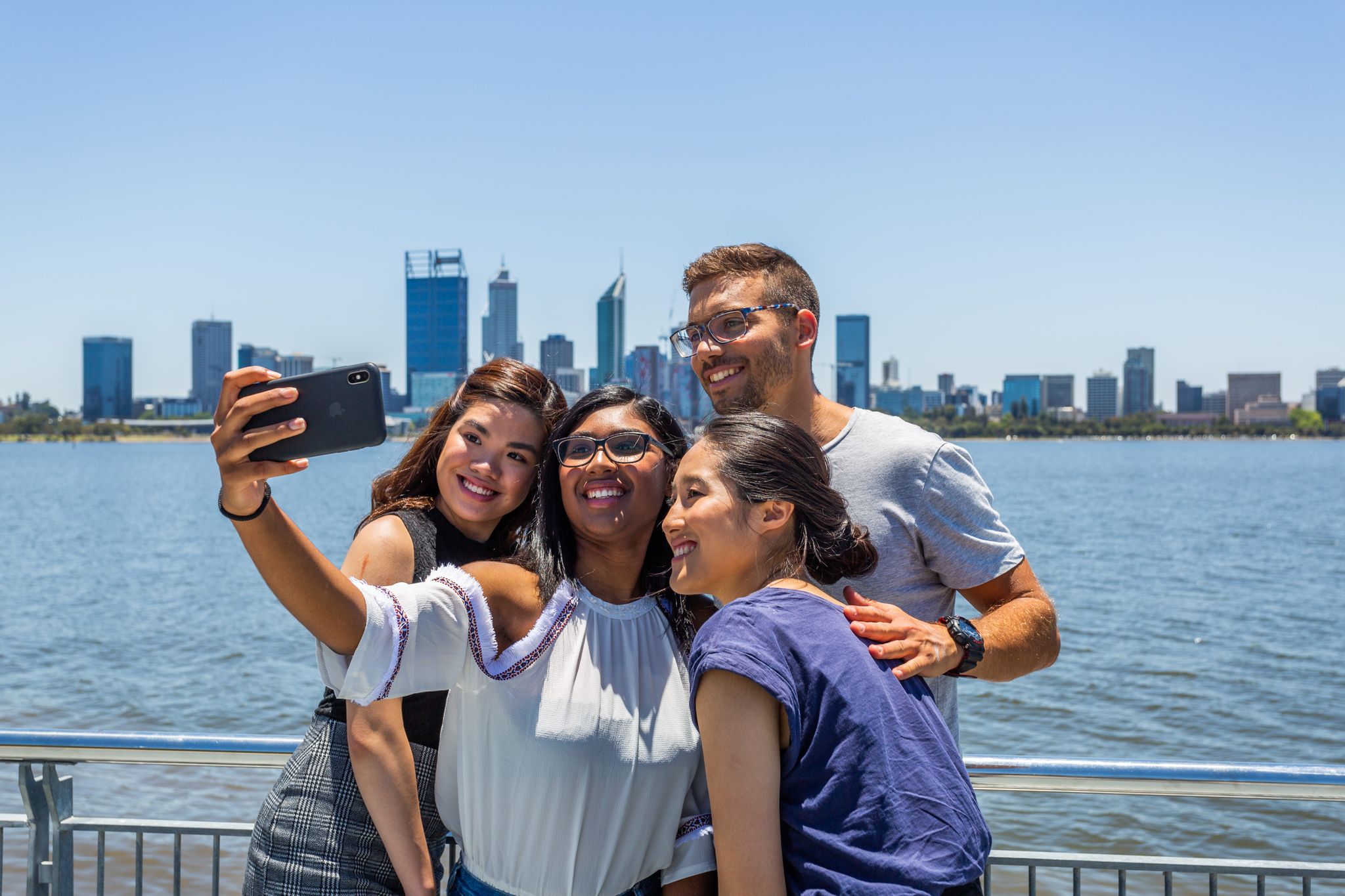 International education
Indonesia has a young and rapidly growing labour force of more than 135 million people. This is fuelling demand for education and training services particularly in the areas of agribusiness, construction, port management, transport, digital transformation and healthcare.
Register your interest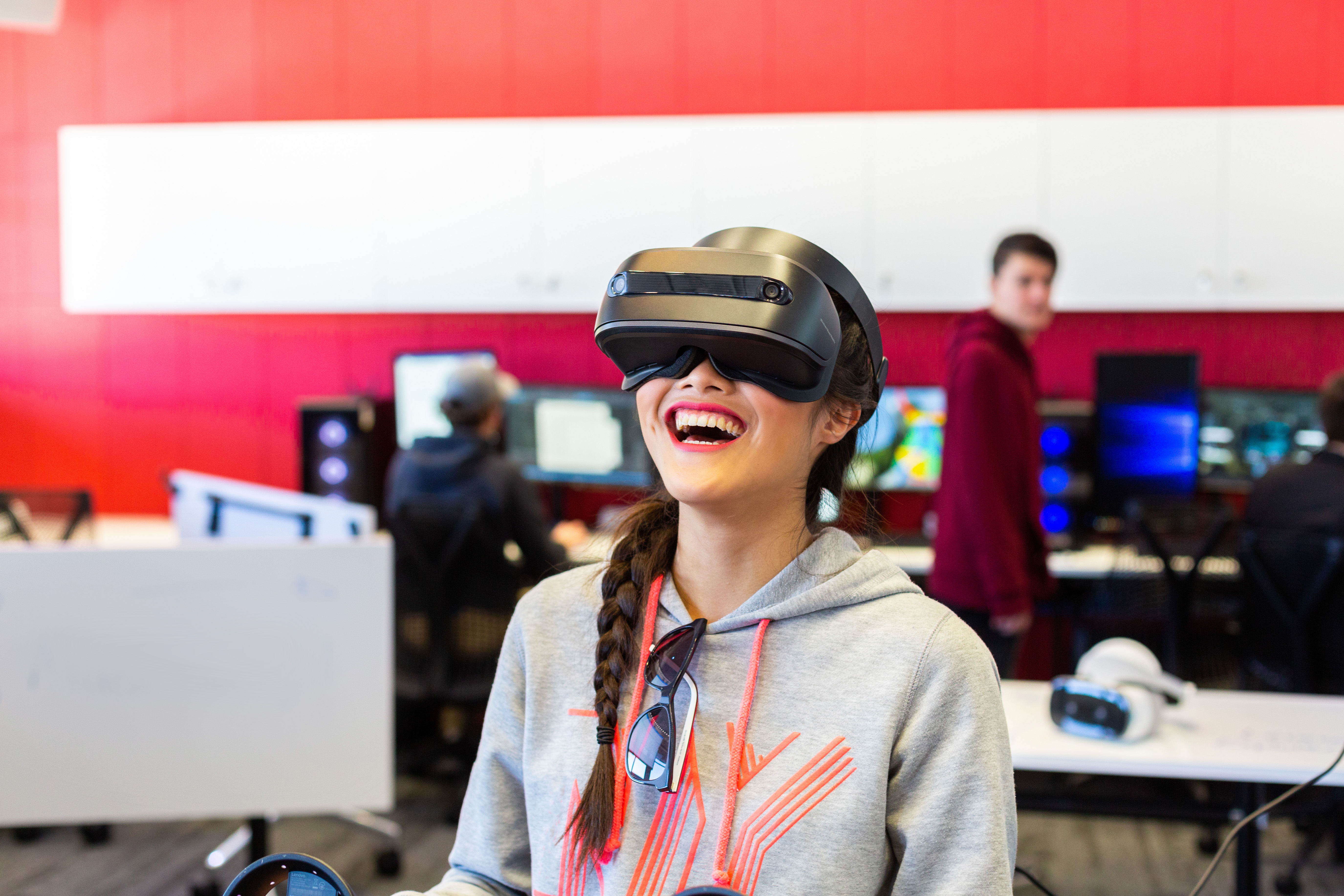 Creative industries and digital economy
Indonesia's creative economy is growing rapidly and is bolstered by an influx of new application, software and e-game developers, and the recent international success of Indonesian digital platforms.
Register your interest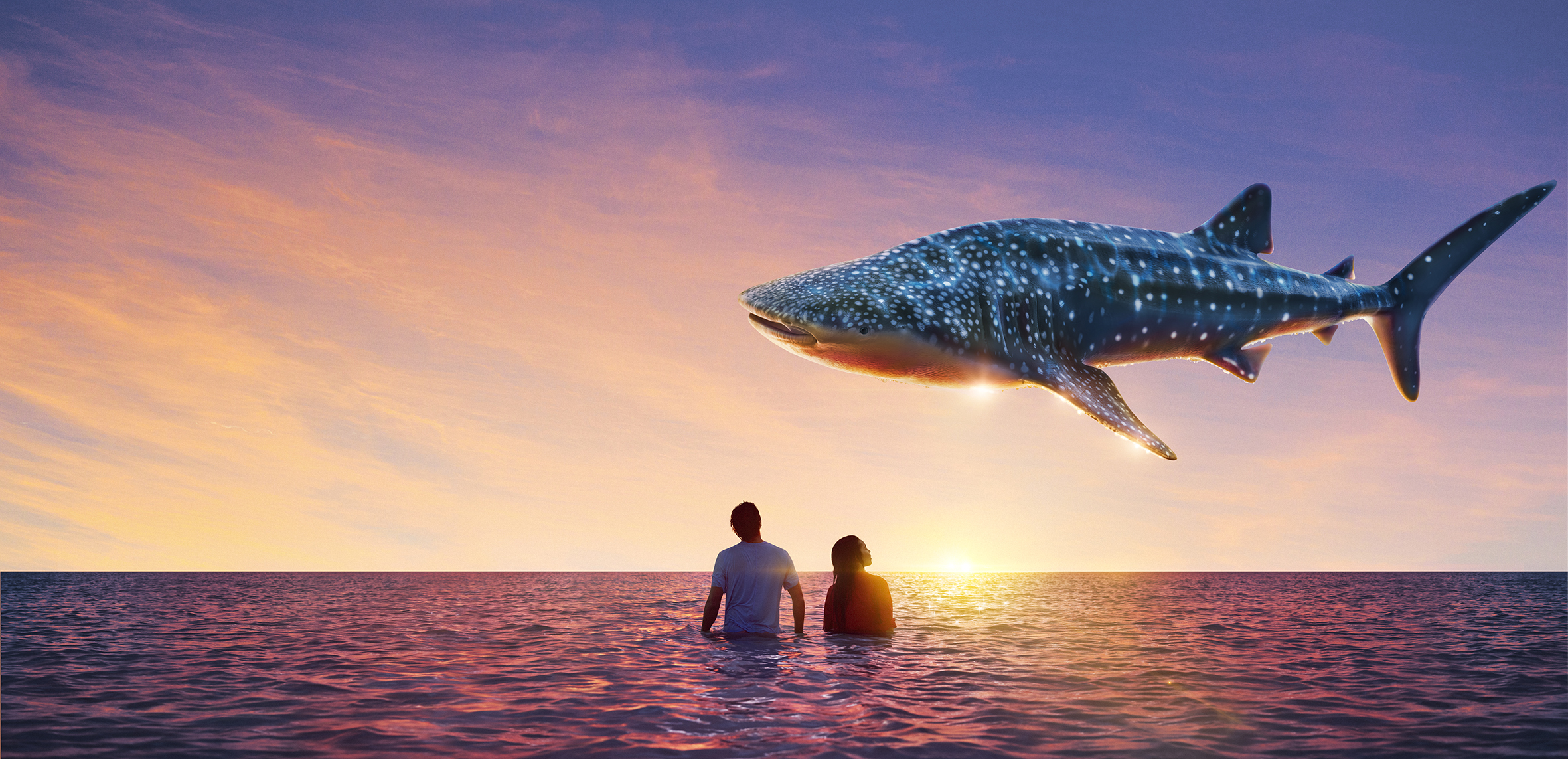 Tourism
31% of Indonesian long-haul travellers are considering travelling to Australia in the next four years. From June 2023, Air Asia Indonesia will commence a direct flight between Jakarta and Perth at three times weekly, which will further boost inbound tourism to WA.
Register your interest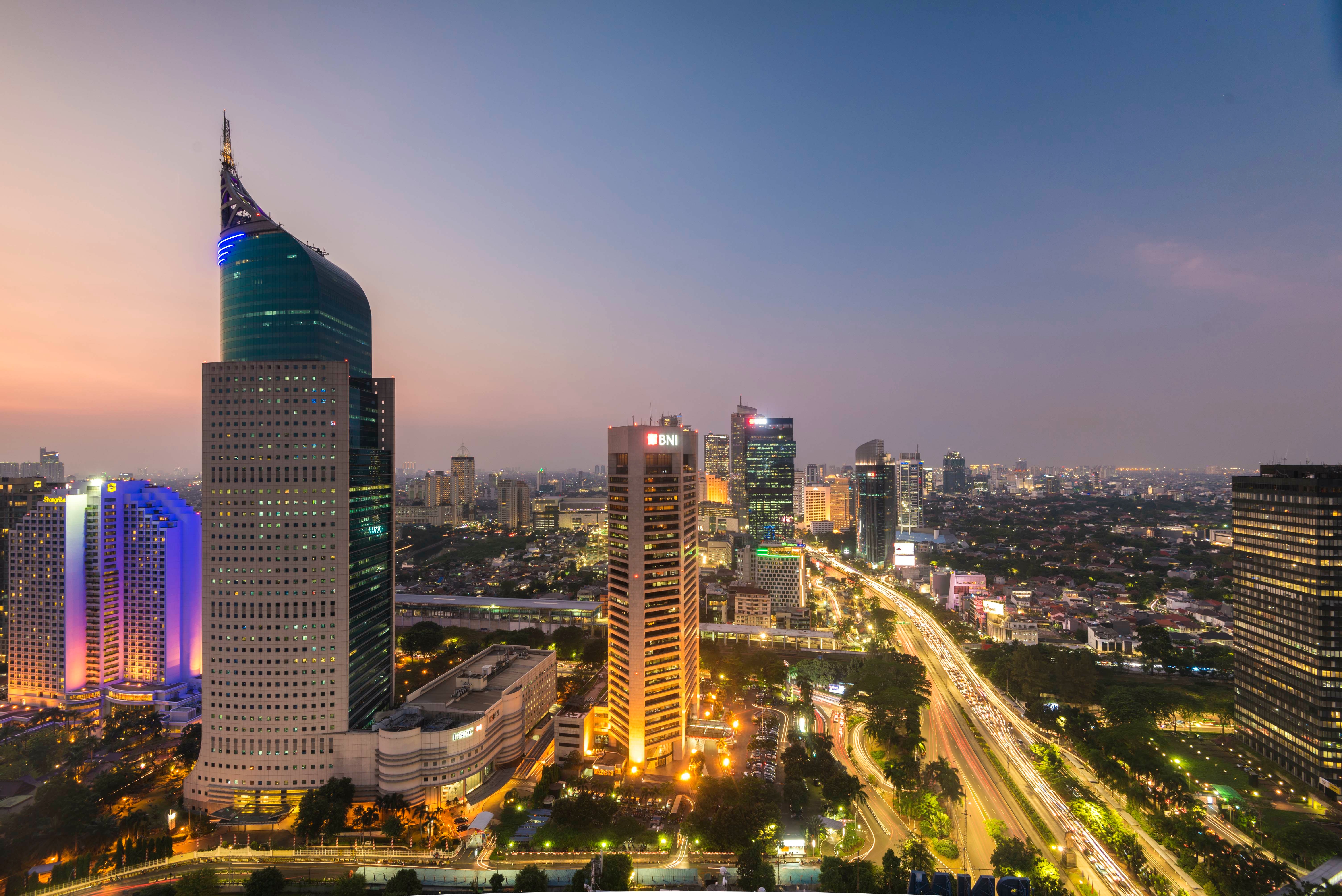 Indonesia Connect Roadshow 2023
The Western Australian Government will be leading a large-scale multi-sector mission to Indonesia (Jakarta, Surabaya, Denpasar) from 2 to 9 September 2023.
Read More
If you are looking for opportunities in business, investment or trade, contact our experienced team at Invest and Trade WA.
Our in-house experts can support you directly and provide referrals or introductions across our network of overseas offices, industry bodies and government agencies.

SUBSCRIBE TO OUR NEWSLETTER