Creative industries and digital economy stream program
Indonesia's growing creative economy is predicted to be an exciting new source of employment opportunities in 2024. The sector has been bolstered by an influx of new application, software and game developers during the COVID-19 pandemic.
Indonesia has 212.9 million internet users and is the largest e-commerce market in Southeast Asia by value. It is also quickly becoming a major technology hub with strong appetite for innovative products and a willingness to adopt AI solutions. Faced with such rapid growth, Indonesia's cybersecurity industry must adapt to keep pace. There is projected to be a shortage of 9 million skilled and semi-skilled ICT workers in Indonesia by 2030. Western Australian companies have an opportunity to engage, collaborate and provide solutions for Indonesia's growing digital sector.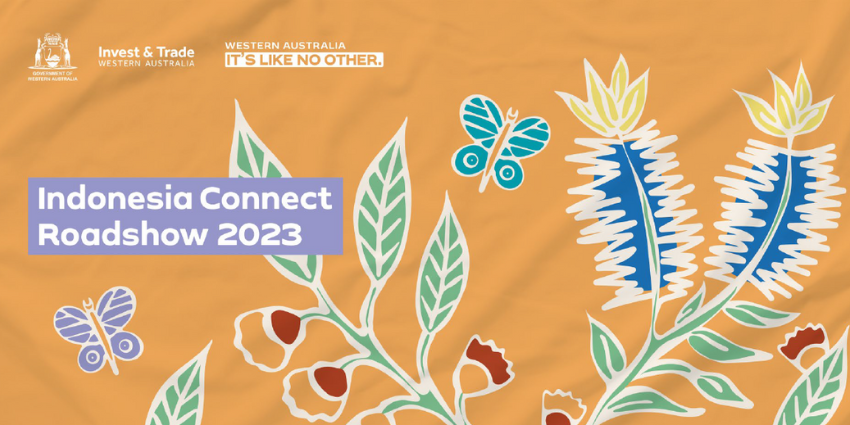 6-day program
Covering key cities in Indonesia, each of the 5 streams have been tailored for or Western Australian businesses to engage in mutually beneficial trade, investment and cultural exchange.
Creative industries and digital economy stream program
The Indonesia Connect Roadshow 2023 program streams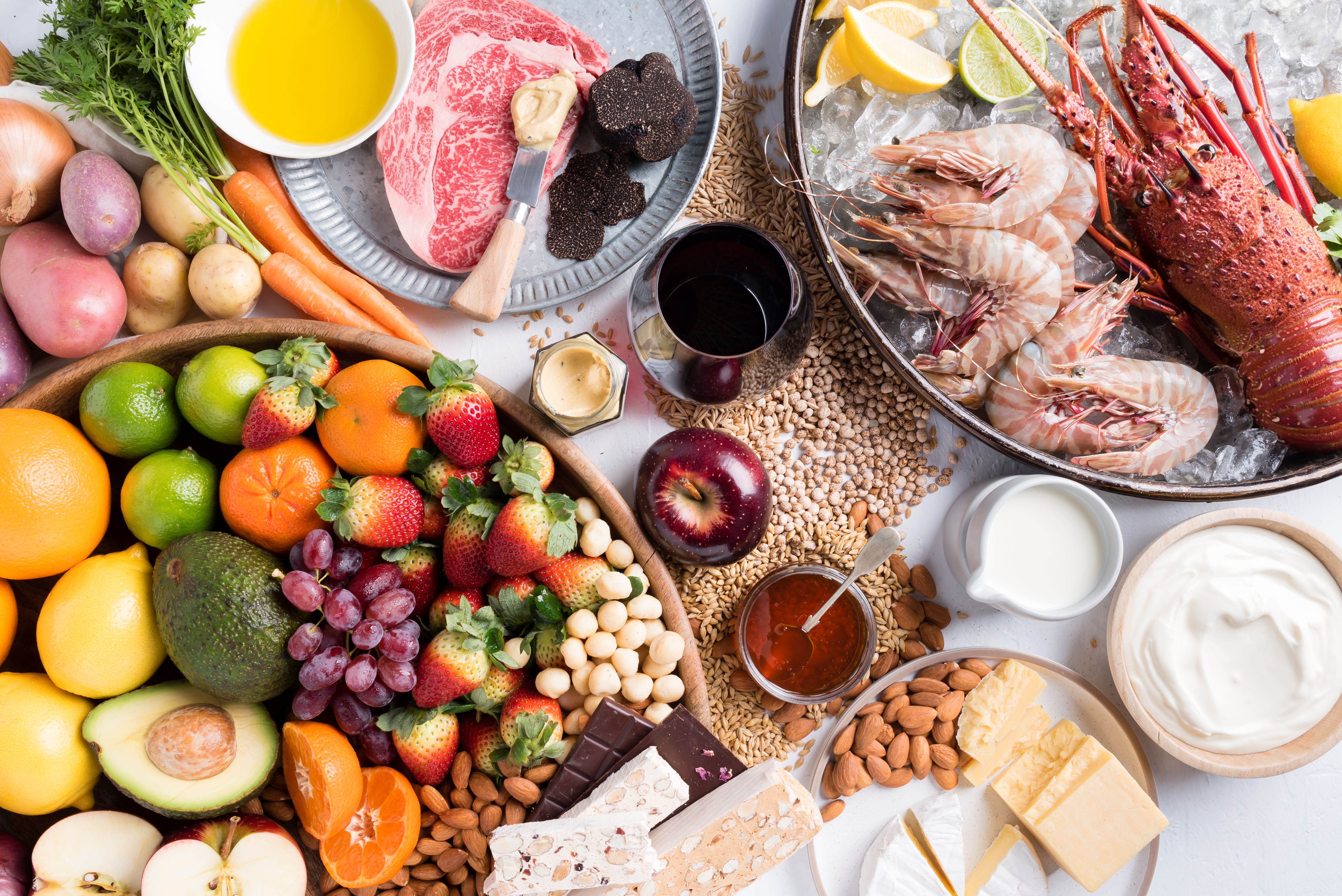 Primary industries
Western Australia's reputation as a reliable supplier of clean, safe and high-quality food provides an entry-point for local producers to supply Indonesia's growing interest in premium agrifood products.
Delegates and program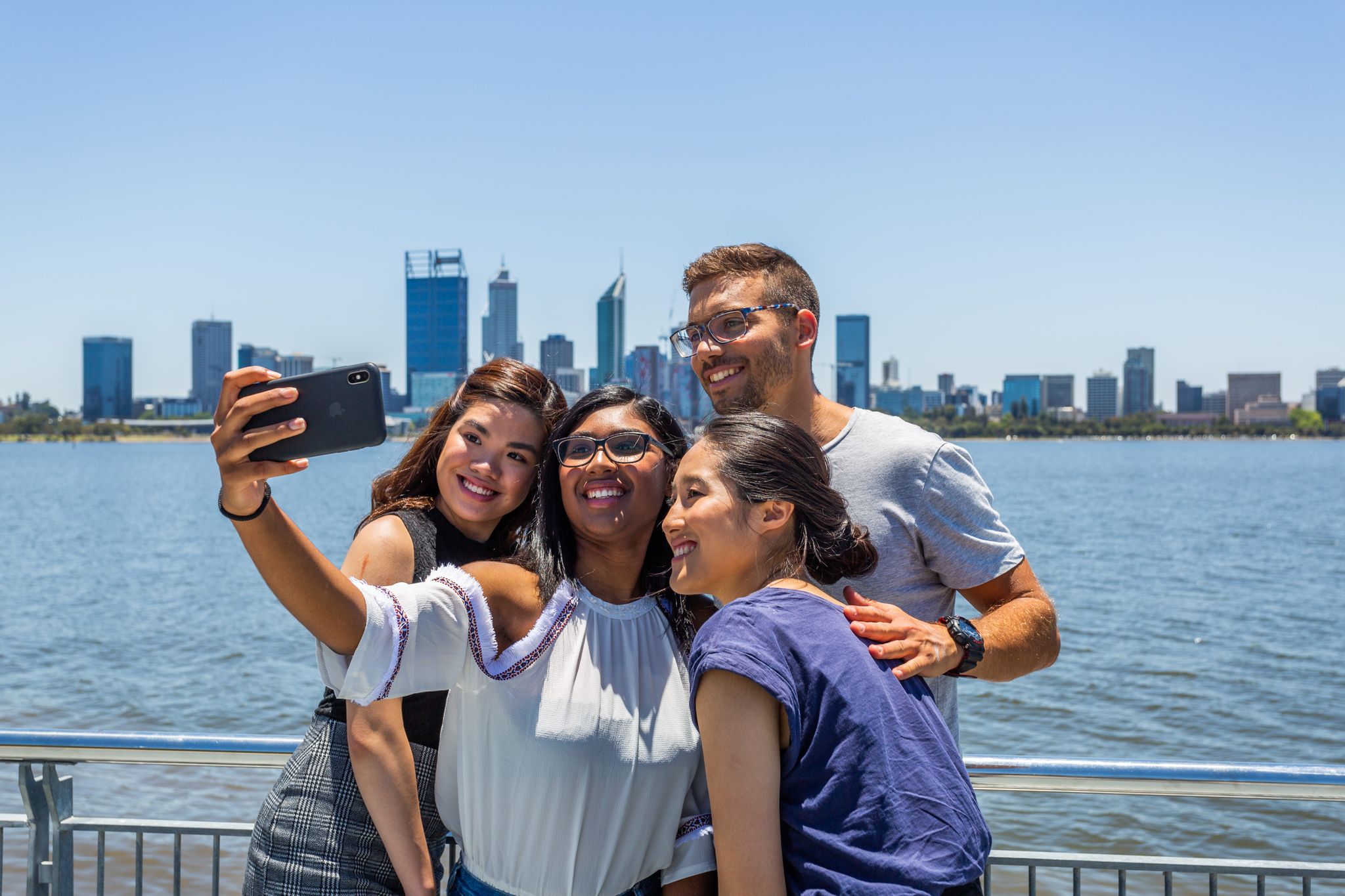 International education
Indonesia has a young and rapidly growing labour force of more than 135 million people. This is fuelling demand for education and training services particularly in the areas of agribusiness, construction, port management, transport, digital transformation and healthcare.
Delegates and program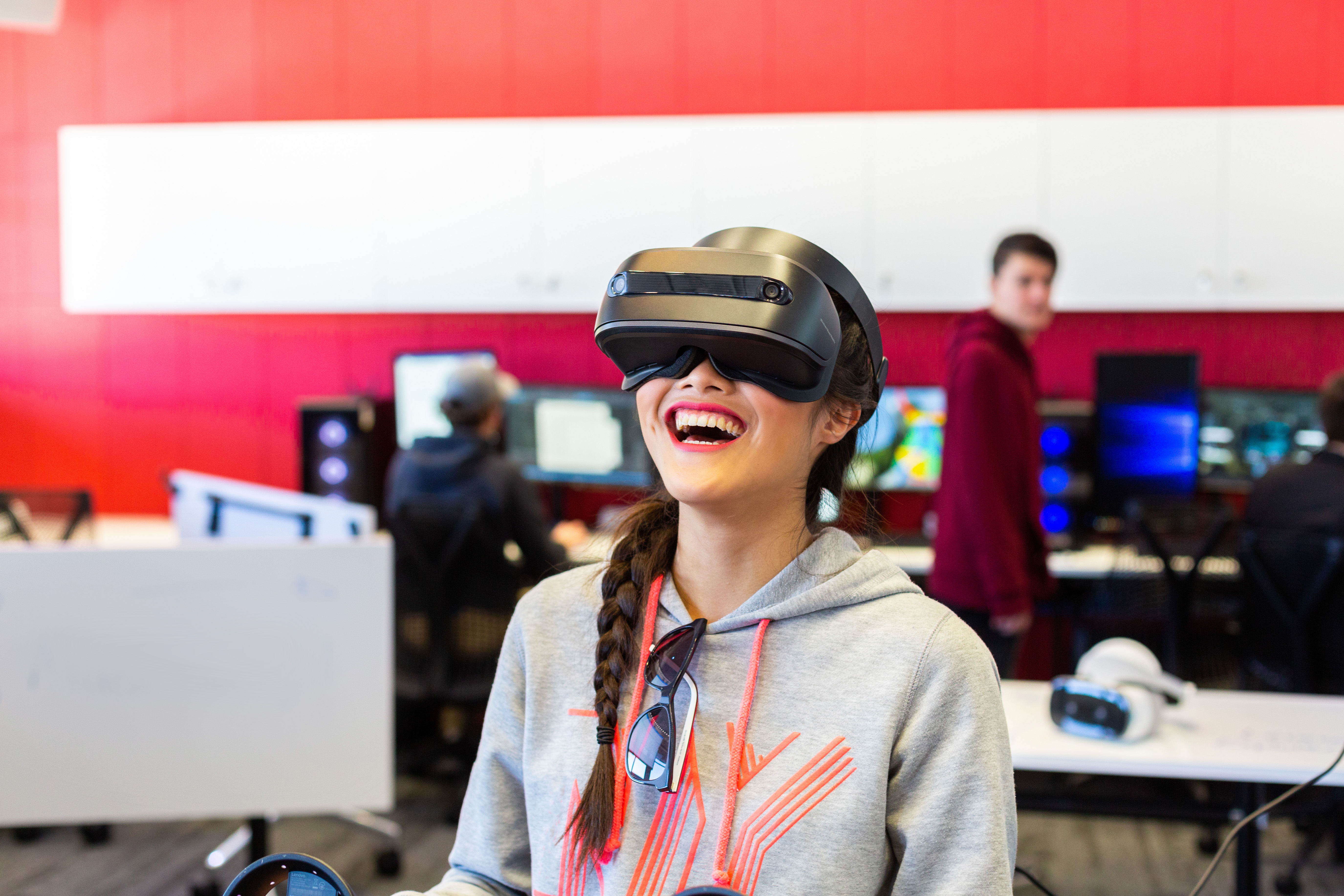 Creative industries and digital economy
Indonesia's creative economy is growing rapidly and is bolstered by an influx of new application, software and e-game developers, and the recent international success of Indonesian digital platforms.
Delegates and program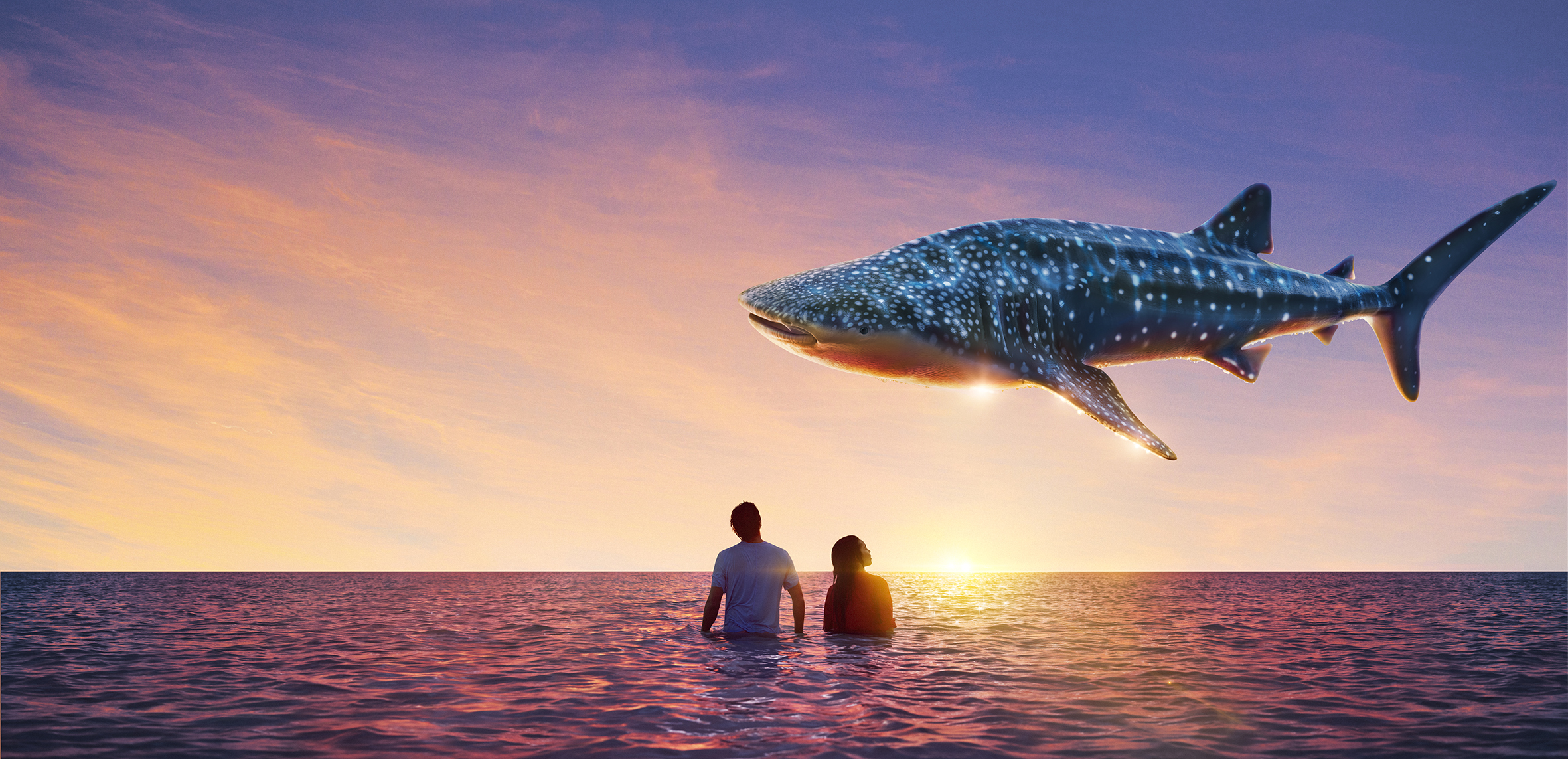 Tourism
31% of Indonesian long-haul travellers are considering travelling to Australia in the next 4 years. Air Asia Indonesia commenced a direct flight in June 2023 between Jakarta and Perth at 3 times weekly, which will further boost inbound tourism to WA.
Delegates and program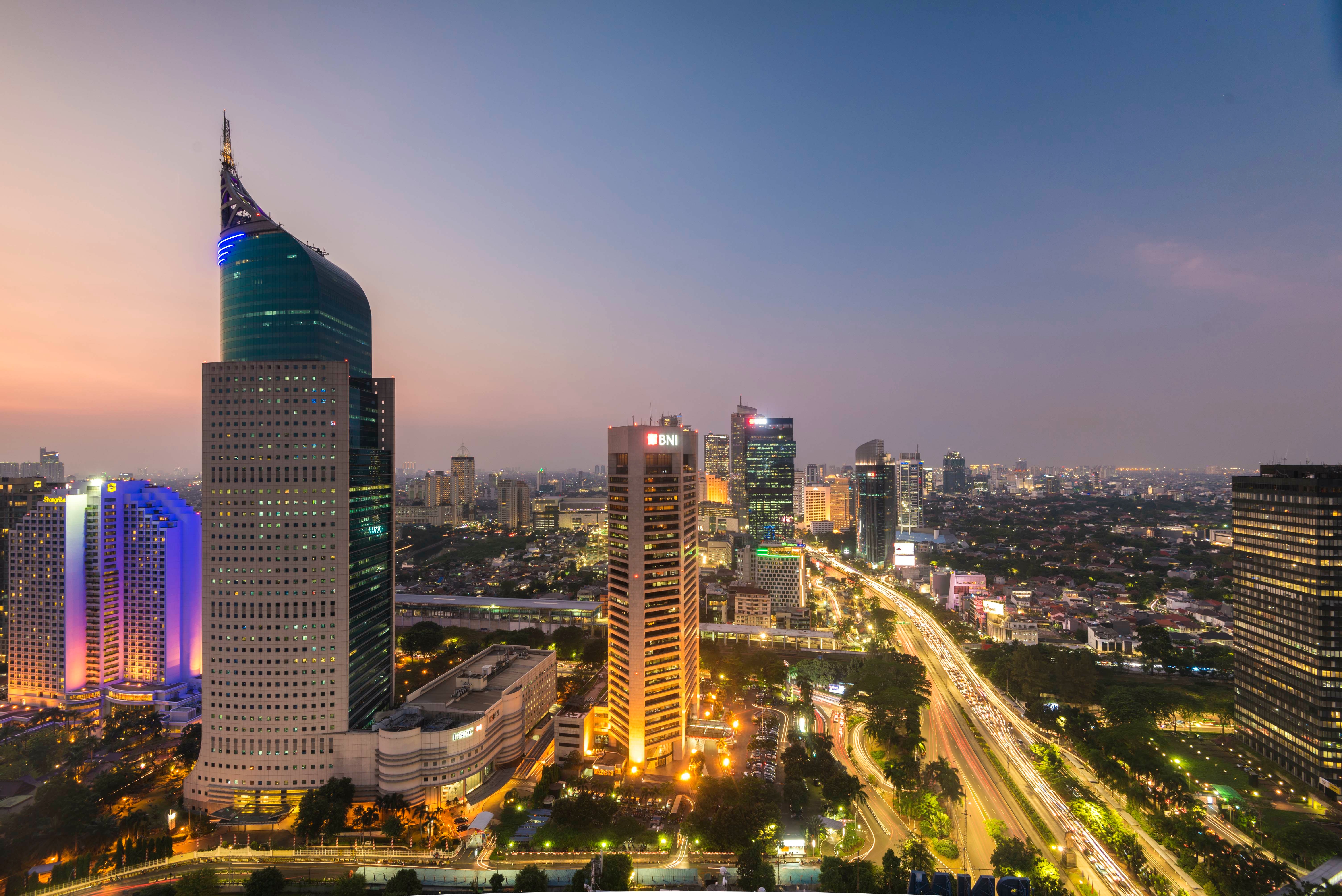 Indonesia Connect Roadshow 2023
The Western Australian Government will be leading a large-scale multi-sector mission to Indonesia (Jakarta, Surabaya, Denpasar) from 2 to 9 September 2023.
More about the roadshow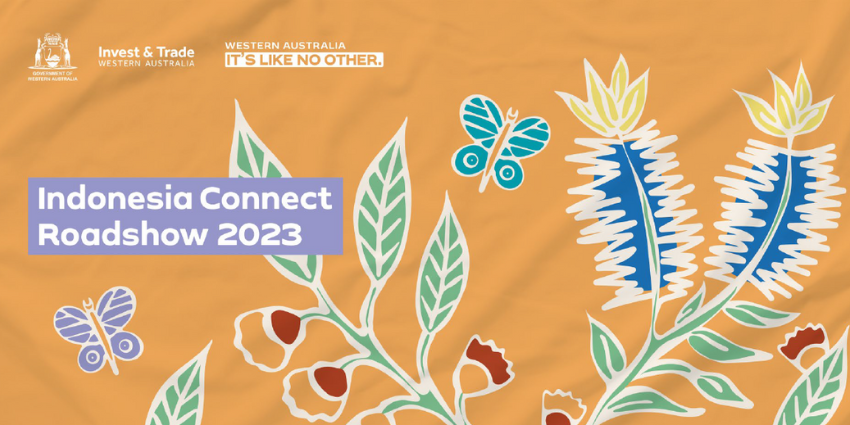 Business delegation
Invest and Trade Western Australia are taking over 80 business delegates on the Indonesia Connect Roadshow 2023. This business delegate mission is an opportunity for Western Australian businesses to learn more about this market. There are 5 streams as a part of this program: energy, primary industry, international education, creative industry and digital economy and tourism.
If you are looking for opportunities in business, investment or trade, contact our experienced team at Invest and Trade WA.
Our in-house experts can support you directly and provide referrals or introductions across our network of overseas offices, industry bodies and government agencies.

SUBSCRIBE TO OUR NEWSLETTER