A global investment destination with endless opportunities
Western Australia offers the world a unique set of strengths and capabilities, from a highly-skilled workforce to abundant resources and outstanding research and education institutions.
Our openness to the world, reliability, innovation and expertise has built our global reputation for delivering outstanding quality in everything we do and produce.
With rich culture, 60,000 years of history, unique biodiversity and a temperate climate, it's easy to understand why Western Australia is such an incredible place to visit and live.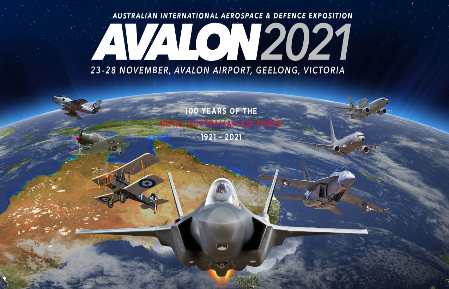 AVALON 2021 will again present a unique opportunity to showcase products, technologies and services to an informed target audience and to demonstrate a marketing presence in this vibrant and vital region. High levels of economic growth and technological development have resulted in growing demand for aviation and aerospace services, products and technology, right across the spectrum from general aviation to airlines, air forces and space.
To help you understand why Western Australia is the right choice, Invest and Trade WA is making it easier than ever to do business, find a path to secure investment and identify local suppliers and partners in WA to help you grow your business.
We are ready to facilitate investment and trade, providing access to services, programs and initiatives designed to support businesses to trade with, and establish and grow, in our state.
We specialise in linking like-minded investors and buyers with opportunities across the state and collaborating to deliver sustainable business outcomes.
If you are looking for opportunities in business, investment or trade, contact our experienced team at Invest and Trade WA.
Our in-house experts can support you directly and provide referrals or introductions across our network of overseas offices, industry bodies and government agencies.