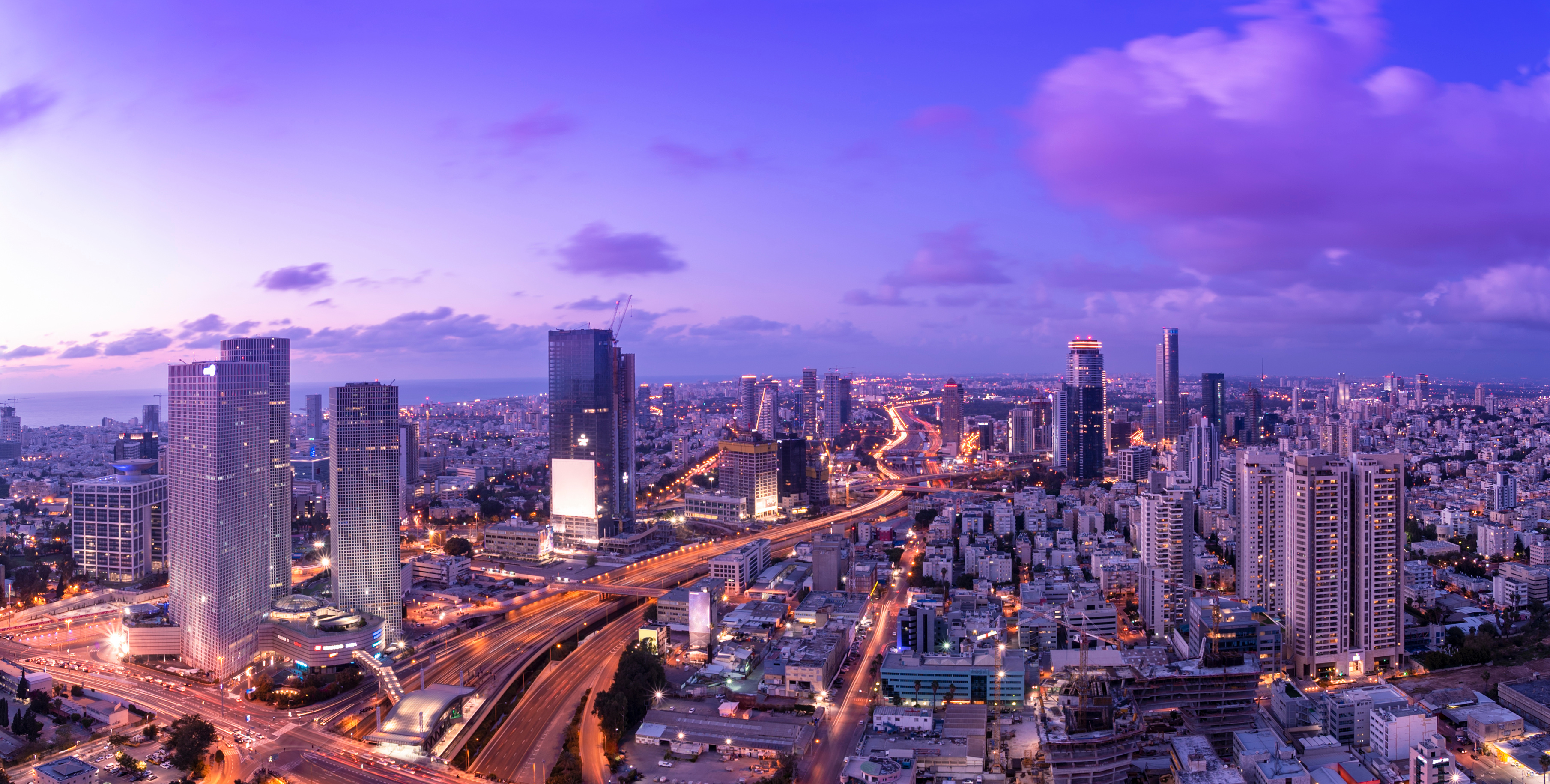 The Hon Stephen Dawson MLC, Minister for Innovation and the Digital Economy will be leading a trade mission to Israel from 21 to 29 October 2023.
The tech and innovation-focused mission is organised by the Australia-Israel Chamber of Commerce WA (AICCWA) in collaboration with Invest and Trade Western Australia.
The mission will include delegates representing the WA tech and innovation ecosystem. Delegates will be selected through a competitive expressions of interest process.
The mission will be led by the Hon Stephen Dawson MLC, Minister for Innovation and the Digital Economy.

Delegates will also be joined by prominent WA innovation leaders Kylie Gerrard and Marcus Tan.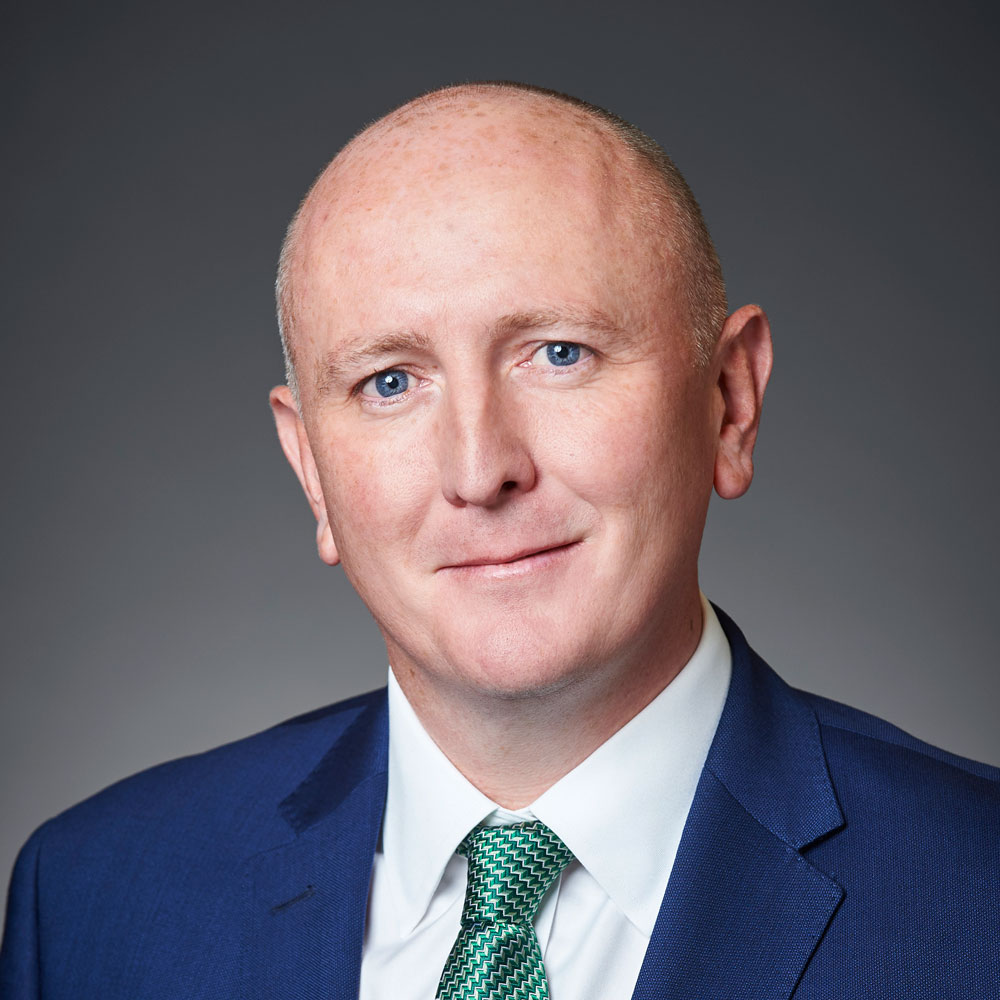 The Hon Stephen Dawson MLC, Minister for Innovation and the Digital Economy will lead the Tech and Innovation Mission to Israel. Stephen is passionate about the enormous opportunities that Innovation, Science, Medical Research and Tech can offer to help improve the lives of Western Australians.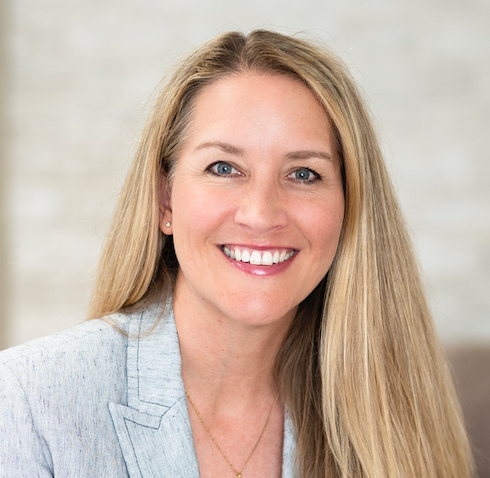 Kylie Gerrard has over 25 years' experience in the finance, insurance and tech industries. She is the co-founder and general partner of the $40m Purpose Ventures Fund, an industry agnostic venture capital fund that predominantly provides funding and support for West Australian startups.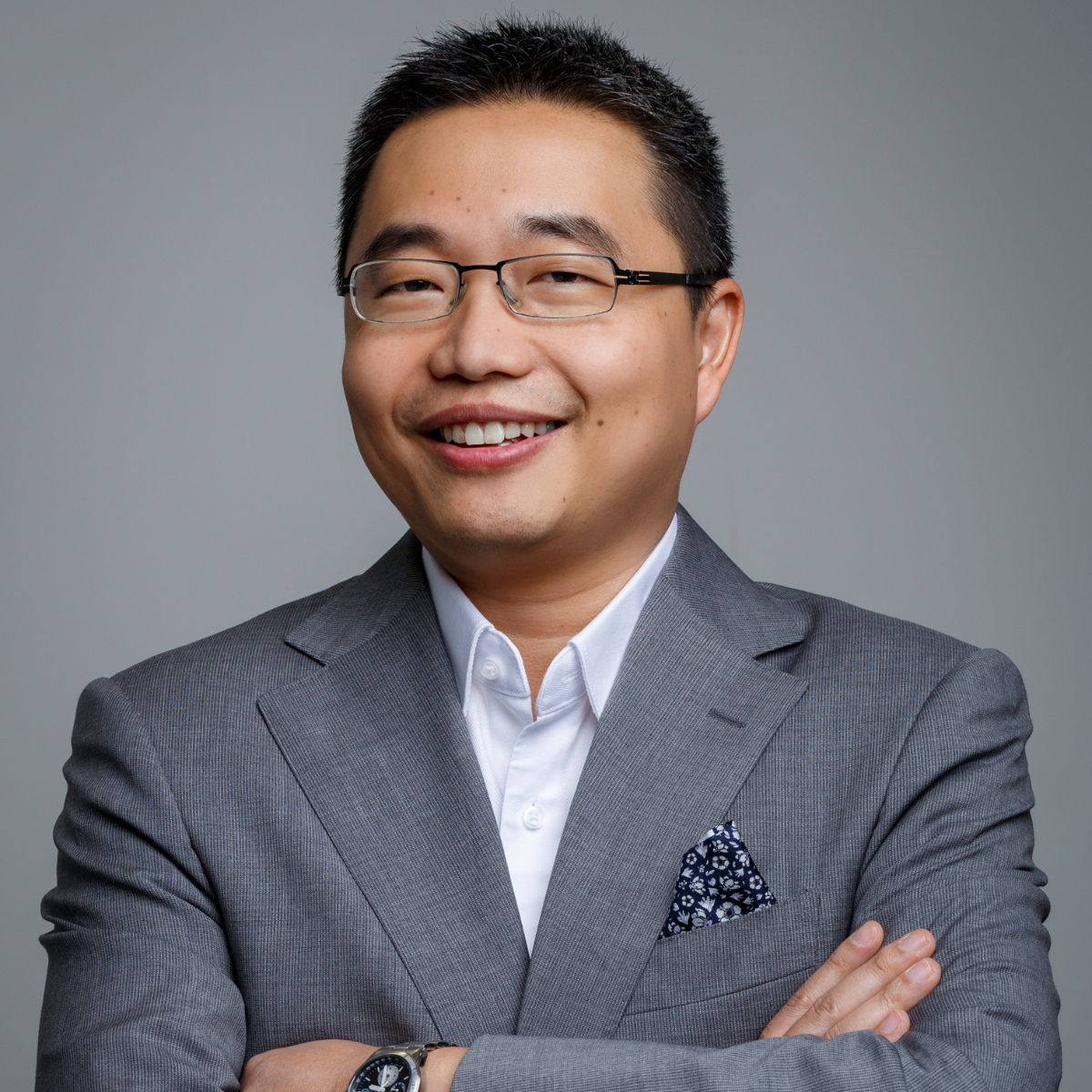 Marcus Tan is the recently retired founder, CEO and managing director of Healthengine. A leader in the Australian technology and innovation ecosystem, Marcus currently serves as the chair of Spacecubed, one of Australia's leading social enterprises enabling entrepreneurs, innovators and changemakers nationally and as a venture and limited partner at Purpose Ventures Fund, a newly established West Australian-focused venture capital fund.
Expressions of interest are now closed
Who should attend
We are looking for delegates representing the various contributors to the WA innovation ecosystem, including:
Sector leaders from cyber security, defence, smart cities and agritech sectors (CEO/COO/Managing Director/Director level)
Startups (WA companies in their early stages of operation)
Venture capital investors
Innovation experts (from industry, not-for-profit organisations, and universities)
Advisors, consultants, lawyers, innovators, R&D tax advisors and other related parties from the sector
What is offered as part of the mission?
Participants of the mission will be provided with a robust understanding of the Israeli innovation ecosystem.
They will also have the opportunity to attend a range of meetings with senior leaders from:
venture capital funds
sector-focused accelerators and incubators
tertiary institutions
research institutes
startups and scale-up companies
geopolitical experts
Travel costs and scholarships
Travel, accommodation and on-ground expenses are at the cost of the delegate.
Cost per delegate is estimated at around $AUD13,500, including:
Program fee estimated at around $AUD5,695
Hotel fees estimated at around $AUD4,500
Airfares estimated at around $AUD3,000
Scholarships that cover the majority of delegation fees will be available for up to 5 up-and-coming WA companies that would greatly benefit from the experience but could not afford to attend otherwise.

About Israel
Israel is regarded as the 'Startup Nation' and has a thriving technology ecosystem that includes the defence industry, globally leading centres of higher education and research, venture capital groups, incubators, and accelerators.
About the Australia-Israel Chamber of Commerce (WA)
The Australia-Israel Chamber of Commerce (AICC) has a national membership exceeding 1,000 Australian companies across a broad range of industry sectors.
AICC has offices in Sydney, Melbourne, Adelaide, Brisbane and Perth, as well as Auckland and Tel Aviv.
AICC (WA) has more than 20 years of experience developing and managing delegations to Israel with senior government, business, academic and industry leaders.
Invest and Trade Western Australia
Invest and Trade Western Australia (ITWA) sits within the Department of Jobs, Tourism, Science and Innovation, and operates as the 'front door' to Western Australia for overseas and interstate investors, tasked with attracting investment into the State and assisting local industry to access new markets.
ITWA is supported by a global network of investment and trade offices, which are located across 5 regional hubs: ASEAN, China, India-Gulf, North East Asia and the United Kingdom Europe. A number of new offices are in the process of being established, including a new hub in Austin, Texas.
Western Australia - the place to innovate
Innovation has been identified in Diversify WA, the WA Government's lead economic framework, as a key enabler for economic growth and diversification across a range of industries in the State.
In 2022, the WA Government released its Innovation Strategy, which sets a 10-year vision to establish WA as a global hub of invention, investment, innovation and impact.
If you are looking for opportunities in business, investment or trade, contact our experienced team at Invest and Trade WA.
Our in-house experts can support you directly and provide referrals or introductions across our network of overseas offices, industry bodies and government agencies.

SUBSCRIBE TO OUR NEWSLETTER